Aangepaste Gift Box Bulk Hout USB Flash Drive is een s peciale cadeau voor vrienden, familieleden of geliefden. Usb Wood Box s scheurde uw tijdloze digitale bestanden zoals foto's, video's, muziek, etc. Bulk Hout USB Flash Drive is h en geassembleerd, laser gegraveerd, met de hand geschilderd en gepresenteerd in een geschenkdoos met strik. USB-geschenkdoos is het perfecte cadeau voor iedereen. Deel en bewaar herinneringen aan recente en of eerdere ervaringen met uw familie, vrienden, collega's, geliefden enzovoort ...
Usb Wood Box Specificatie:
Capaciteiten: 1 GB, 2 GB, 4 GB, 8 GB, 16 GB, 32 GB, 64 GB, 128 GB
Bedrijfstemperatuur: 320 F tot 1400 F (00 C tot 600 C)
Opslagtemperaturen: -40 F tot 1850 F (-200 C tot 850 C)
Garantie: levenslange garantie
Overdrachtsnelheid: Hi-Speed ​​USB 2.0 gecertificeerd, compatibel USB 1.1
Besturingssysteem: Windows 7 / Vista / XP / 2000 / ME / 98 en Mac OS 8.6 en hoger
Stations: alleen vereist voor Windows 98/95 ((download beschikbaar)
Dataretentie: minimaal 10 jaar
Functies: sluit het aan op een USB-poort, het lollig en functioneert net als een andere schijf
LED-lampje: dubbele LED geeft aan dat er spanning en druk is, lees / schrijf
Schokbestendigheid: 1000G
Aangepaste geschenkdoos Bulk hout Usb Flash Drive
Usb Wood Box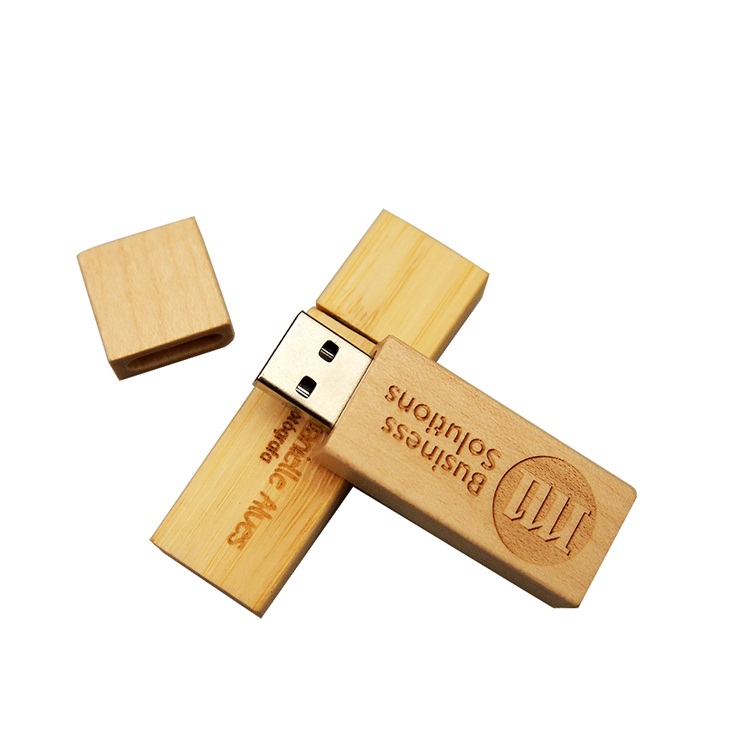 USB-geschenkdoos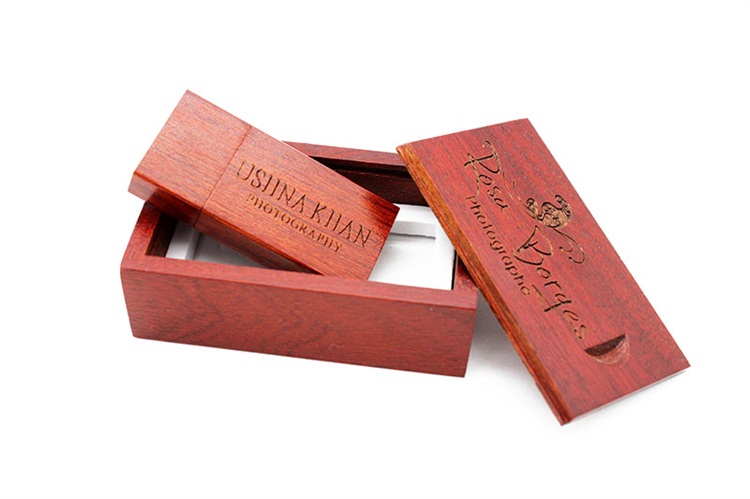 Bulkhout USB Flash Drive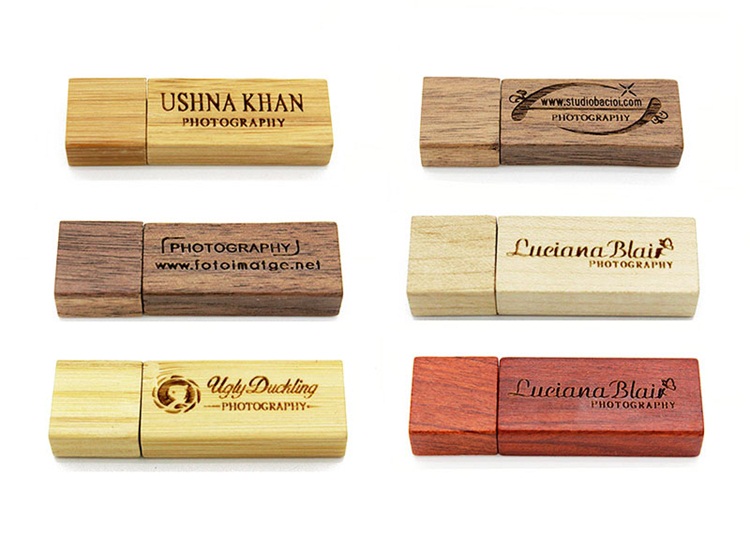 Wood Usb Flash Drive

Aangepaste geschenkdoos Bulk hout Usb Flash Drive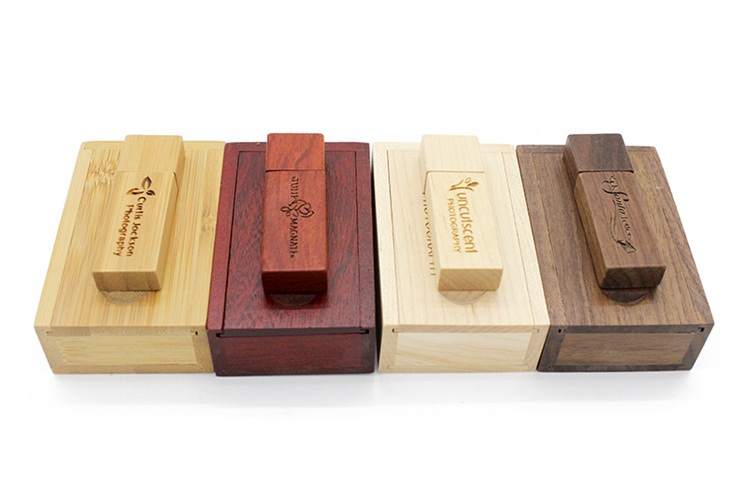 Usb Wood Box Details: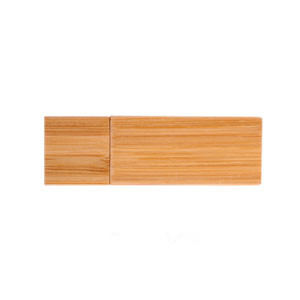 Verschillende kleuren voor uw verwijzen:



Bulkhout Usb Flash Drive Gebied Afdrukken: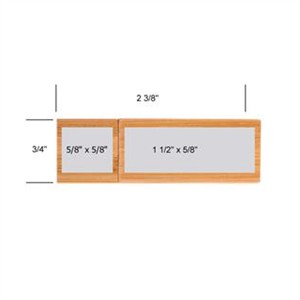 Usb-geschenkdoosaccessoire :


Wood Usb Flash Drive Services:


Wij accepteren Auto Run, Data preload, Encryption, File Protection, Lasergravure voor 1 of minder, Zeefdruk opdruk voor 1 of minder, Productiesteekproef, Vectorkunstenservice.
Bulkhout Usb Flash Drive- pakket:


Wij bieden verschillende prachtige verpakkingen: Bulkverpakkingen, Cilindoos Doos Zonder opdruk, Geschenkverpakking, Geschenkverpakking Verpakking-Kaartmuis, Magnetische Plastic Doos, Quadraat Tinnen Doos, Zilveren Doos, Vinyl Pouch, Witte Doos.
Packaging
1. Elke Usb Wood Box in een doos retail verpakking;
2. 100 stks - 500 stks Usb Geschenkdoos in een doos;
3. Aangepaste OEM / ODM verpakking of speciale behoeften, neem eerst contact met ons op.
Verzend voorwaarden:
Onze levering gaan door DHL, Fedex, UPS, EMS etc.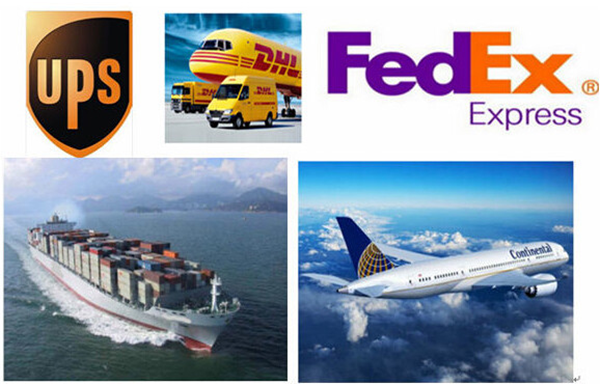 Handel capaciteit: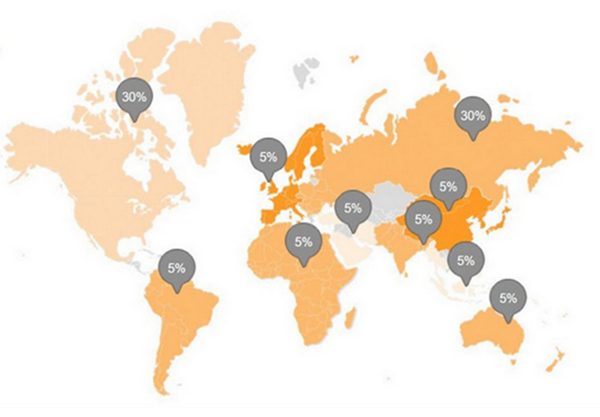 Fabriek display:

Certificaat: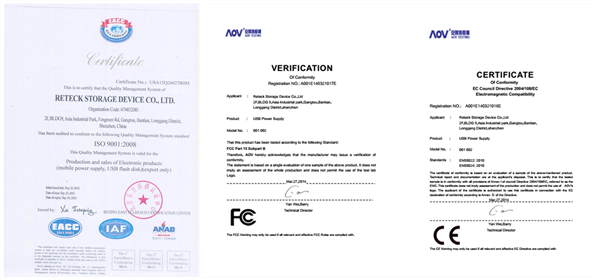 Aangepaste geschenkdoos Bulk hout Usb Flash Drive
Product Categorie : USB stick > Houten Usb Flash Drive