Swivel USB Flash Drive Fold Opslag Thumb Pendrive is een nieuw en hoogwaardig draagbaar opslagapparaat, houd uw digitale wereld in uw zak in ons kleinste pakket . Draai USB-flashdrive met een cool uiterlijk waardoor het eenvoudig te onderscheiden is van de flashdrive van iedereen. Makkelijk te nemen, geschikt voor cadeau. cube USB-flashdriveSwivel Thumb Pendrive Bied je veiligheid, houd je bestanden veilig en beschermd.
Swivel USB-stick Specificatie:
Kleur: meerdere
Capaciteit: 128 MB - 128 GB
Interface: Hi-Speed ​​USB 2.0
Standaardkleur: standaardkleur en aangepaste kleur accepteren
Materiaal: kunststof
Garantie: 3 jaar
Pakket: Dienblad of pp-zakken, of pas giftdoos aan
OEM / OEM: JA
Gegevens vooraf laden: JA
Capabtibility: compatibel met PC / MAC
Besturingssysteem: Windows Vista / XP / 2000 / ME / 98/95 en Mac OS 10 of hoger
Stuurprogramma: alleen vereist voor Windows98 / 95
Voeding: via USB. Er is geen externe voeding vereist.
LED-indicator: LED geeft de gebruiksstatus aan
Schokbestendigheid: 1000G
Dataretentie: tot 10 jaar


Product details tonen: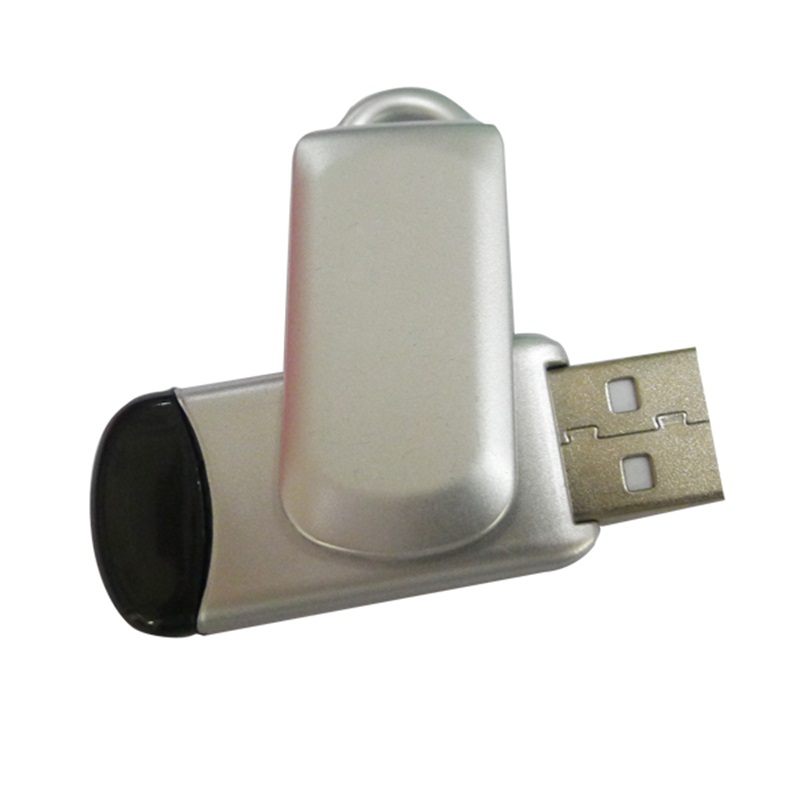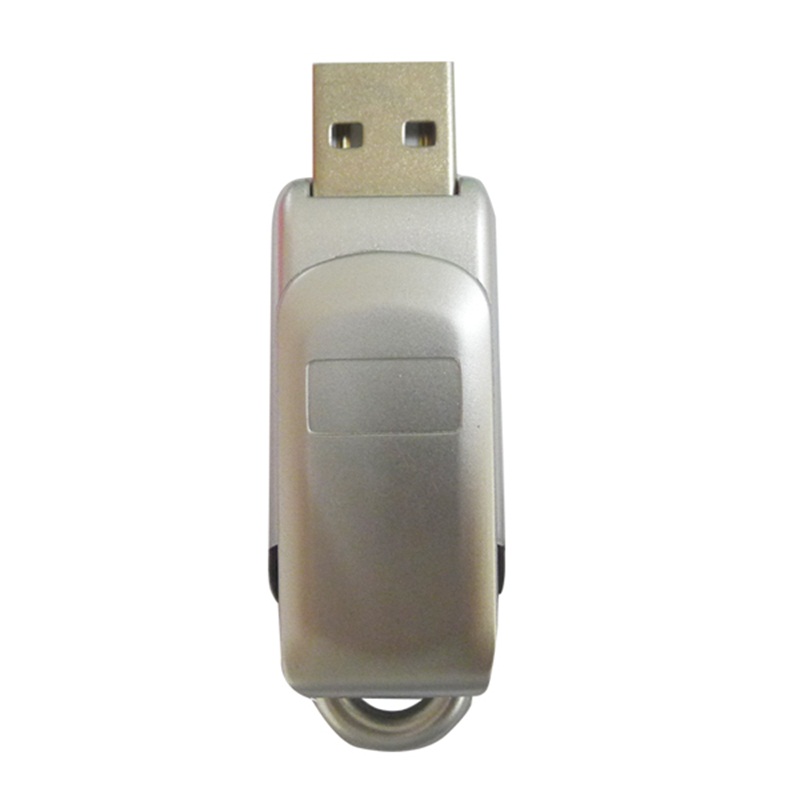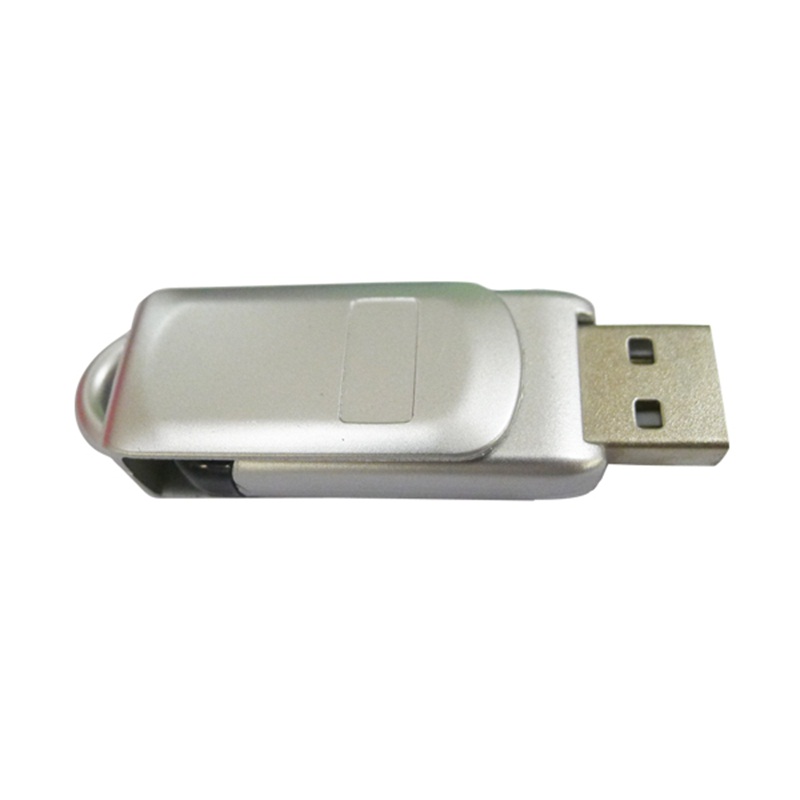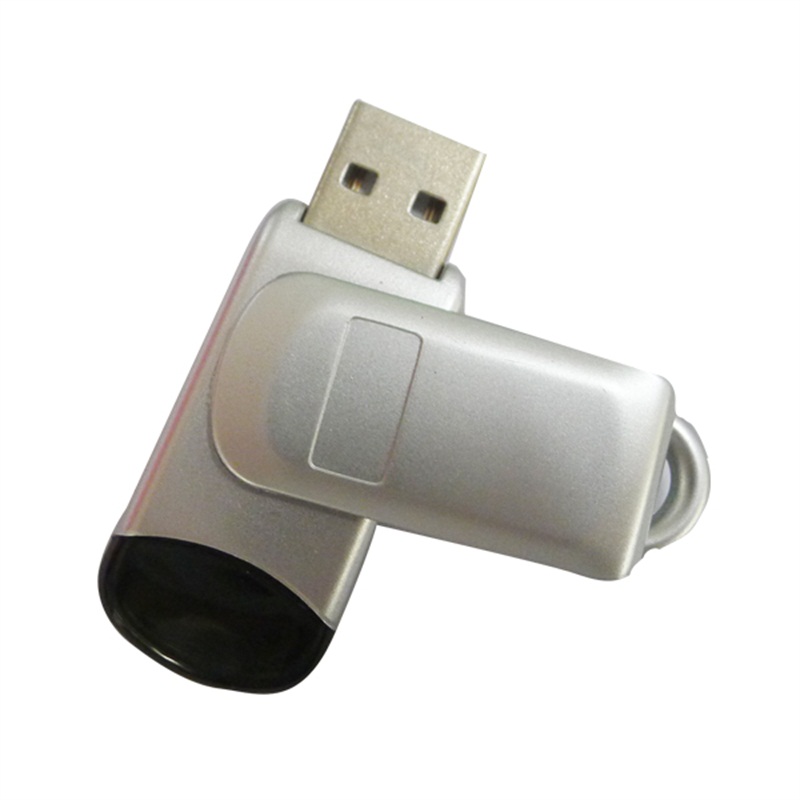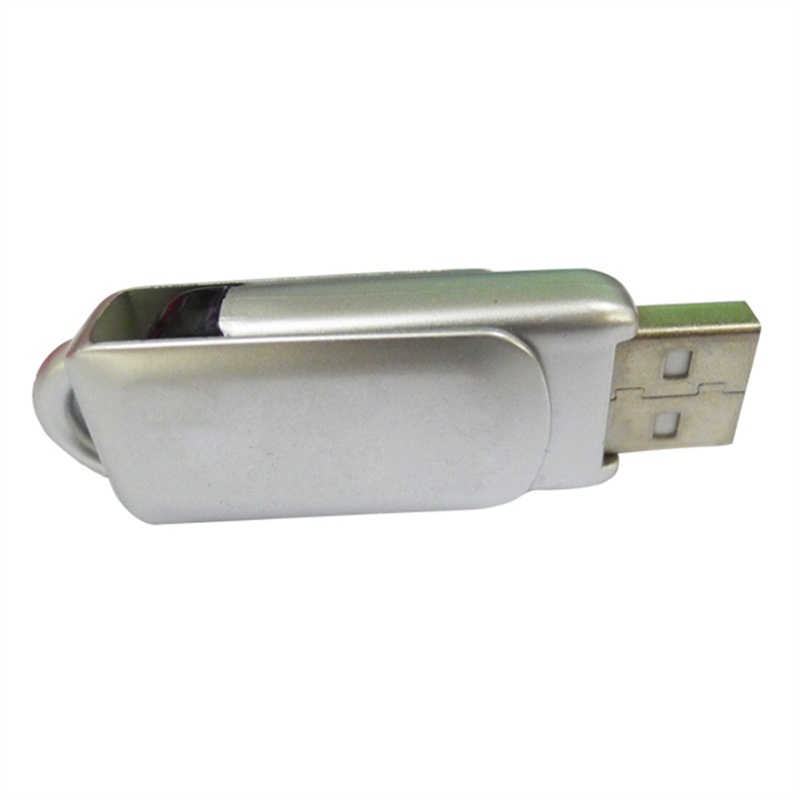 Product accessoire:

We bieden toebehoren voor producten: sleutelhangers, sleutelringen, USB Lanyard Long, USB Lanyard Short.
Multi Color Waterproof Key USB-flashdrive
Productdiensten:

We accepteren data-preload, lasergravure voor 1 of minder, zeefdruk voor 1 of minder, vector-art-service.
Product pakket:

Wij bieden verschillende prachtige verpakkingen: Bulkverpakkingen, Holiday Box (5.000 limited), White Box, White Box gesloten.
Multi Color Waterproof Key USB-flashdrive
Verzend voorwaarden:
Onze levering gaan door DHL, Fedex, UPS, EMS etc.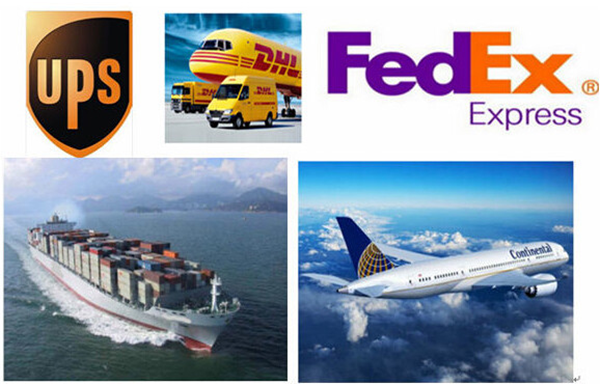 Handel capaciteit: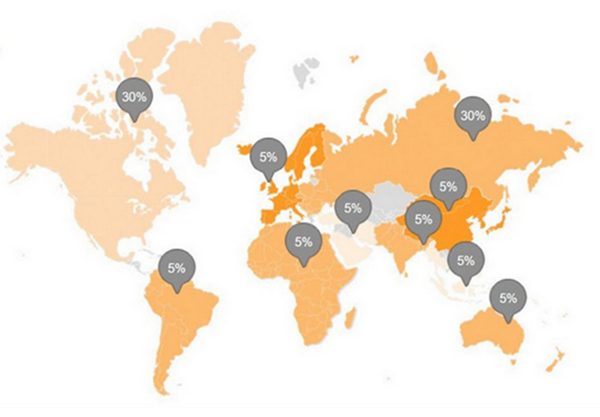 Fabriek display:

Certificaat: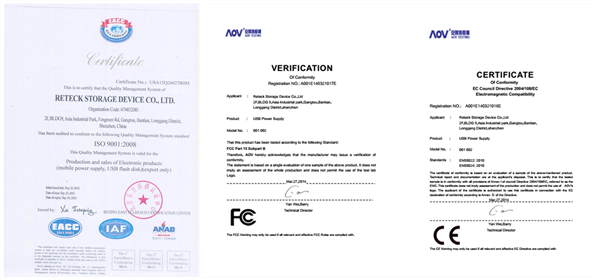 Draaibare USB Flash Drive Fold Opslag Duim Pendrive
Product Categorie : USB stick > Swivel Usb Flash Drive