Power Bank ( Mobile Power Pack, MPP ), ook wel ladingschat, reislader genoemd. Met een set voedings- en laadfuncties in één draagbare oplader kunt u mobiele telefoons, tabletcomputers en andere digitale apparatuur altijd en overal opladen. Over het algemeen bestaat het uit een polymeer of lithium batterijen (oplaadbare 18650 lithium batterij Power Bank en Lithium Polymer batterij Power Bank ) als een elektriciteitsopslageenheid, gemakkelijk te gebruiken en snel.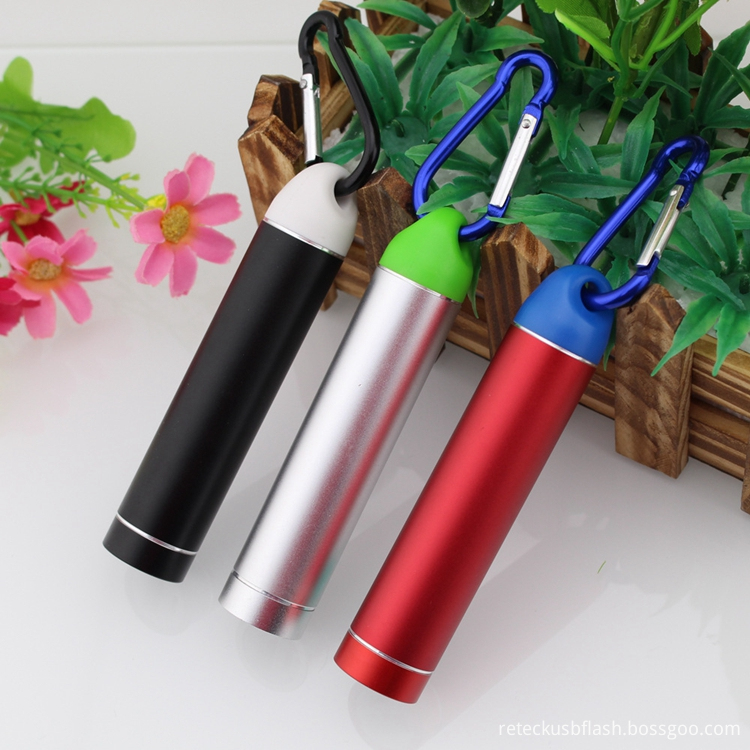 Power Bank Bevat veel soorten, zoals een AC-plug type Power Bank , een LCD-scherm Power Bank , een stijlvolle Mini Portable Power Bank , een ingebouwde oplaadbare lijn Power Bank , een Led-verlichting Power Bank , een Solar Power Bank , een Tablet Power Bank , een draadloze stroomvoorziening Bank .rohs powerbank, powerbank opladerbatterij, bankvermogen accu, garantie powerbank, power draagbare powerbank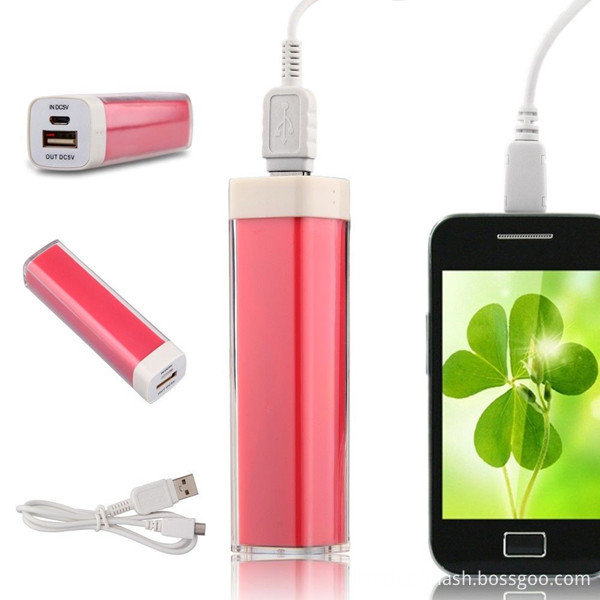 Mobiele kracht meestal ontworpen lichtgewicht, compact, gemakkelijk mee te nemen, om mobiel gebruik te vergemakkelijken. Na een volledig opgeladen mobiele oplader kunt u digitale producten vier of vijf keer elektrisch opladen, met de juiste connectors om uw digitale apparaten aan te sluiten of direct aangesloten USB On-the-Go (USB-OTG) draagbaar met USB-kabelapparatuur, mobiel vermogen door automatische detectie of eenvoudige schakelaar om uw digitale apparaten aan of uit te laden.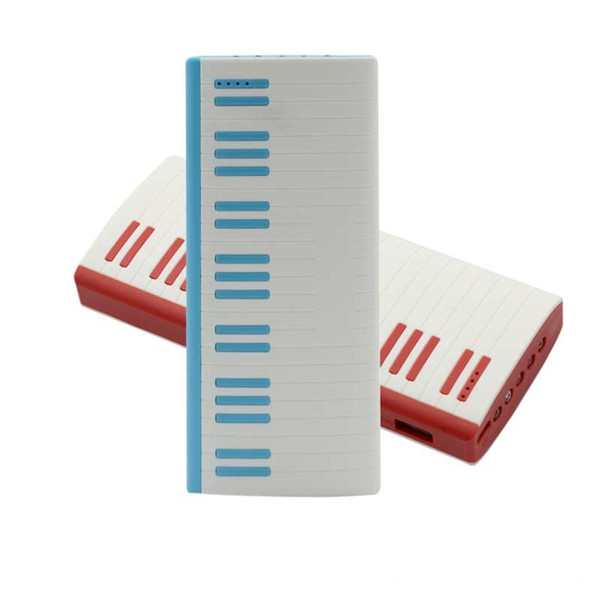 Gebruik:
1. Power Bank voor telefoonkosten:
2. Power Bank voor tablet:
3. Power Bank voor de digitale camera en een videocamera:
4. Power Bank voor andere compatibele apparaten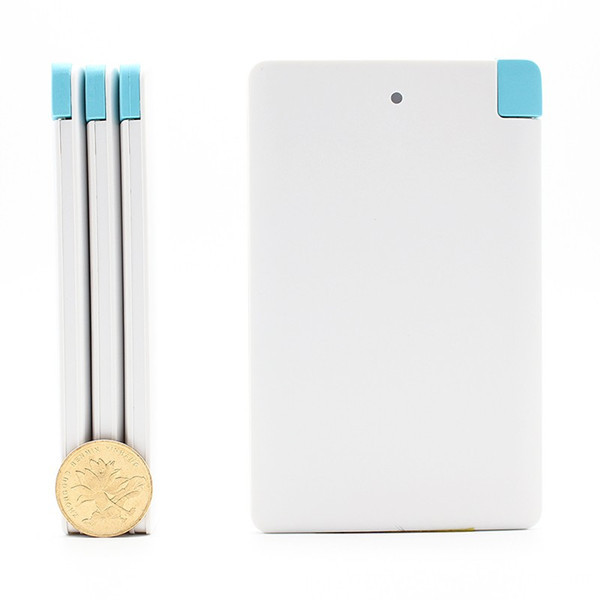 In feite, als de laadspanning 5V is en de stroom van alle apparaten binnen het mobiele vermogen bestand is tegen een bereik van mobiel vermogen kan worden gebruikt, zolang de relevante oplaadpoort mobiel laadvermogen kan worden gebruikt.