Massaopslagapparaat Thumbnail Drive Usb Flash Disc heeft een mooie kijk, een mat oppervlak geeft je een geweldig aanvoelend gevoel. USB-flash-schijven ondersteunen continue opname en foto's, kunnen worden gebruikt als een flash-schijf, kaartlezer en webcam. Thumbnail Drive Usb biedt u precies de basis, de mogelijkheid om uw gegevens op één kleine, handige locatie vast te leggen en deze informatie de hele dag door bij u te dragen. Massaopslagapparaat is verkrijgbaar in capaciteiten tot 512 GB en wordt aangeboden in de nieuwste opvallende kleuren. Plastic USB Flash Drive is perfect voor iedereen die een betrouwbare opslag binnen handbereik heeft. Mini Plastic USB-flashdrive is compatibel met USB 2.0, pc, notebook, MAC. Plastic Mini Usb Flash Drive is ideaal voor het overbrengen van foto's en muziek en video's en andere bestanden van pc naar pc of andere CE-apparaten in uw leven. Oem Plastic Usb Flash Drive ondersteuning windows 7/8/10 / Vista / XP / 2000 / ME / NT Linux en Mac OS, compatibel met USB2.0 en lager. Je kunt Mini Usb Flash Drive in een zak of een kleine ruimte plaatsen. Oem Mini Usb Flash Drive met geweldige kostenprestaties en hoge kwaliteit, meerdere kleurenkeuzes.
USB Stick- specificatie:
Capaciteiten: 128 MB-512 GB
Bedrijfstemperatuur: 320 F tot 1400 F (00 C tot 600 C)
Opslagtemperaturen: -40 F tot 1850 F (-200 C tot 850 C)
Garantie: Levensgarantie 16 GB USB OTG Flash Drive voor Android-iPhone
Kenmerken: Draagbaar ontwerp
Overdrachtsnelheid: Hi-Speed ​​USB 2.0 gecertificeerd, compatibel USB 1.1
Besturingssysteem: Windows 7 / Vista / XP / 2000 / ME / 98 en Mac OS 8.6 en hoger
Stations: alleen vereist voor Windows 98/95 ((download beschikbaar)
Vermogen: geen externe voeding vereist
Dataretentie: minimaal 10 jaar
Functies: sluit het aan op een USB-poort, het lollig en functioneert net als een andere schijf
LED-lampje: dubbele LED geeft aan dat er spanning en druk is, lees / schrijf
Schokbestendigheid: 1000G
Massaopslagapparaat Thumbnail Drive Usb Flash Disc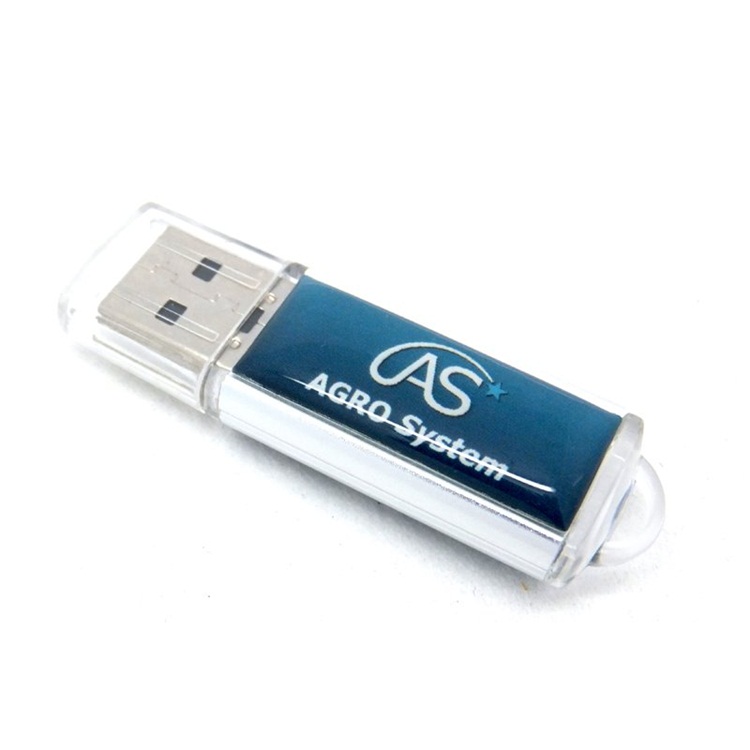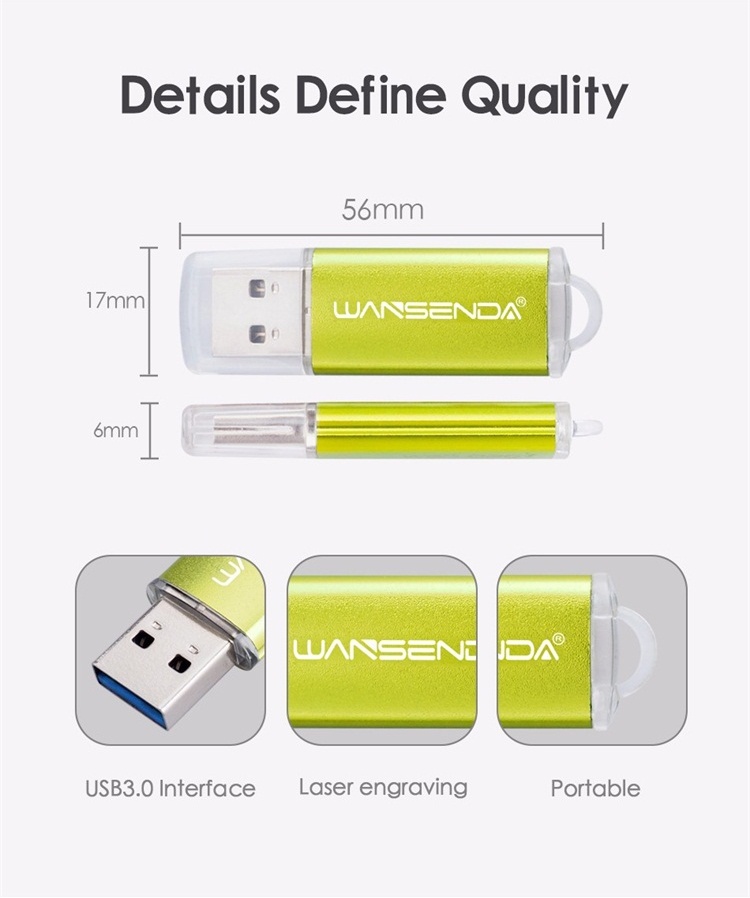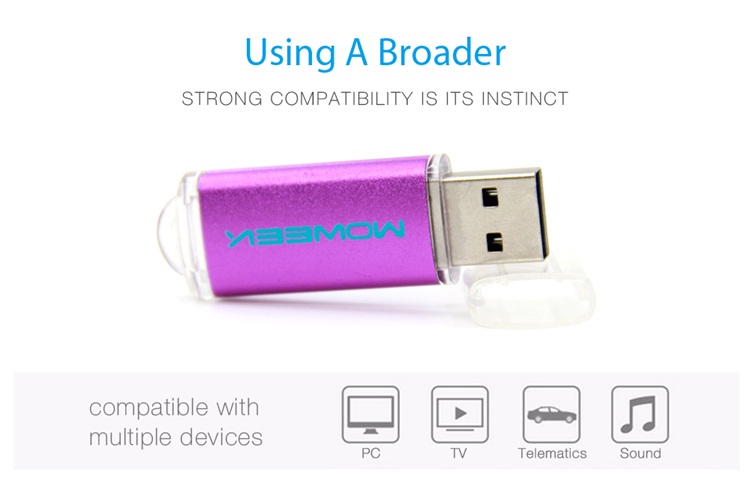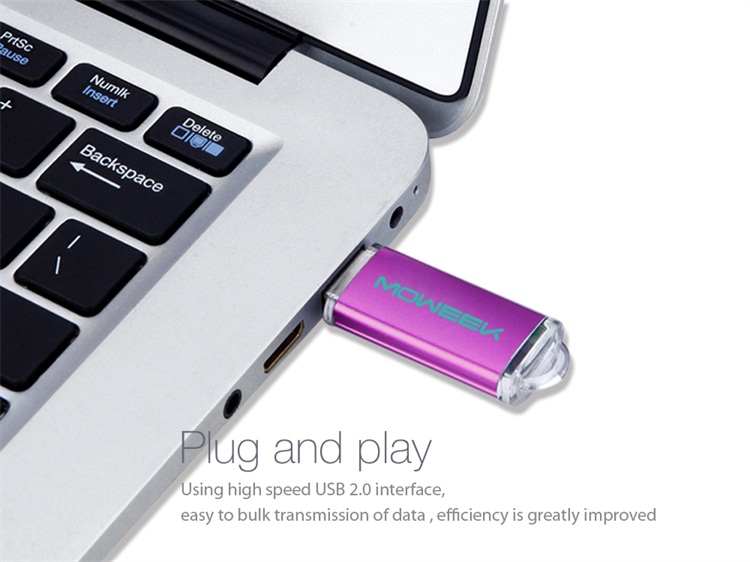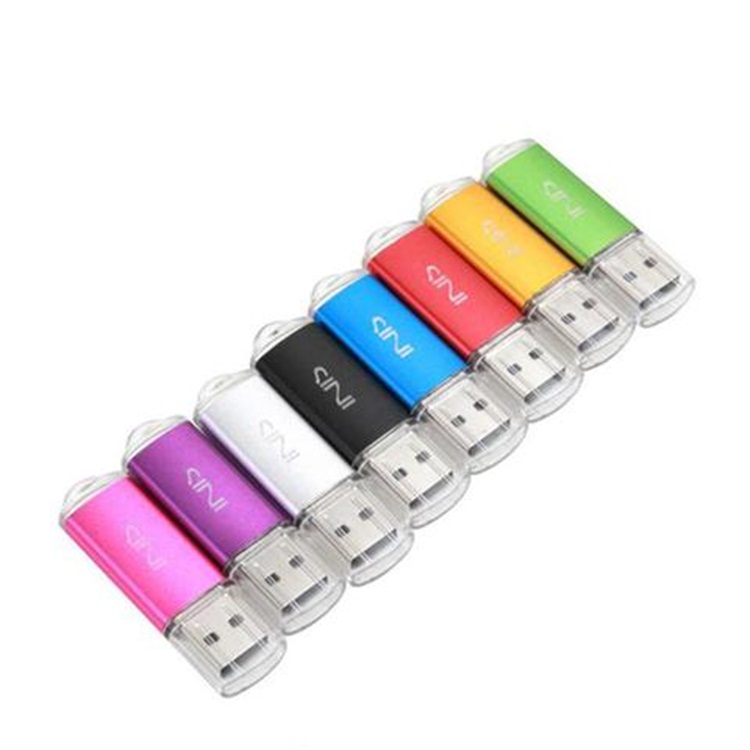 Meer vergelijkbare producten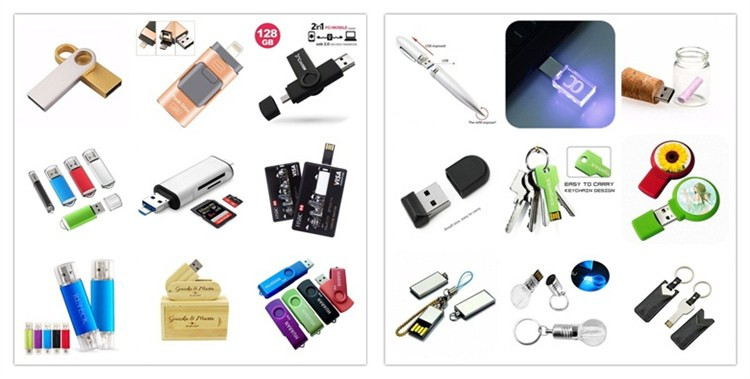 Ons bedrijf heeft een team opgezet om nieuwe producten voor klanten te zoeken. Als u om het even welke vraag hebt, gelieve te voelen vrij om ons te contacteren. Wij kunnen OEM sevices (Embleem, Capaciteit, Pakket, ect.) Verstrekken
Usb Flash Disc Details: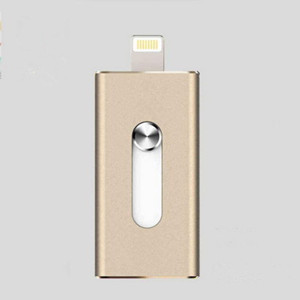 Thumbnail-drive Afdrukken van usb- gebied: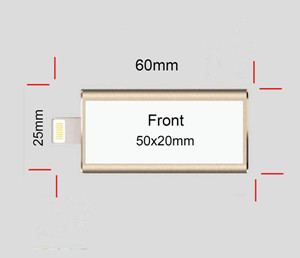 Mass Storage Device- accessoire:


We bieden accessoire voor producten: 38 Lanyard, Cellphone Tech Loop, Chain en Poly Loop, Klassieke ijzeren clip, sleutelhangers, sleutelringen, kreeft - klauwhaak, kreeft-koppeling, geheugensticker op USB-behuizing, metallic afwerking kleurenclip, standaard afwerking kleurenclip , USB Lanyard Long.
Usb Flash Drive Services:

Wij accepteren afdrukken in kleur, zeefdruk voor 1 of minder, lasergravure voor 1 of minder.
Kleurrijk Mini Usb Flash Drive- pakket:

Wij bieden verschillende prachtige verpakkingen: Blisterverpakking - Rechthoek USB, Quadrate Tin Box, White Box.
Packaging
1. Elke Custom USB-flashstation in een verpakking voor verpakking van een doos;
2. 100 stks - 500 stks Custom Speciale Usb Flash Drive in een doos;
3. Aangepaste OEM / ODM verpakking of speciale behoeften, neem eerst contact met ons op.
Verzend voorwaarden:
Onze levering gaan door DHL, Fedex, UPS, EMS etc.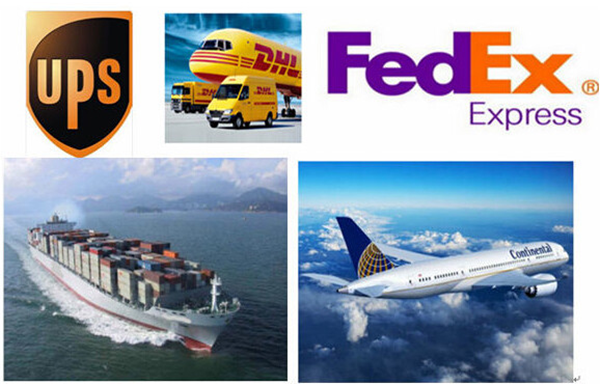 Handel capaciteit: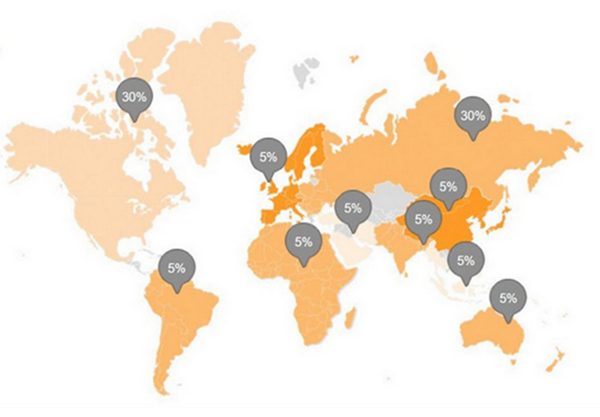 Bedrijf en fabriek:
We hebben professionele productie- en servicemedewerkers en we zullen uw best doen om aan uw behoeften te voldoen!

Certificaten:
Onze producten zijn allemaal gecertificeerd, u kunt het op uw gemak gebruiken!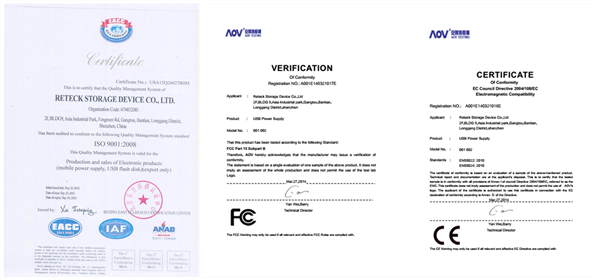 Massaopslagapparaat Thumbnail Drive Usb Flash Disc
Product Categorie : USB stick > OTG Usb Flash Drive