Micro USB Flash Drive Vingerafdruklezer USB is vergrendeld door uw vingerafdruk, anderen kunnen het niet ontgrendelen. Er kunnen 5 vingerafdrukken worden ingevoerd in deze Fingerprint Reader Usb . De beheerder kan desgewenst vingerafdrukken van 4 personen toevoegen / wijzigen / verwijderen. USB Flash Drive vingerafdruklezer is werkbaar op zowel mobiele telefoon als computer (Windows / Mac), het bevat 1 USB-A interface en 1 Micro-USB interface. als u deze Micro Fingerprint Reader Usb met uw mobiele telefoon wilt gebruiken , moet de mobiele telefoon de OTG-functie zelf ondersteunen.
Vingerafdruklezer Usb Specificatie:
Materialen: aluminium
Afmetingen: 65 * 16 * 12 MM
Gewicht: 65 g Premium 16GB Privacy Manager USB-stick met vingerafdrukslot
Beschikbare kleuren: goud, zilver
Opties voor logo's afdrukken: full colour printen, laserprinten, zijdedruk
MOQ: 100 stks. U kunt een enkel artikel als monster bestellen
Sample doorlooptijd: 1 dagen zonder logo afdrukken, 1-2 dagen met logo afdrukken
Productie doorlooptijd: 3-5 dagen (1k), 5-7 dagen (5k), boven de 5k alsjeblieft onderzoek
Beschikbare capaciteiten: 16G
USB-chips: 100% echte capaciteit Hoogwaardige waterdichte chips
Interface: USB 2.0, compatibel met USB 1.1. Hot plug & play
Besturingssysteem: Windows 8/7 / Vista / XP / 2000 / ME / 98/95, Linux 2.4.x en Mac OS 8.6 of hoger
Dataretentie: 10 jaar Minimum, 100 duizend maal lezen en schrijven
Garantie: 1 jaar fabrieksgarantie met gratis technische ondersteuning voor levenslange garantie

Usb Flash Drive Vingerafdruklezer Verpakkingsopties: Standaard elke eenheid in polybag gratis, anderen Klein kartonnen doosje, Blister, Plastic doos, Blikken doos, Geschenkdoos, Verfdoos, Fluwelen zakje, Bulkbakverpakking of aangepast
Accessoire-opties: Sleutelhanger, Sleutelhanger, Lanyard, Nekstreng of USB-verlengkabel.
Micro USB Flash Drive Vingerafdruklezer Usb
Vingerafdruklezer Usb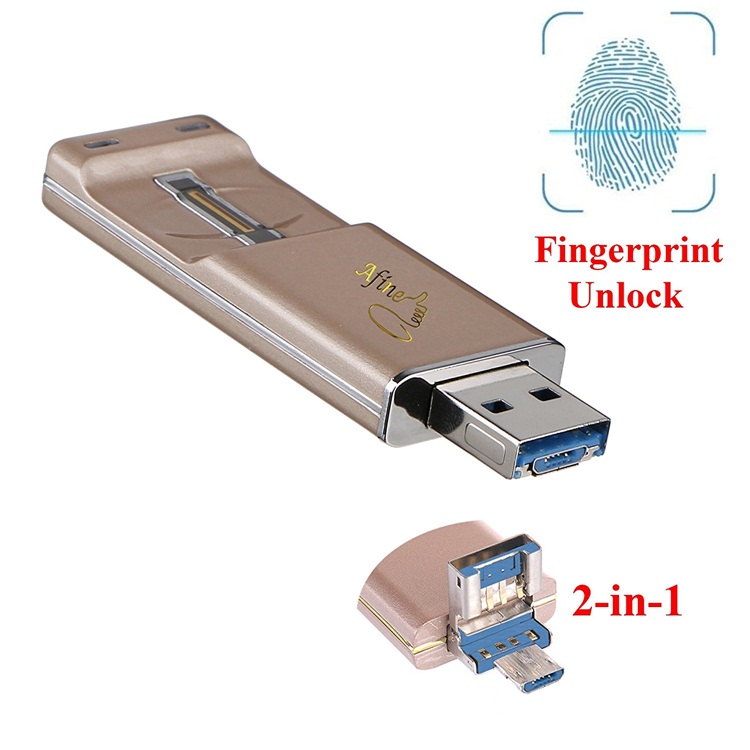 USB-flashdrive-vingerafdruklezer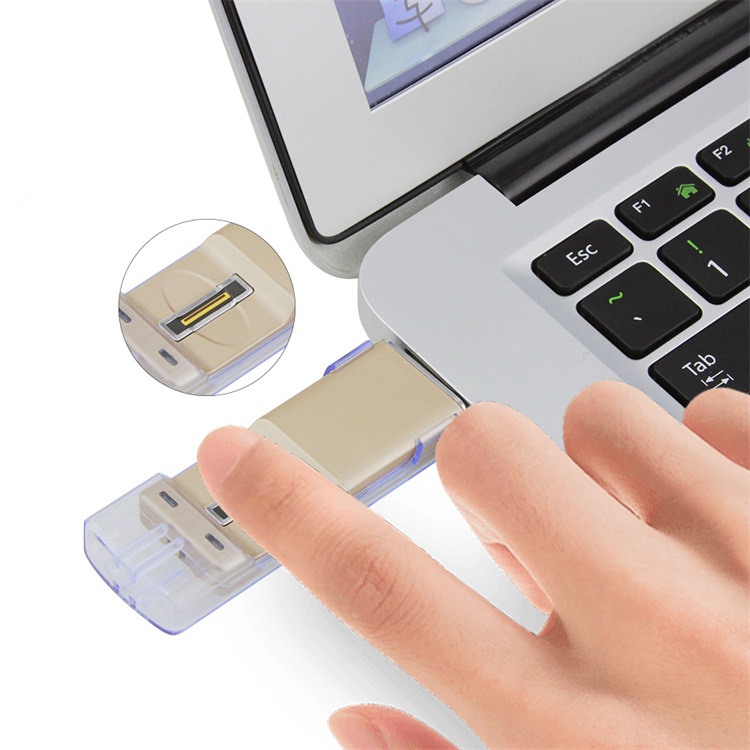 Micro-vingerafdruklezer Usb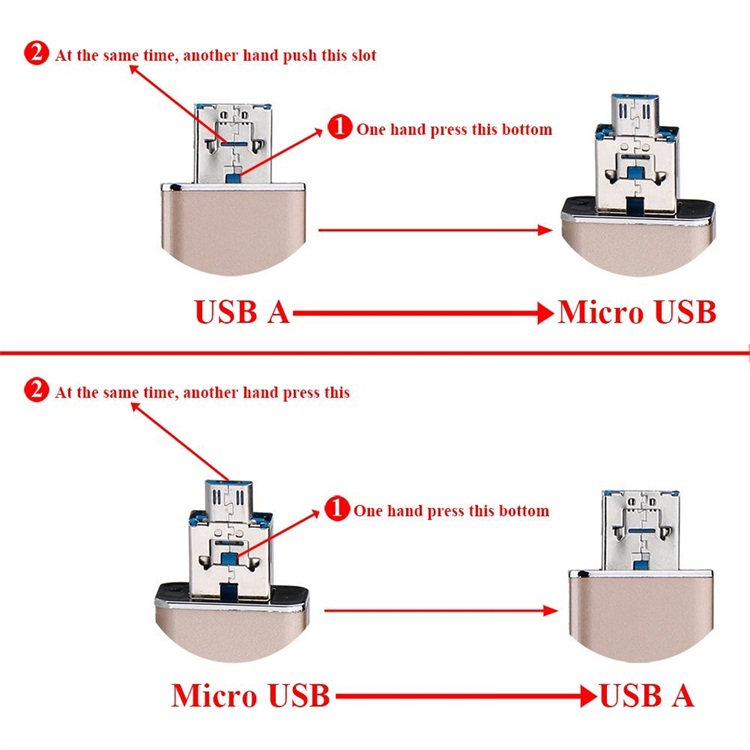 Vingerafdruk usb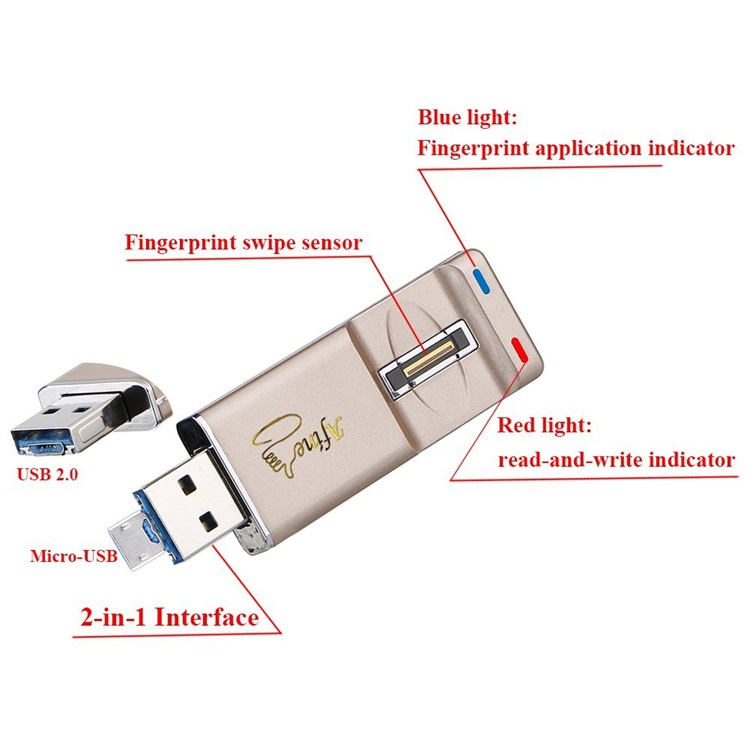 Micro Mini Flash Drive Vingerafdruklezer Usb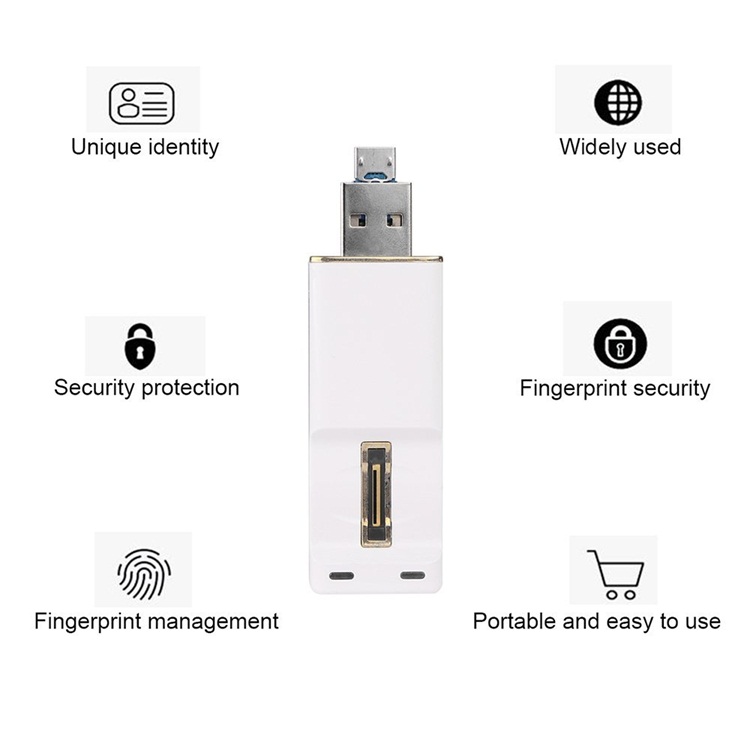 USB stick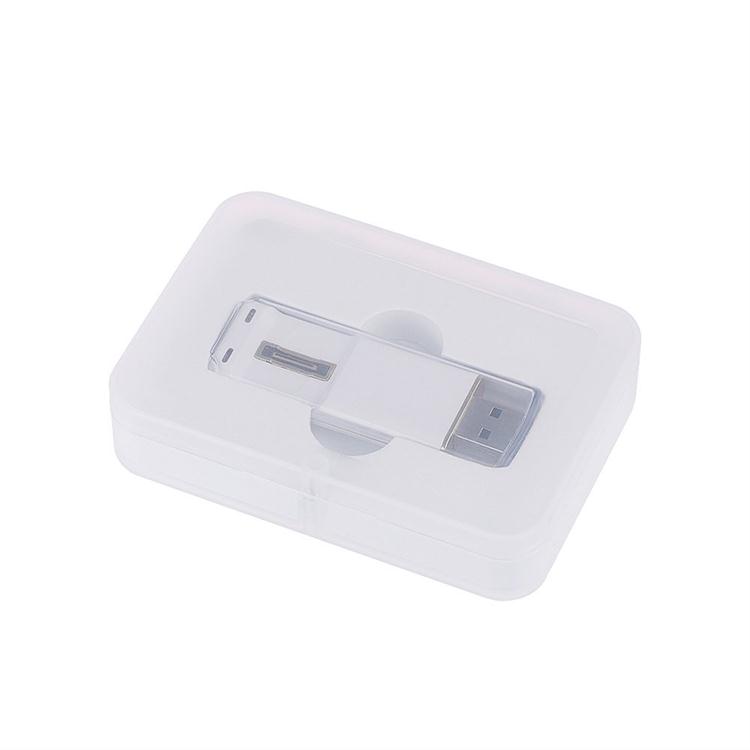 Meer vergelijkbare producten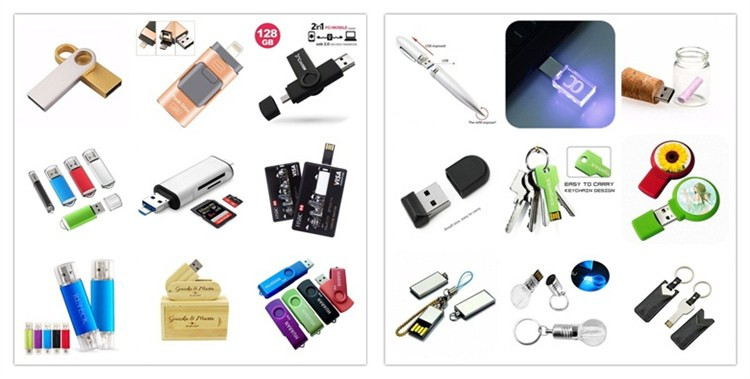 Ons bedrijf heeft een team opgezet om nieuwe producten voor klanten te zoeken. Als u om het even welke vraag hebt, gelieve te voelen vrij om ons te contacteren. Wij kunnen OEM sevices (Embleem, Pakket, ect.) Verstrekken
Vingerafdruklezer Usb accessoire:
We bieden accessoire voor producten: 38 Lanyard, Cellphone Tech Loop, Chain En Poly Loop, Sleutelhangers, Key Rings, Lobster - claw Hook,
Kreeft Clutch, Memory Sticker op USB-behuizing, USB Lanyard Long, USB Lanyard Short.



USB-flashdrive-vingerafdruklezer Diensten:
We accepteren Auto Run, Data-preload, Encryptie, Epoxy Dome, Bestandsbeveiliging, Full Color Printing, PMS-kleurafstemming in behuizing, min. 50
behalve witte kleur, lasergravure voor 1 of minder, laser op zandafwerkingsklem (V), productiesteekproef, zeefdruk voor 1 of minder,
Vector kunst service.



Micro-vingerafdruklezer Usb Pakket:
We bieden verschillende prachtige verpakkingen: Bulkverpakking, cilinder tinnen doos zonder opdruk, geschenkdoos, magnetische plastic doos geopend,
Magnetische Plastic Doos, Quadrate Tin Box, Vinyl Pouch, White Box gesloten, White Box met logo, White Box.



Packaging
1. Elke
vingerafdruklezer Usb
in een verpakking voor verpakking van een doos;
2. 100 stks - 500 stks
Usb Flash Drive Vingerafdruklezer
in een doos;
3. Aangepaste OEM / ODM verpakking of speciale behoeften, neem eerst contact met ons op.
Verzend voorwaarden:
Onze levering gaan door DHL, Fedex, UPS, EMS etc.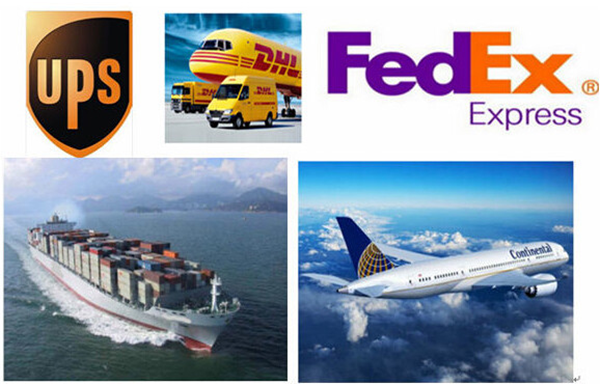 Handel capaciteit: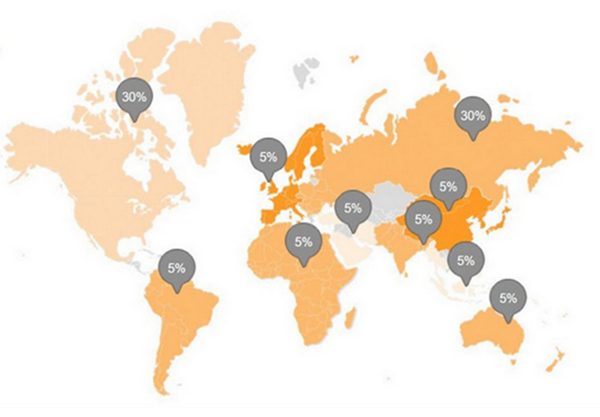 Fabriek display:

Certificaat: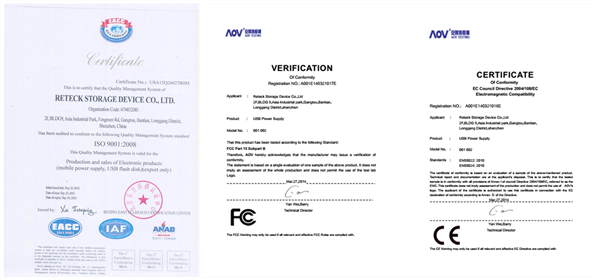 Micro USB Flash Drive Vingerafdruklezer Usb
Product Categorie : USB stick > OTG Usb Flash Drive