Dual Usb Memory Stick voor Android-pc
Ondersteuning van het grootste deel van het bestandsformaat, ook vrij overdracht tussen iPhone / iPad en pc.
Onafhankelijk uitzendprogramma en ondersteuning om de muziek af te spelen onder desktop-backgrond.
Muziek streamen, direct muziek afspelen en geen ruimte op de iPhone / iPad innemen.
Afzonderlijke aansluiting op pc, wordt de normale usb-flashdrive.


Specificatie:
Capaciteiten: 1 GB, 2 GB, 4 GB, 8 GB, 16 GB, 32 GB, 64 GB, 128 GB
Bedrijfstemperatuur: 320 F tot 1400 F (00 C tot 600 C)
Opslagtemperaturen: -40 F tot 1850 F (-200 C tot 850 C)
Garantie: levenslange garantie Dual Usb Memory Stick voor Android pc
Kenmerken: Draagbaar ontwerp
Overdrachtsnelheid: Hi-Speed ​​USB 2.0 gecertificeerd, compatibel USB 1.1
Besturingssysteem: Windows 7 / Vista / XP / 2000 / ME / 98 en Mac OS 8.6 en hoger
Stations: alleen vereist voor Windows 98/95 ((download beschikbaar)
Vermogen: geen externe voeding vereist
Dataretentie: minimaal 10 jaar
Functies: sluit het aan op een USB-poort, het lollig en functioneert net als een andere schijf
LED-lampje: dubbele LED geeft aan dat er spanning en druk is, lees / schrijf
Schokbestendigheid: 1000G
MOQ: 100st Dual Usb Memory Stick voor Android-pc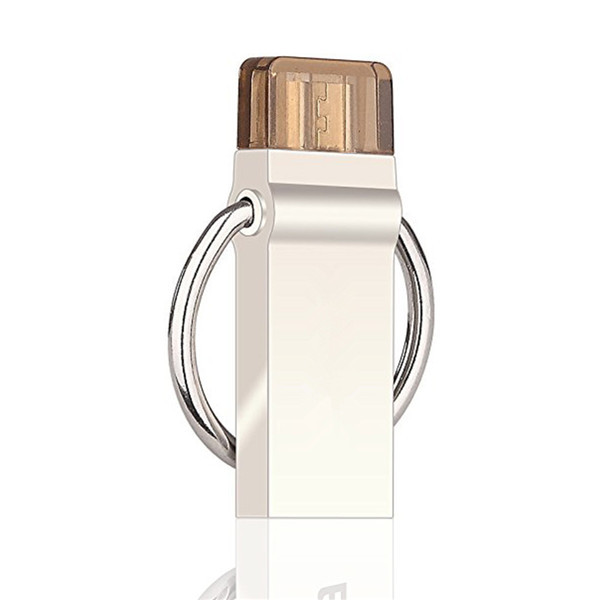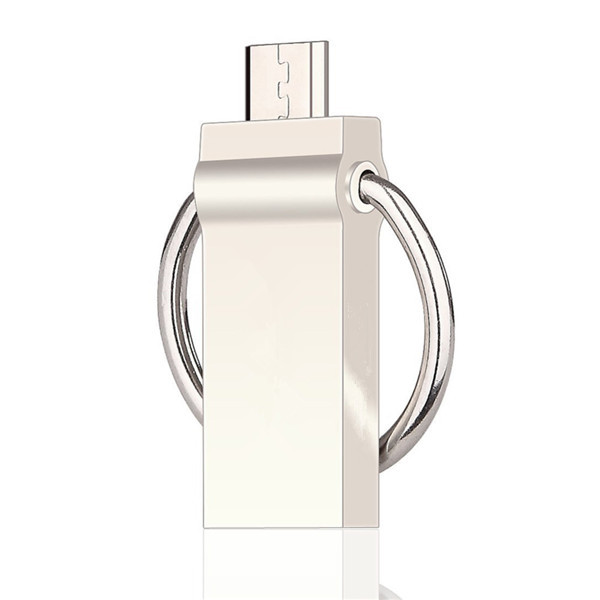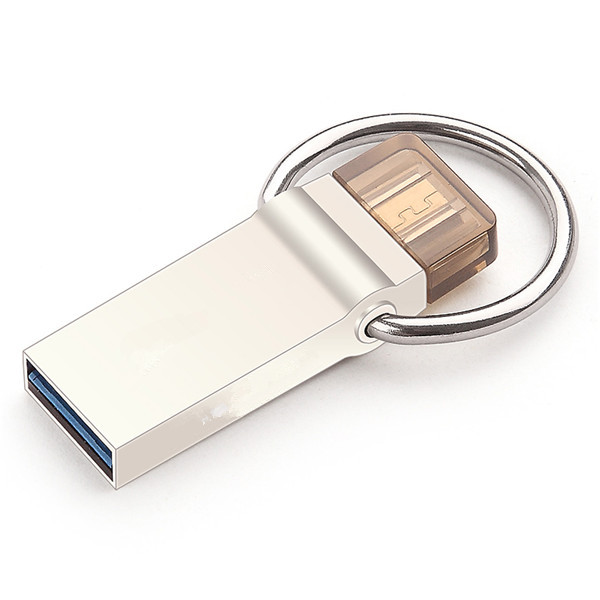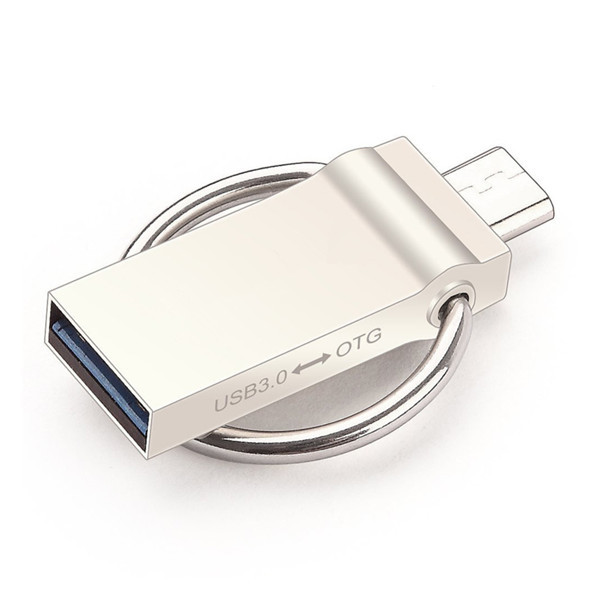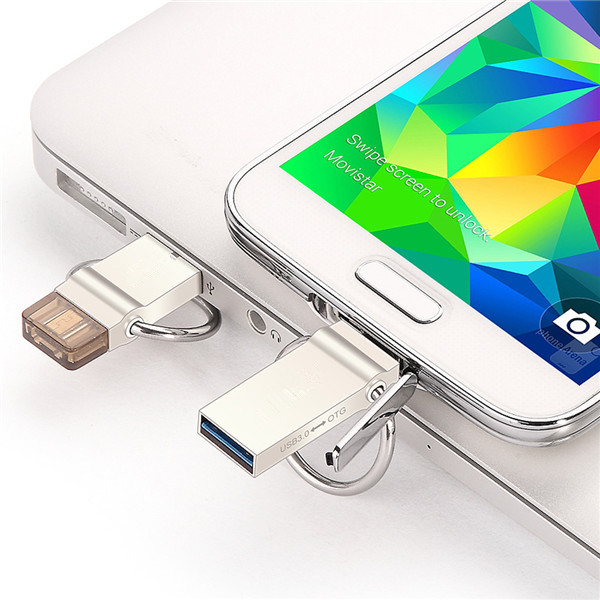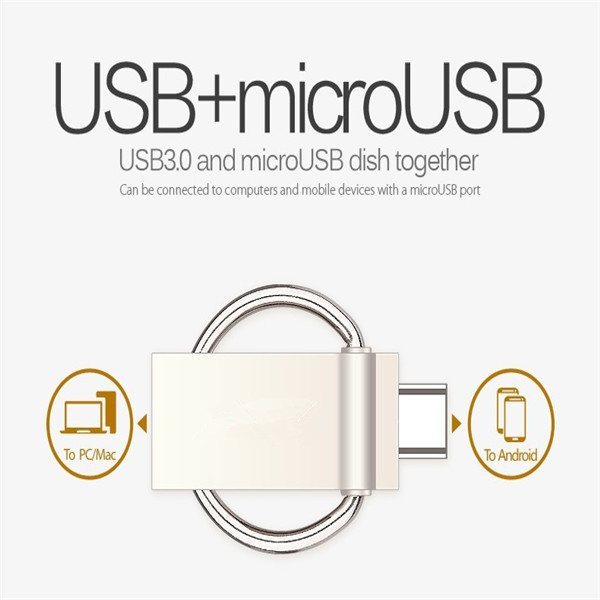 Productdetails: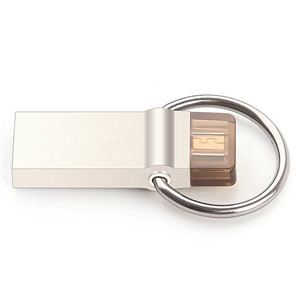 Product accessoire:


We bieden accessoire voor producten: 38 Lanyard, Cellphone Tech Loop, Chain en Poly Loop, Klassieke ijzeren clip, sleutelhangers, sleutelringen, kreeft - klauwhaak, kreeft-koppeling, geheugensticker op USB-behuizing, metallic afwerking kleurenclip, standaard afwerking kleurenclip , USB Lanyard Long.
Dual Usb Memory Stick voor Android-pc
Productdiensten:

Wij accepteren afdrukken in kleur, zeefdruk voor 1 of minder, lasergravure voor 1 of minder. Dual Usb Memory Stick voor Android-pc
Product pakket:

Wij bieden verschillende prachtige verpakkingen: Blisterverpakking - Rechthoek USB, Quadrate Tin Box, White Box.
USB 3.0 OTG USB-stick voor Android-pc
Verzend voorwaarden:
Onze levering gaan door DHL, Fedex, UPS, EMS etc.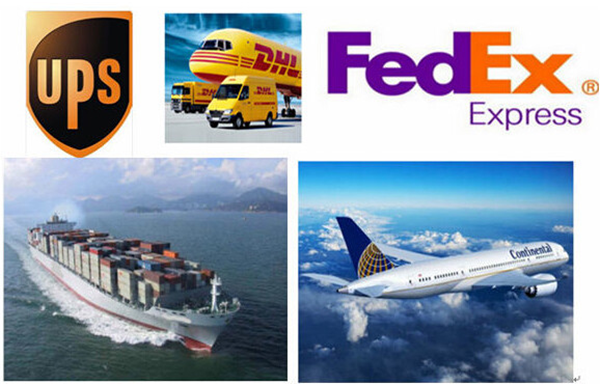 Handel capaciteit: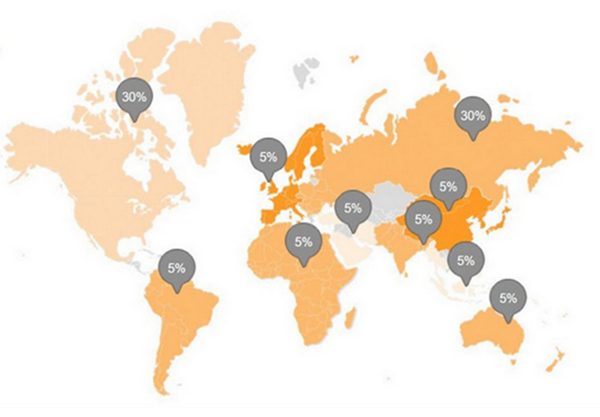 Fabriek display:

Certificaat: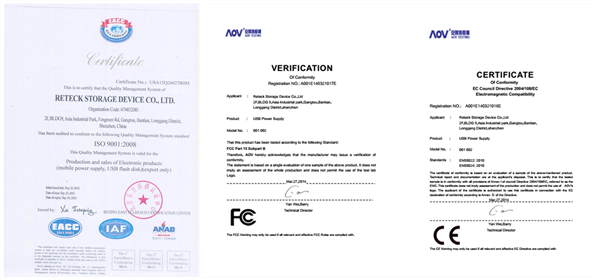 Product Categorie : USB stick > OTG Usb Flash Drive