Plastic Otg 32GB Dual USB Flash Drive beschermt uw gegevens, opent een wachtwoord bij het instellen om uw volledige opslag te beveiligen of vergrendelt geselecteerde bestanden met een wachtwoord. Sluit gewoon de Otg Flash Drive aan , verplaats eenvoudig foto's, video's en andere bestanden van je iPhone of iPad of Android en op Plastic USB Drive , vanaf de iPhone flash drive kun je deze bestanden ook overbrengen naar je Mac, pc of andere apparaten. Dual USB Flash Drive herstelt de contacten met één klik, maar voor bestanden op de filmrol.
Otg Flash Drive Specificatie:
Capaciteiten: 128 MB, 256 MB, 512 MB, 1 GB, 2 GB, 4 GB, 8 GB, 16 GB, 32 GB, 64 GB, 128 GB
Materiaal: Plastic
Chip: Grade A
Logo: Materiaal
Bedrijfstemperatuur: 320 F tot 1400 F (00 C tot 600 C)
Opslagtemperaturen: -40 F tot 1850 F (-200 C tot 850 C)
Garantie: levenslange garantie Plastic Otg 32 gb dubbele USB-flashdrive
Kenmerken: Draagbaar ontwerp
Overdrachtsnelheid: Hi-Speed ​​USB 2.0 gecertificeerd, compatibel USB 1.1
Besturingssysteem: Windows 7 / Vista / XP / 2000 / ME / 98 en Mac OS 8.6 en hoger
Stations: alleen vereist voor Windows 98/95 ((download beschikbaar)
Vermogen: geen externe voeding vereist
Dataretentie: minimaal 10 jaar
Functies: sluit het aan op een USB-poort, het lollig en functioneert net als een andere schijf
LED-lampje: dubbele LED geeft aan dat er spanning en druk is, lees / schrijf
Schokbestendigheid: 1000G
Plastic Otg 32 gb dubbele USB-flashdrive
Otg Flash Drive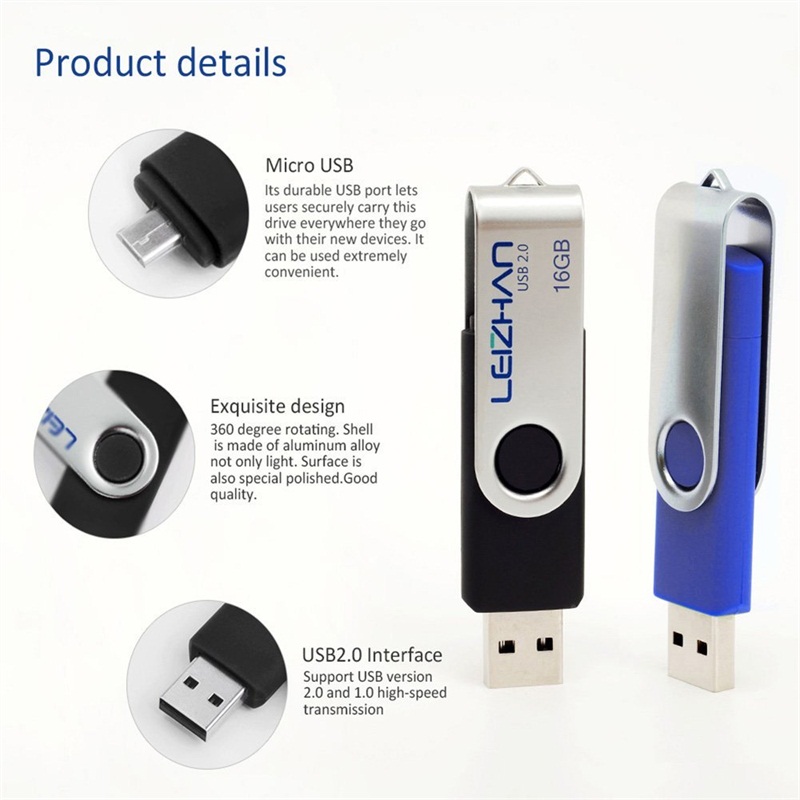 Plastic USB-schijf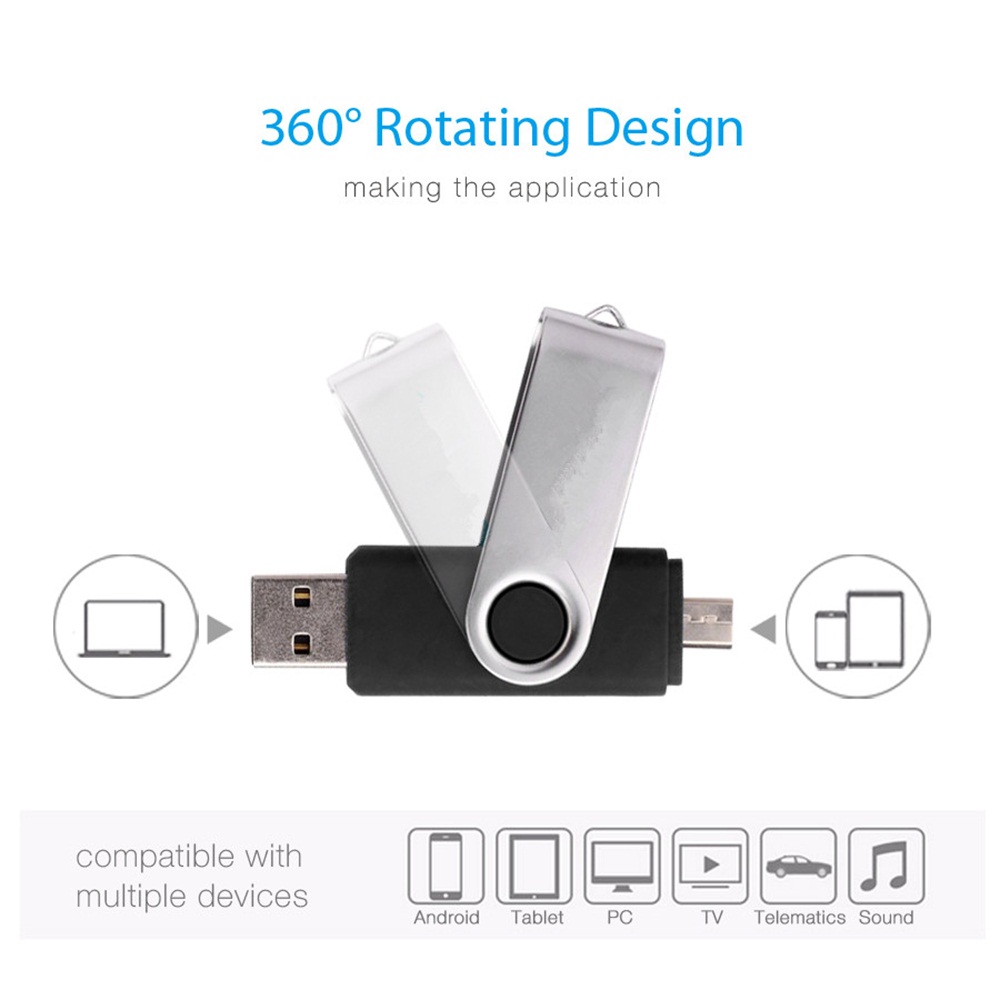 Dubbele USB-flashdrive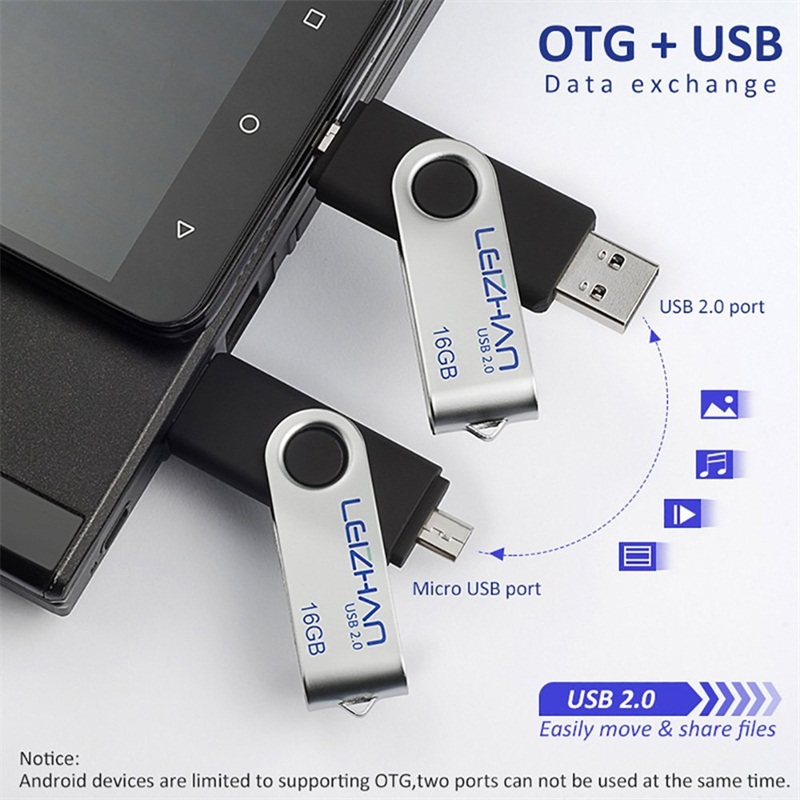 Otg USB-drive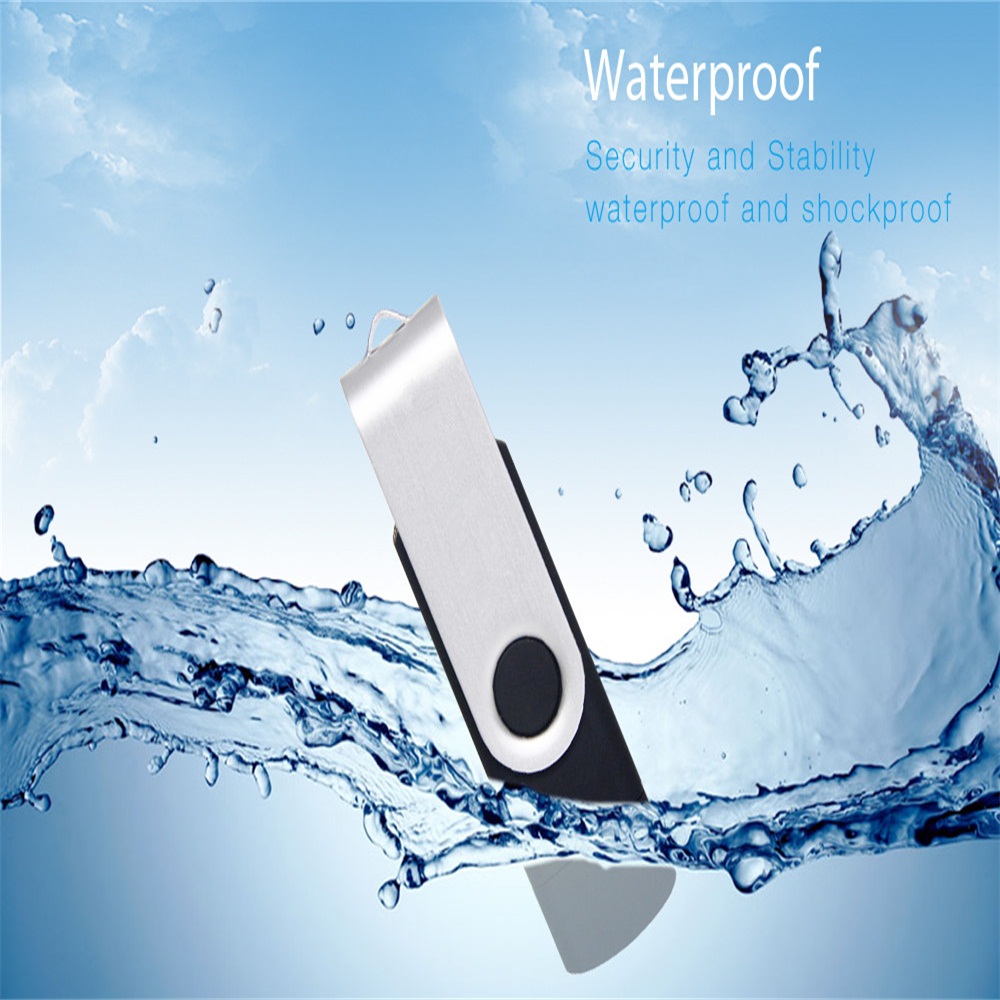 Plastic Otg 32 gb dubbele USB-flashdrive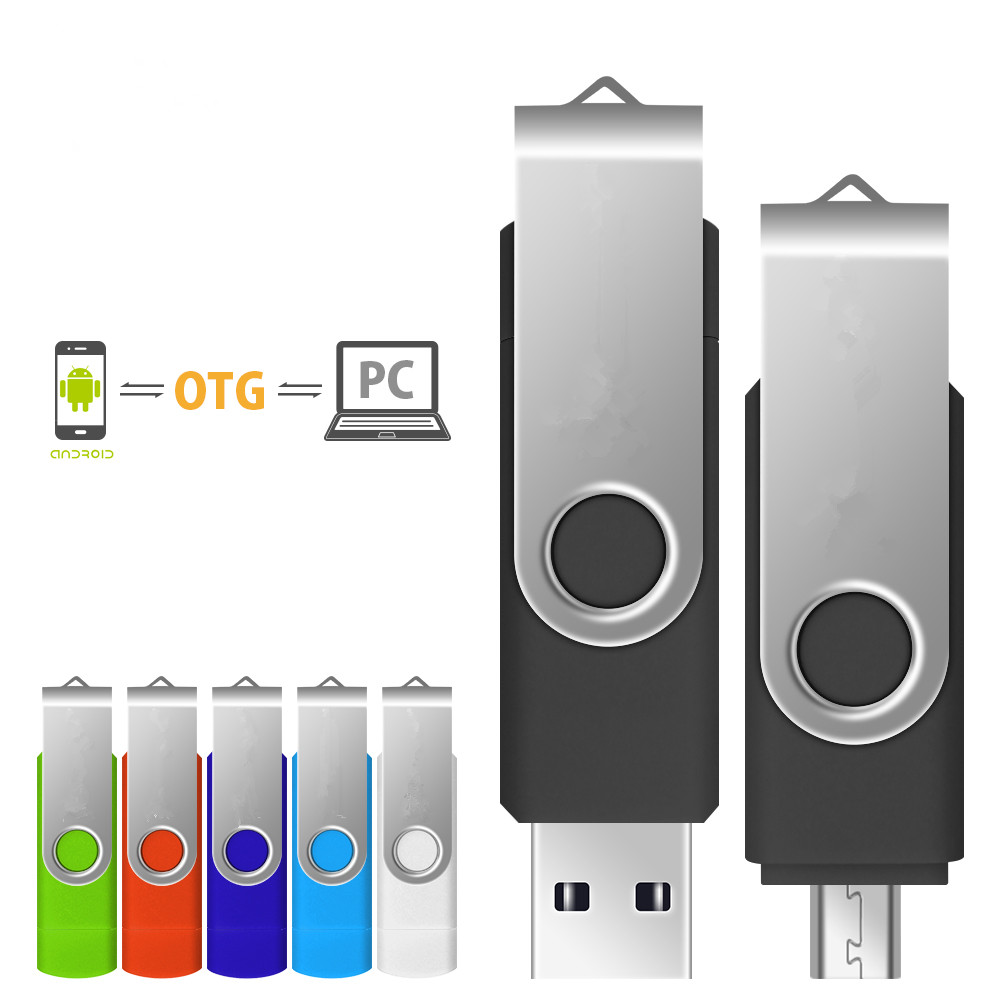 We kunnen OEM-sevices (logo, capaciteit, pakket, ect.)
Productdetails: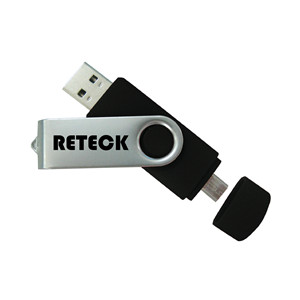 Verschillende kleuren voor uw verwijzen:


Product gebied afdrukken: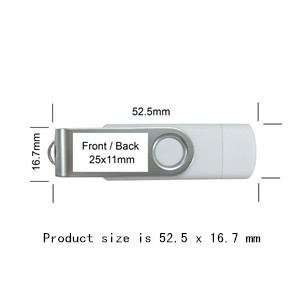 Product accessoire:


We bieden accessoire voor producten: 38 Lanyard, Cellphone Tech Loop, Chain en Poly Loop, Klassieke ijzeren clip, sleutelhangers, sleutelringen, kreeft - klauwhaak, kreeft-koppeling, geheugensticker op USB-behuizing, metallic afwerking kleurenclip, standaard afwerking kleurenclip , USB Lanyard Long.
Plastic Otg 32 gb dubbele USB-flashdrive
Productdiensten:

Wij accepteren afdrukken in kleur, zeefdruk voor 1 of minder, lasergravure voor 1 of minder.
Product pakket:

Wij bieden verschillende prachtige verpakkingen: Blisterverpakking - Rechthoek USB, Quadrate Tin Box, White Box.
Plastic Otg 32 gb dubbele USB-flashdrive
Packaging
1. Elke Otg Flash Drive in een verpakking voor een kleinverpakking of doos;
2. 100 stks - 500 stks Otg Flash Drive in een doos;
3. Aangepaste OEM / ODM verpakking of speciale behoeften, neem eerst contact met ons op.
Verzend voorwaarden:
Onze levering gaan door DHL, Fedex, UPS, EMS etc.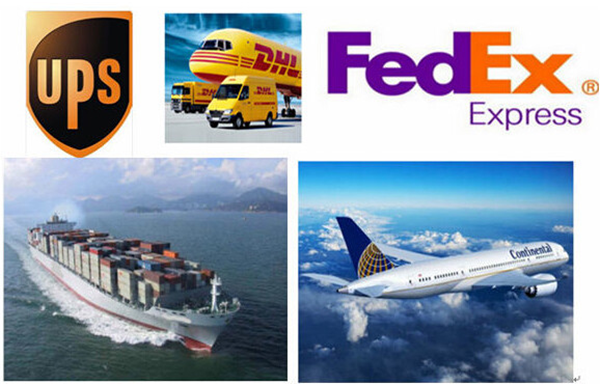 Handel capaciteit: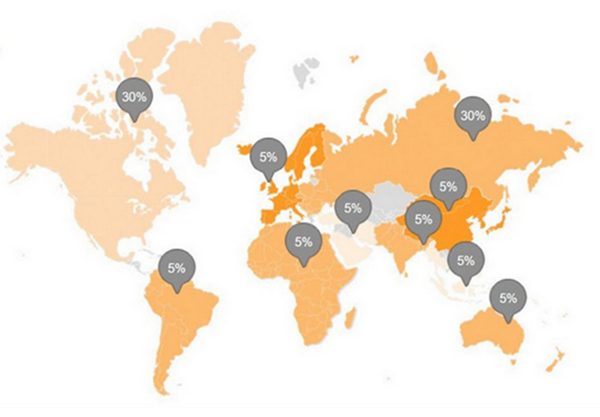 Fabriek display:

Certificaat: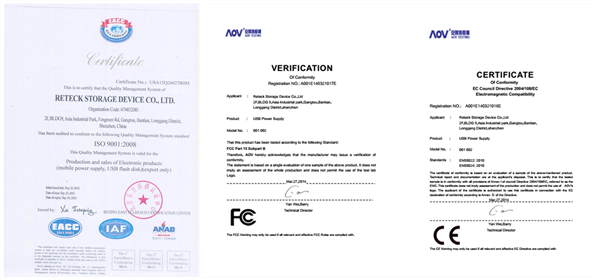 Plastic Otg 32 gb dubbele USB-flashdrive
Product Categorie : USB stick > OTG Usb Flash Drive