Fancy Key Ring 2gb USB Stick-logo
Wij produceren voornamelijk USB flash drive, powerbank, draadloze oplader, oortelefoon en accessoires voor mobiele telefoons.
Specificatie:
Capaciteiten: 1 GB, 2 GB, 4 GB, 8 GB, 16 GB, 32 GB, 64 GB, 128 GB
Bedrijfstemperatuur: 320 F tot 1400 F (00 C tot 600 C)
Opslagtemperaturen: -40 F tot 1850 F (-200 C tot 850 C)
Garantie: levenslange garantie
Kenmerken: Draagbaar ontwerp Fancy Key Ring 2 gb USB Stick Logo
Overdrachtsnelheid: Hi-Speed ​​USB 2.0 gecertificeerd, compatibel USB 1.1
Besturingssysteem: Windows 7 / Vista / XP / 2000 / ME / 98 en Mac OS 8.6 en hoger
Stations: alleen vereist voor Windows 98/95 ((download beschikbaar)
Vermogen: geen externe voeding vereist
Dataretentie: minimaal 10 jaar
Functies: sluit het aan op een USB-poort, het lollig en functioneert net als een andere schijf
LED-lampje: dubbele LED geeft aan dat er spanning en druk is, lees / schrijf
Schokbestendigheid: 1000G
MOQ: 100 stks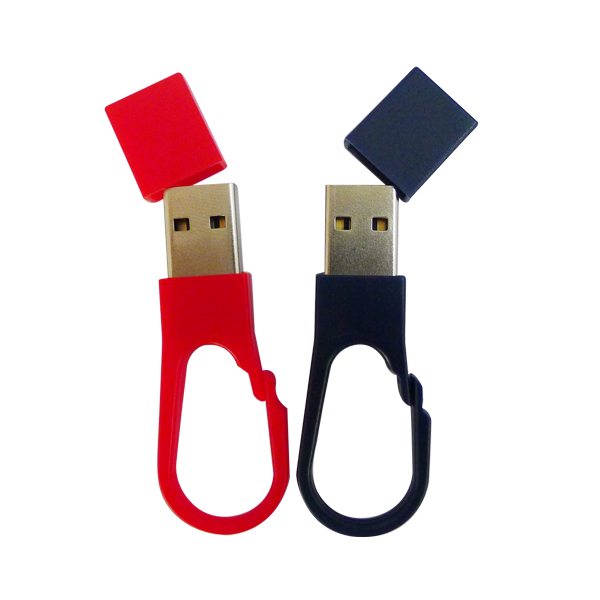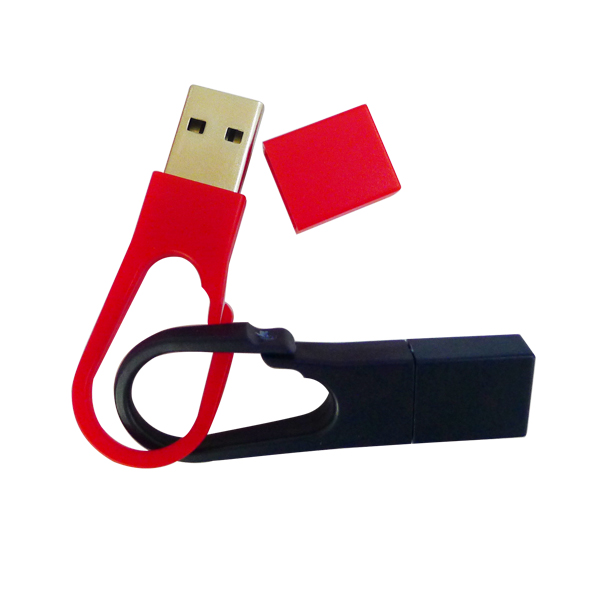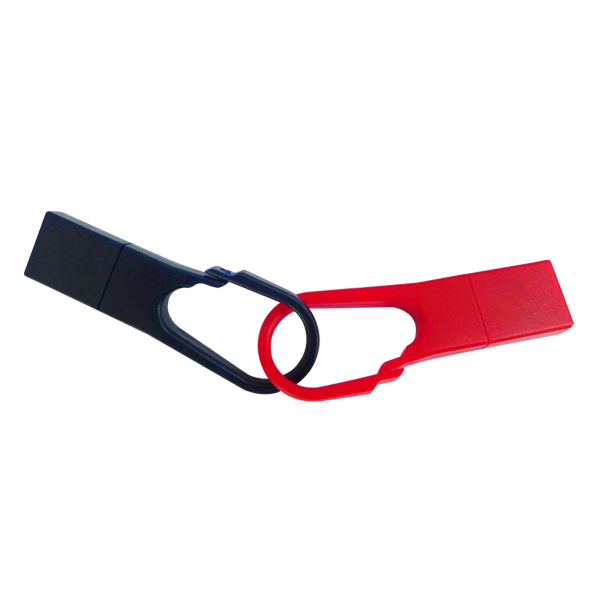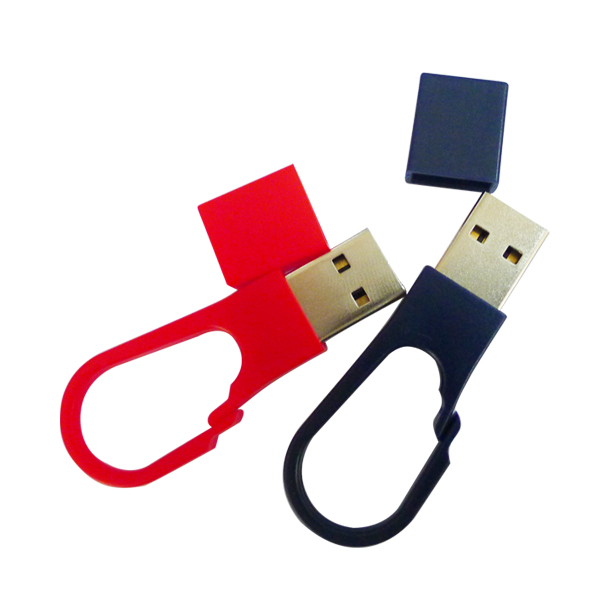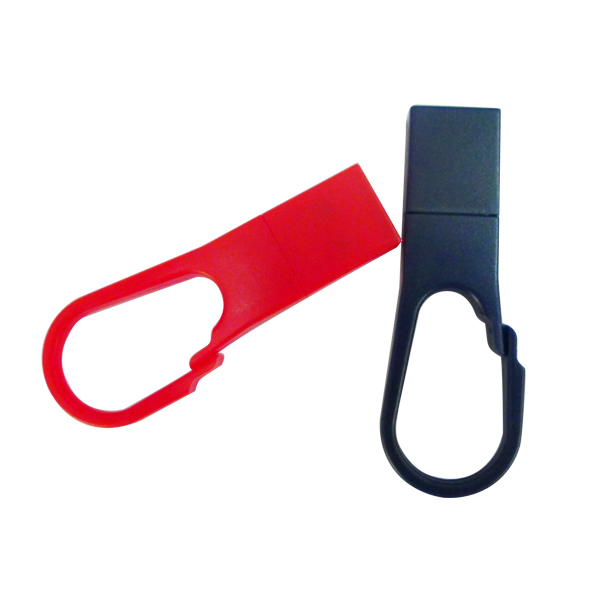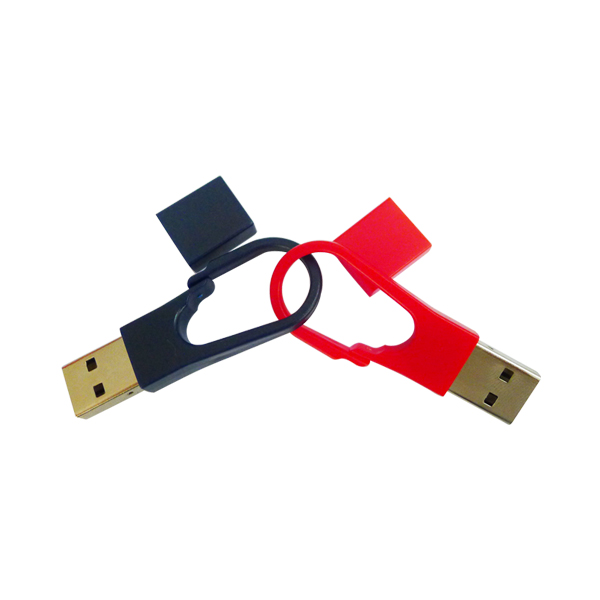 Productdetails: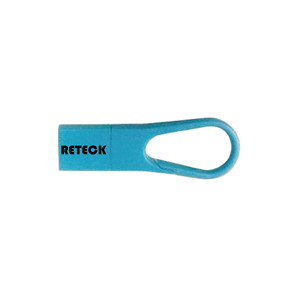 Verschillende kleuren voor uw verwijzen: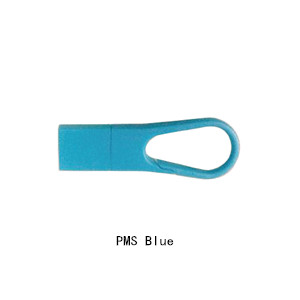 Fancy Key Ring 2gb USB Stick-logo
Product gebied afdrukken: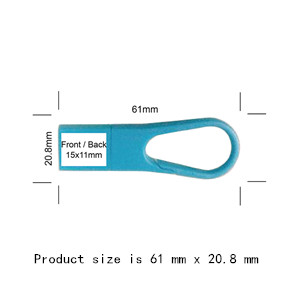 Product accessoire:


We bieden accessoires voor producten: 38 Lanyard, Cellphone Tech Loop, Chain En Poly Loop, Sleutelhangers, Key Rings, Lobster - claw Hook, Lobster Clutch, Memory Sticker op USB-behuizing, USB Lanyard Long, USB Lanyard Short.
Productdiensten: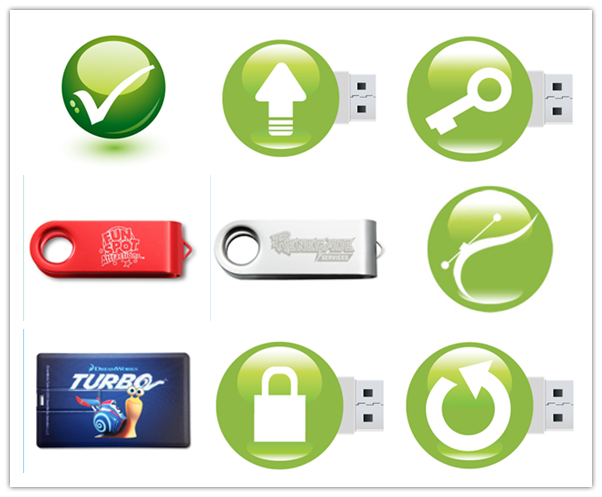 We accepteren productievoorbeelden, gegevens vooraf laden, codering, zeefdruk voor 1 of minder, lasergraveren voor 1 of minder, vectorkunstservice, afdrukken in kleur, bestandsbeveiliging, automatisch uitvoeren. Fancy Key Ring 2gb USB Stick-logo.
Product pakket:



Wij bieden verschillende prachtige verpakkingen: Bulkverpakkingen, geschenkdoos, geschenkverpakking Verpakking-kaartmuis, magnetische plastic doos, magnetische plastic doos geopend, Quadrate blikken doos, zilveren doos, vinyl etui, witte doos, witte doos gesloten, witte doos met logo.
Verzend voorwaarden:
Onze levering gaan door DHL, Fedex, UPS, EMS etc.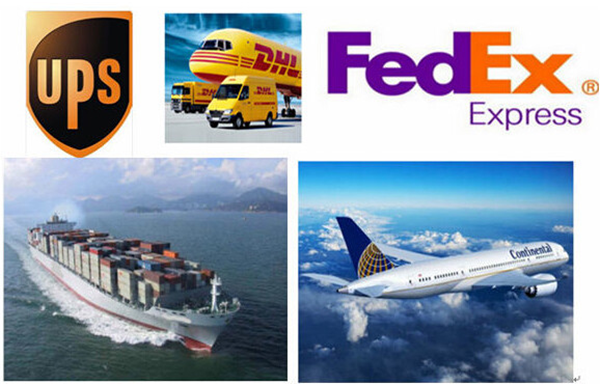 Handel capaciteit: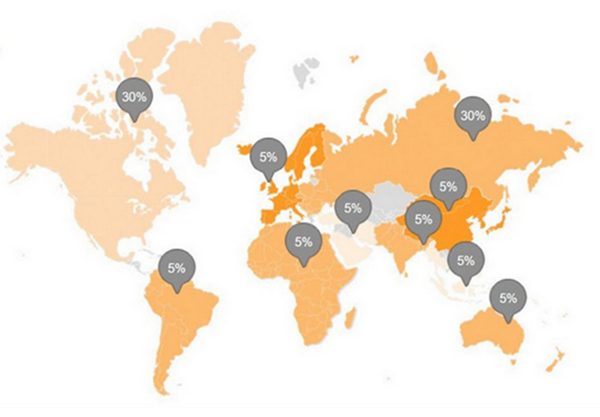 Fabriek display:

Certificaat: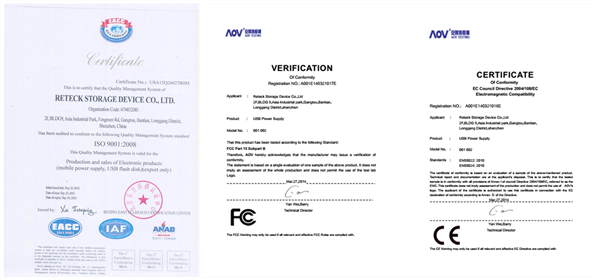 Product Categorie : USB stick > Mini Usb Flash Drive