Mobiel digitaal lcd-menu Slim Powerbank-oplader i Een echte slanke en compacte powerbank, geschikt om mee te nemen, kan eenvoudig in een zak worden gestopt. Lcd Powerbank Oplader c ome met een uiterst nauwkeurig led-digitaal display om het resterende vermogen in realtime weer te geven, laat u weten wanneer u het precies wilt opladen. Slim Powerbank-oplader is ook geschikt voor houvast omdat deze slechts 7,8 oz weegt, niet kleiner en lichter kan zijn. Deze mobiele Powerbank-lader is geschikt om stroom te delen met je vrienden en familie.
Wij produceren voornamelijk USB flash drive, powerbank, draadloze oplader, oortelefoon en accessoires voor mobiele telefoons.

Slanke Powerbank-oplader specificaties:
Maxium Power In: USB DC 5V 1 A
Maxium-uitvoer: USB 5V 1A Max
Capaciteit: 5v 1a powerbank 4000 mah powerbank externe batterij
Gewicht: 67 g
Kleur: zwart, While.pink.green.blue.maar
Afmetingen: 116 * 65 * 8 (mm)
Mobiele Powerbank-oplader Compatibel met:
Digitale apparaten zoals mobiele telefoons, voor iPhone 4s, voor HTC Amaze, voor Nokia, voor Samsung Galaxy S2, S3, Note, Note2, voor Nexus, For Samsung Gem en andere apparaten die Micro USB, Mini USB, voor Apple 30 pins en 2.0 mm-adapter.
Mobiel digitaal LCD-menu Slim Powerbank-oplader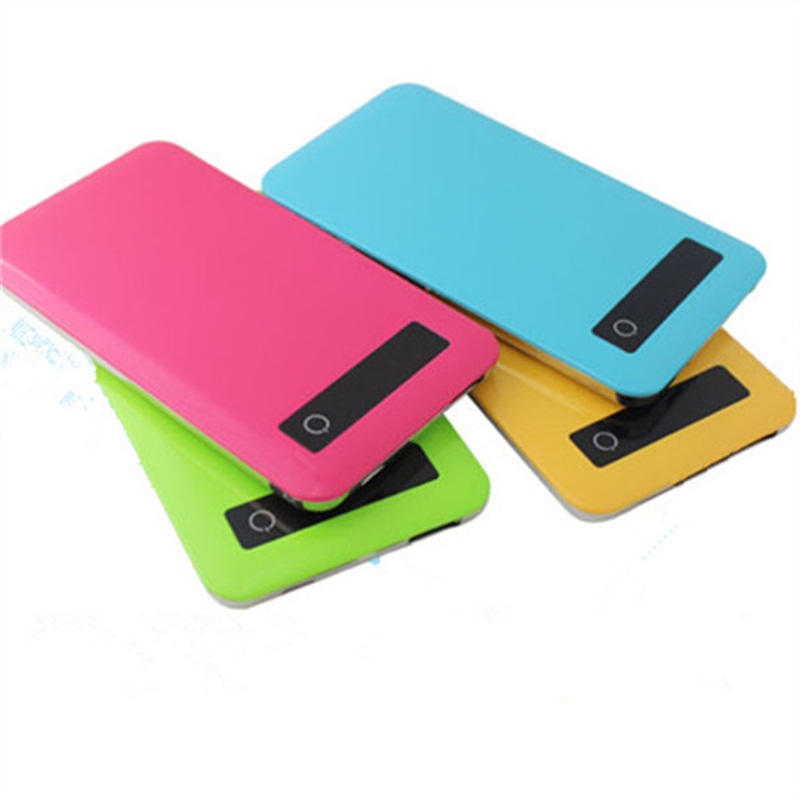 Slanke Powerbank-oplader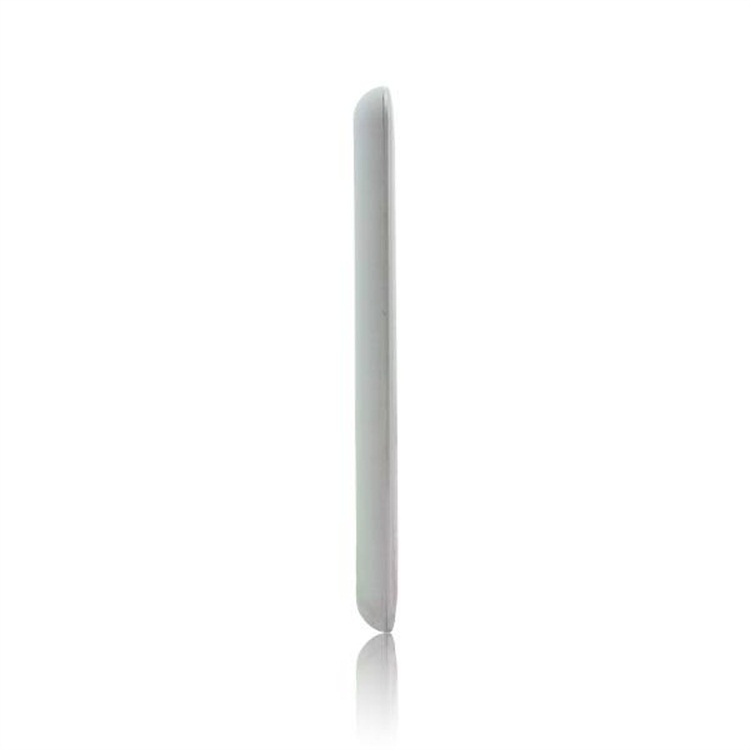 Mobiele Powerbank-oplader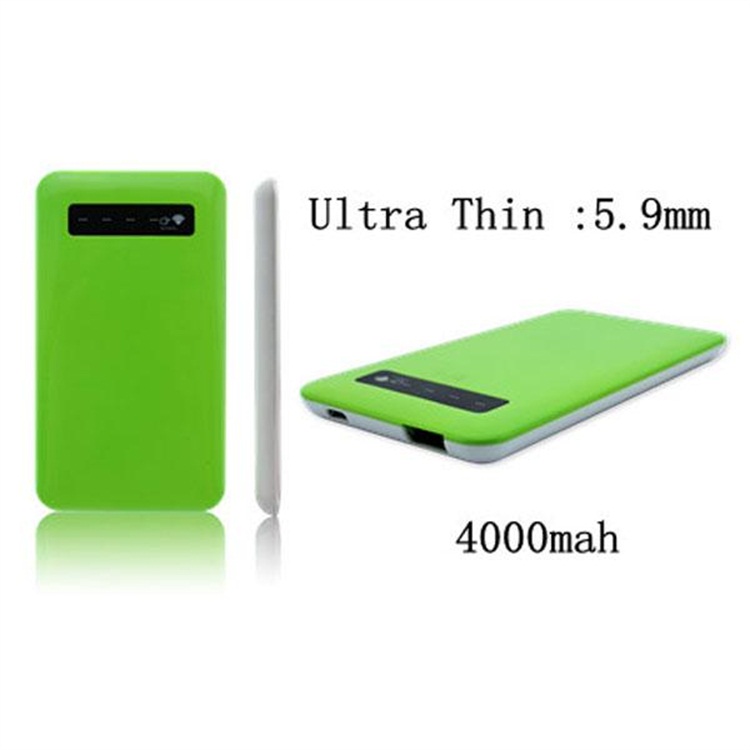 Lcd Powerbank-oplader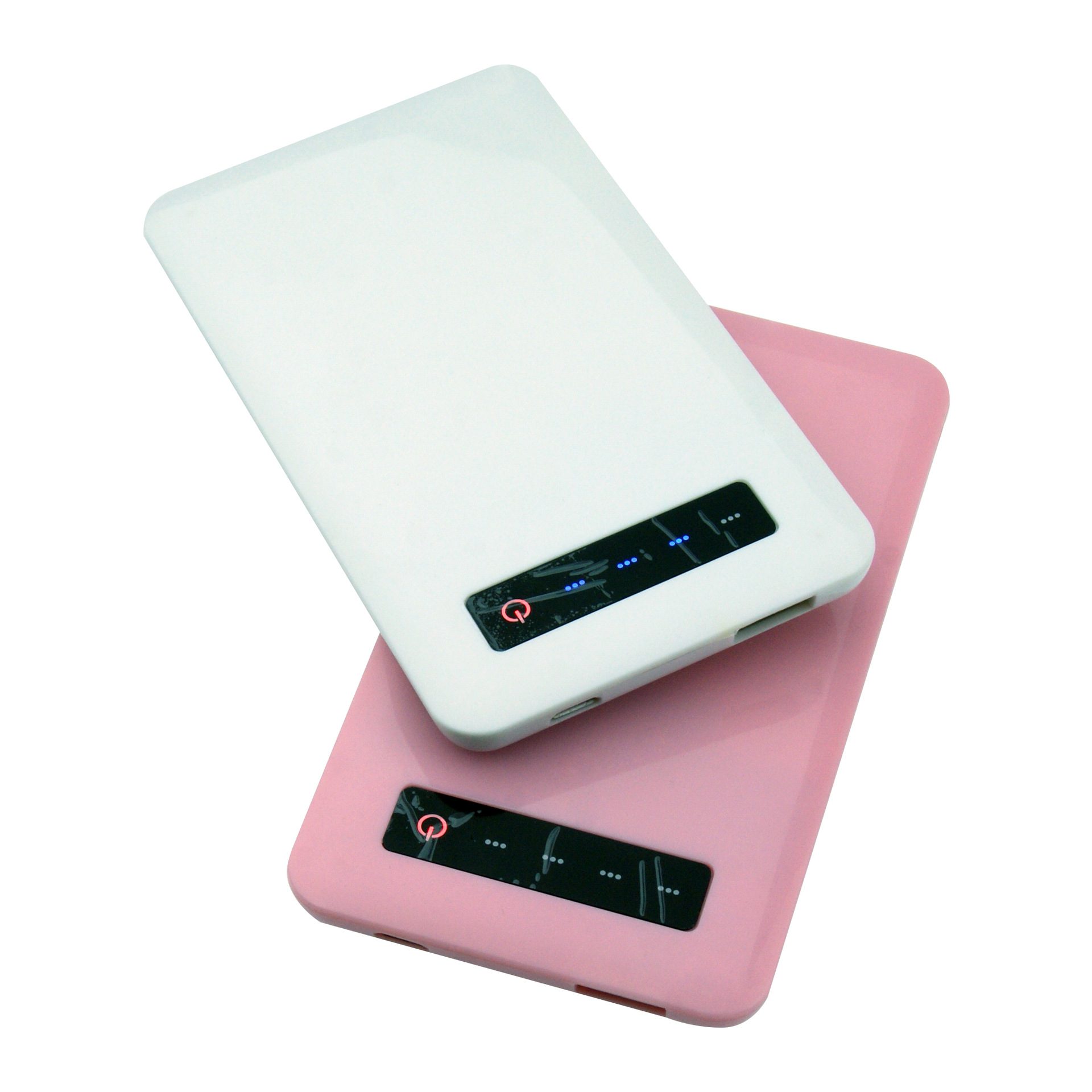 Lithiumbatterij Power Bank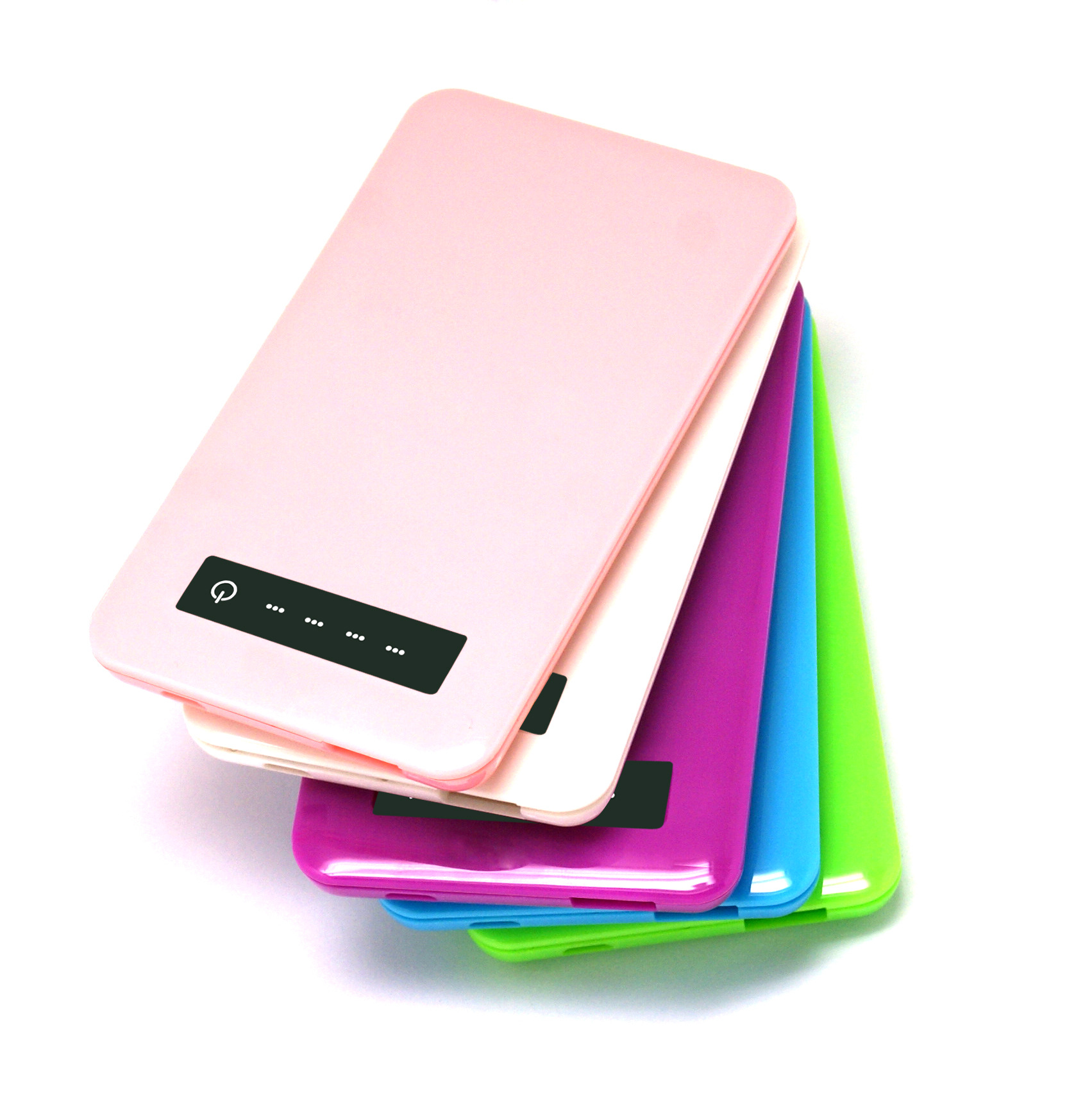 Power Bank- accessoire:

We bieden enkele productaccessoires: LED-lamp, Micro USB-oplaadkabel, Micro USB-oplaadkabel ZWART, Power Bank-gebruikershandleiding.
Power Bank Services:

Wij accepteren full colour printen, lasergravure voor 2-3, Pad Imprint, Pre-production samples, Vector art service.
Power Bank- pakket: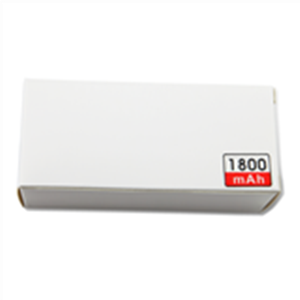 Wij bieden White Box- verpakkingen. 2800 mah USB draagbare oplader mobiele power bank voor mobiele telefoon
Packaging
1. Elke mobiele Powerbank-oplader in een verpakking voor een kleinverpakking of doos;
2. 100 stks - 500 stks Slanke Powerbank Oplader in een doos;
3. Aangepaste OEM / ODM verpakking of speciale behoeften, neem eerst contact met ons op.


Verzend voorwaarden:
Onze levering gaan door DHL, Fedex, UPS, EMS etc.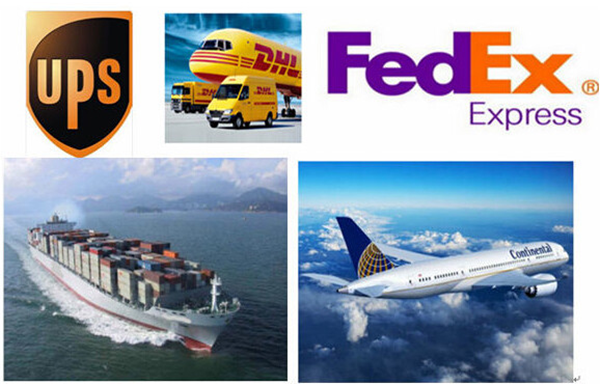 Handel capaciteit: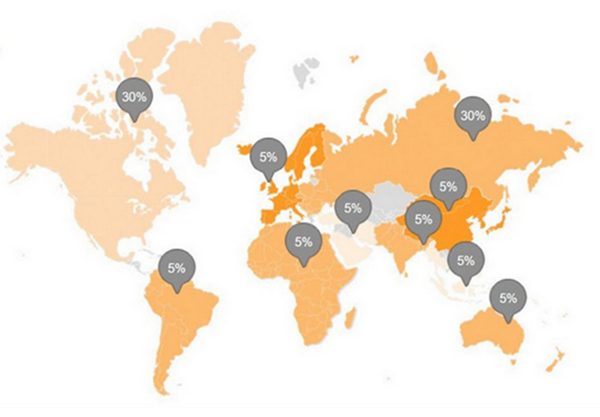 Fabriek display:

Certificaat: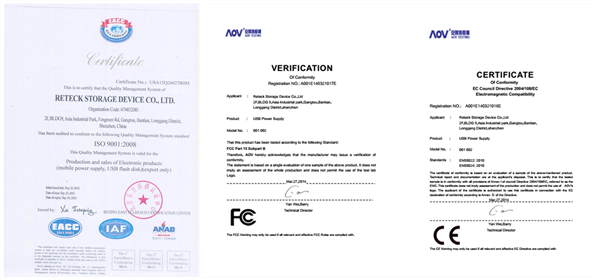 Mobiel digitaal LCD-menu Slim Powerbank-oplader
Product Categorie : Power Bank > Lithium Polymer Battery Power Bank