3 in 1 universele reisvermogenbank b uilt-in oplaadbare li-ionbatterij ondersteunt tot 20 uur speeltijd en laadt smartphones en tablets op via usb. 3 in 1 reisvermogenbank zijn gemarkeerd met een echte capaciteit. Universal Travel Power Bank is stevig en mooi, geeft geen vingerafdruk en raakt comfortabel, 3 in 1 Universal Power Bank is zeer draagbaar voor op reis of dagelijks gebruik. Lithium Polymer Battery Power Bank past een universeel apparaat en levert een snelle en veilige laadsnelheid tot 2A. Lithium Polymer Power Bank kan je mobiele telefoon tablet en andere apparaten opladen. Lithiumbatterij Power Bank is geweldig voor binnen, buiten, sport, kamperen, wandelen, klimmen, paardrijden etc. Lithium batterij opladen Power Bank laat het u ervaar je muziek met krachtige stereo en krachtige diepe bassen, zelfs op de luidste volumes. Power Bank ingebouwde microfoon audio luid genoeg om te horen in de badkamer douche, kamperen, fietsen, bergbeklimmen, BBQ-feest, strand en jacuzzi.
Li-po Power Bank Specificaties:
Maxium Power In: USB DC 5V 1 A
Maxium-uitvoer: USB 5V 1A
Capaciteit: 4000mA powerbank
Gewicht: 146 g
Kleur: zwart, While.pink.green.blue.maar
Afmeting: 138 * 29 mm
Compatibel met:
Digitale apparaten zoals mobiele telefoons, voor iPhone 4s, voor HTC Amaze, voor Nokia, voor Samsung Galaxy S2, S3, Note, Note2, voor Nexus, For Samsung Gem en andere apparaten die Micro USB, Mini USB, voor Apple 30 pins en 2.0 mm-adapter.
3-in-1 universele bank voor reisvermogen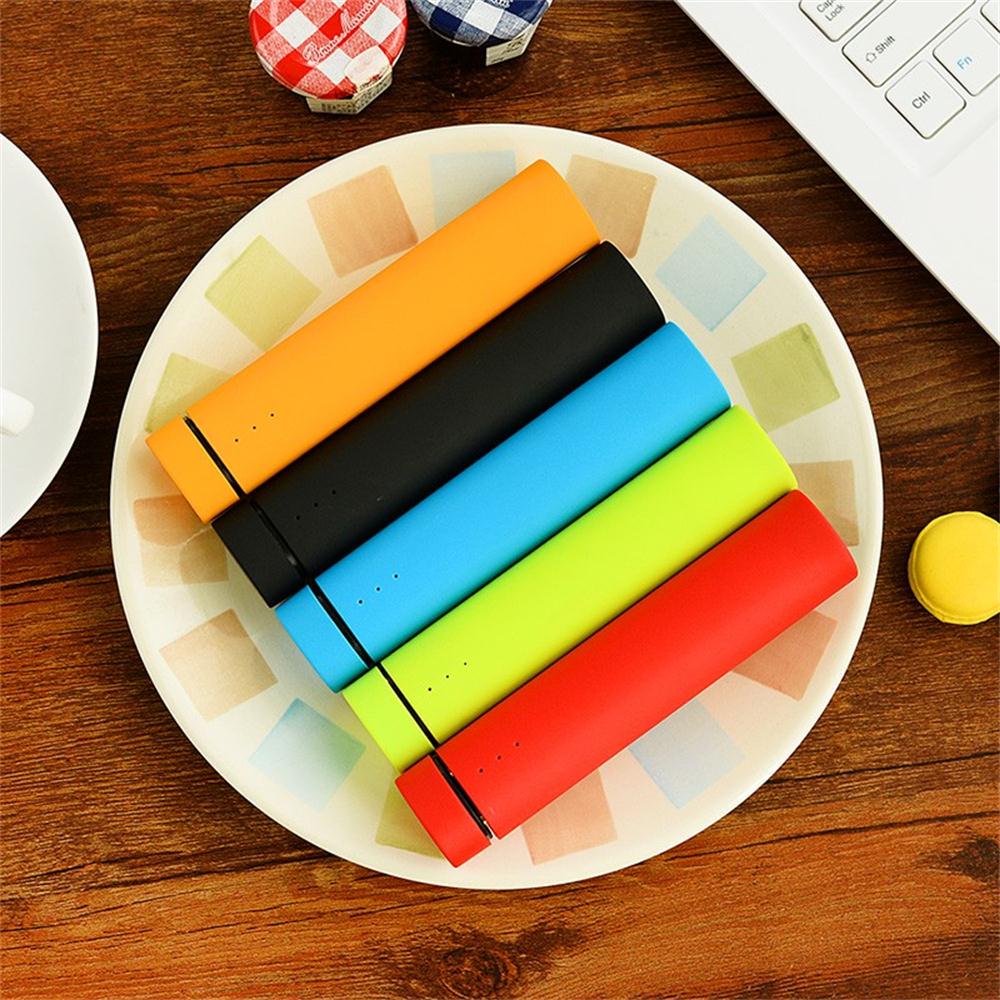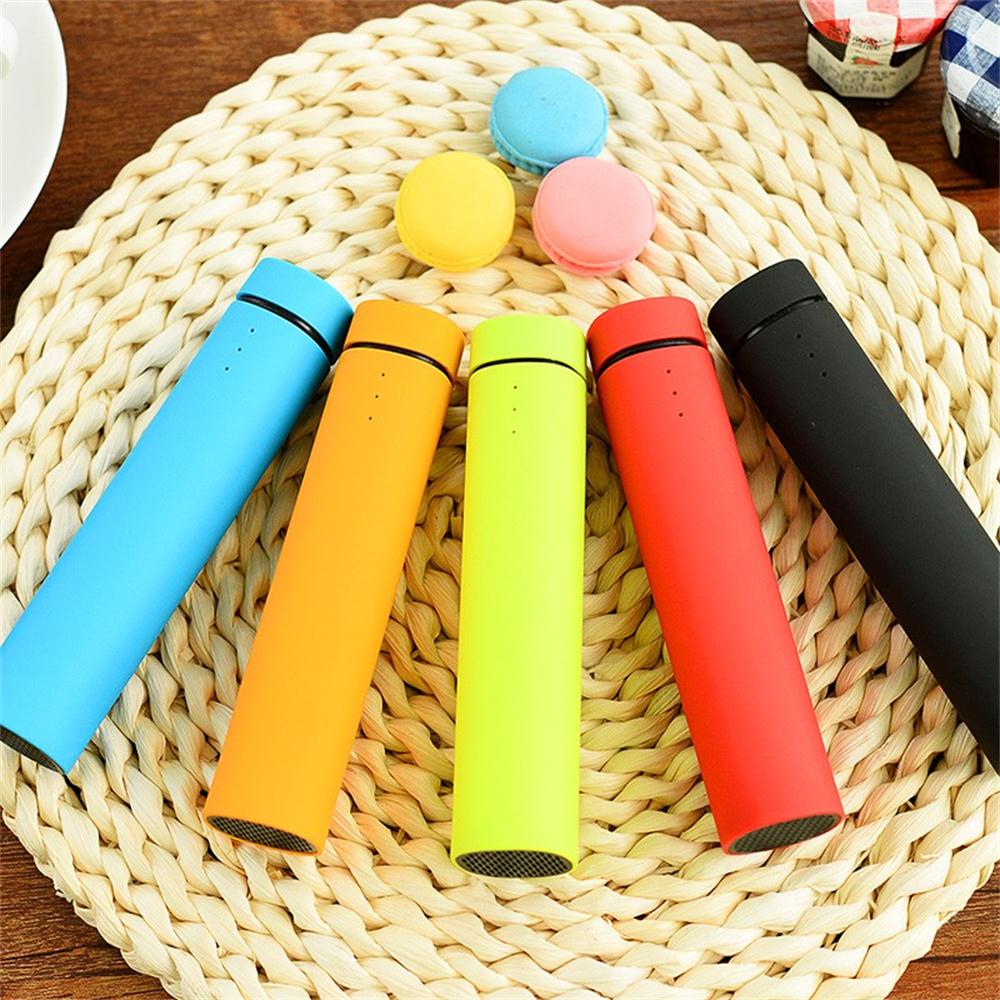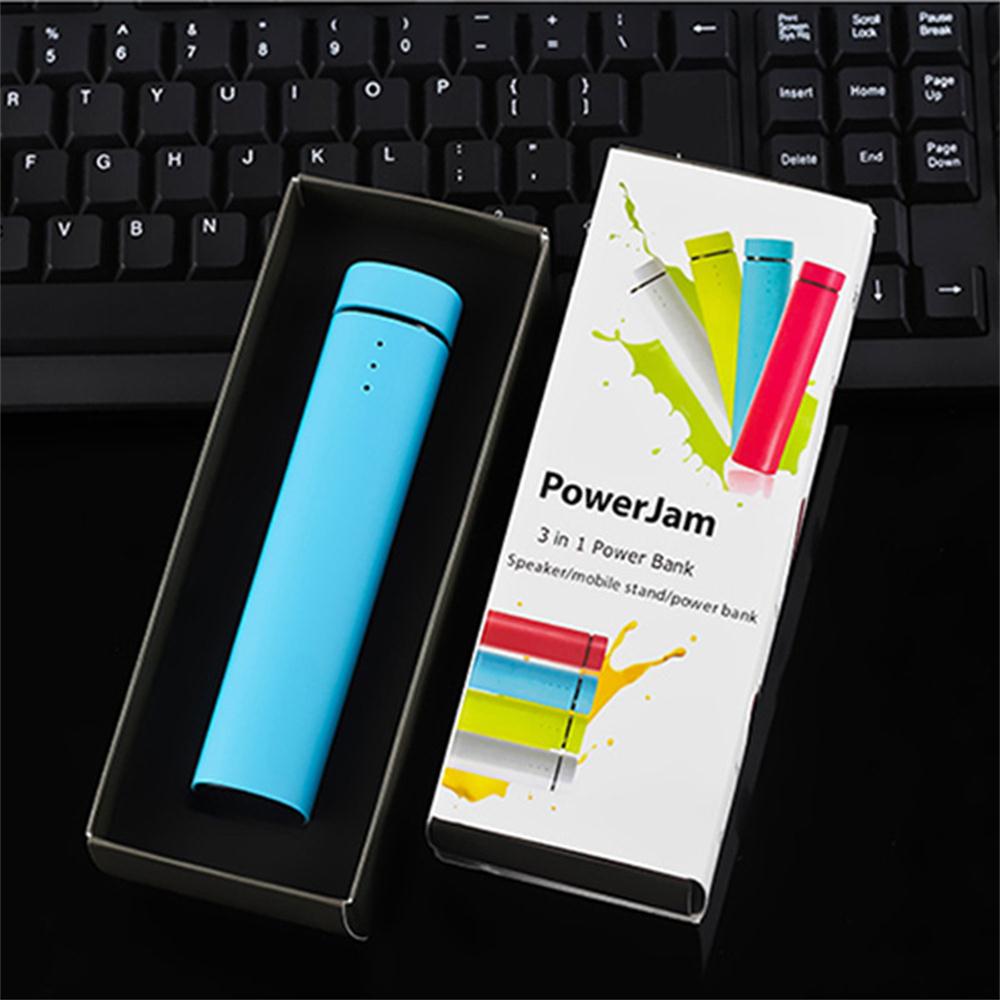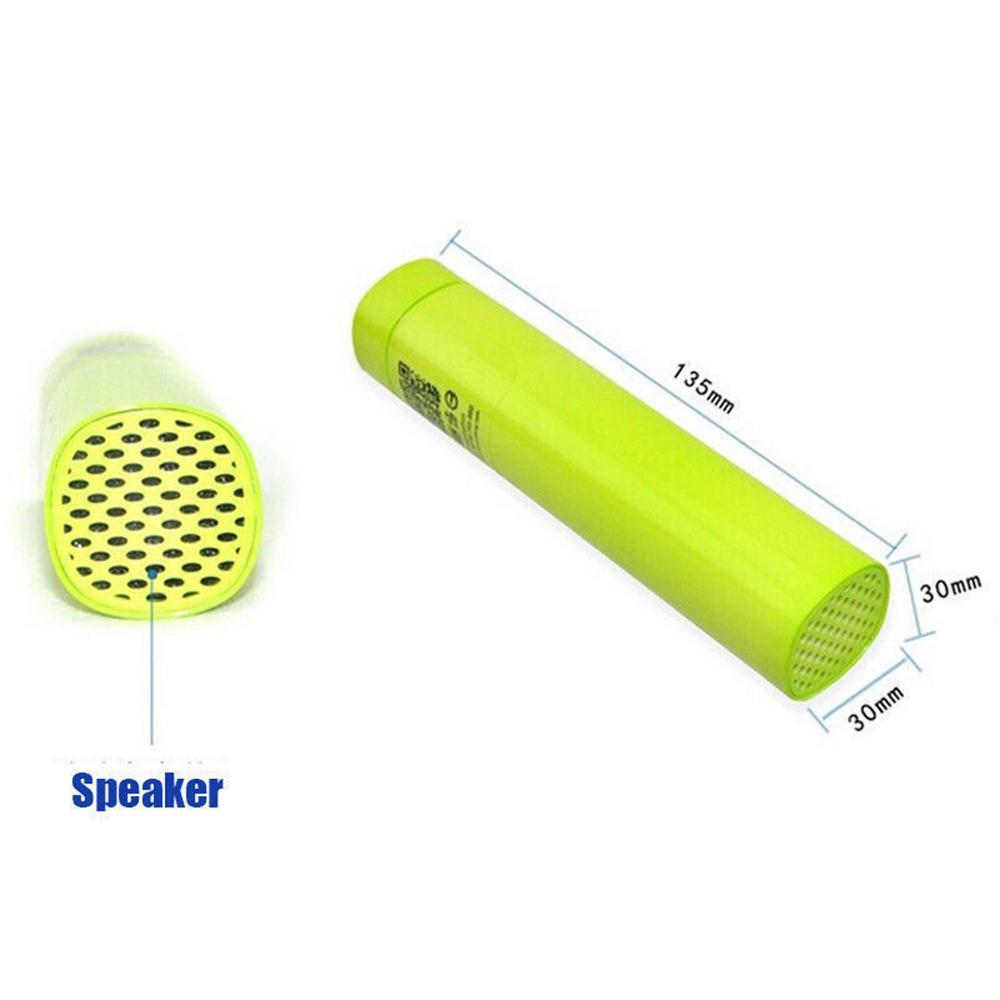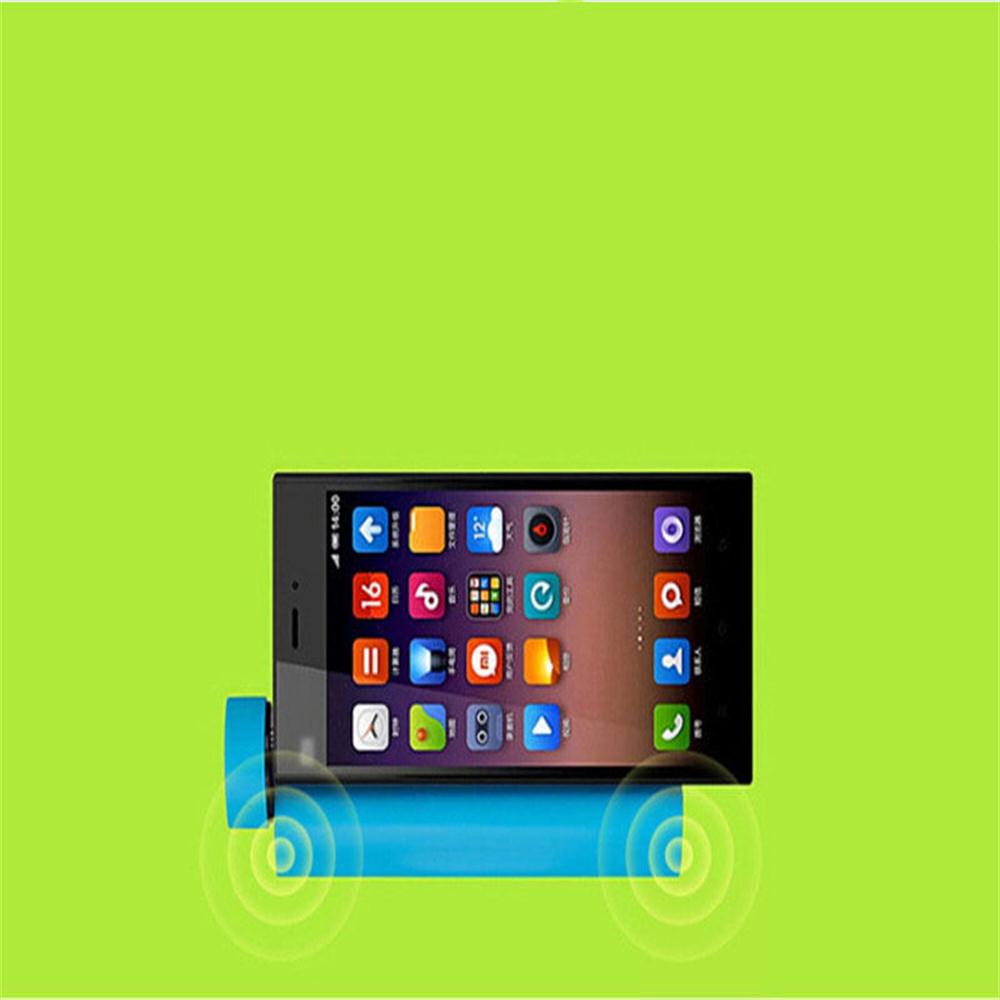 Meer vergelijkbare producten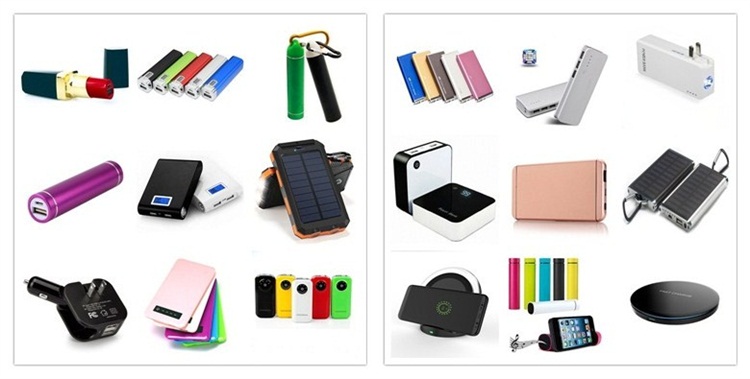 Ons bedrijf heeft een team opgezet om nieuwe producten voor klanten te zoeken. Als u om het even welke vraag hebt, gelieve te voelen vrij om ons te contacteren. Wij kunnen OEM sevices (Embleem, Pakket, ect.) Verstrekken
Packaging
1. Elke Lithium Power Bank in een doosje retailverpakking;
2. 100 stks - 500 stks Power Banken in een doos;
3. Aangepaste OEM / ODM verpakking of speciale behoeften, neem eerst contact met ons op.
Verzend voorwaarden:
Onze levering gaan door DHL, Fedex, UPS, EMS etc.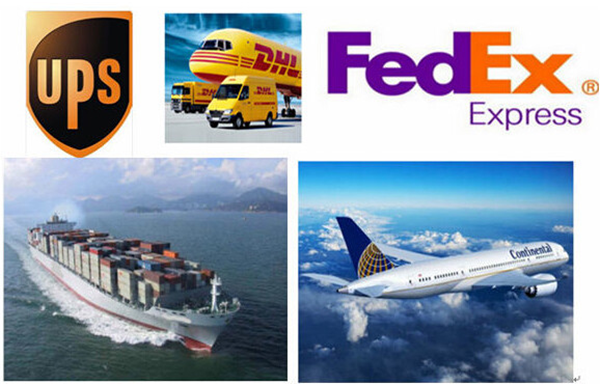 Handel capaciteit: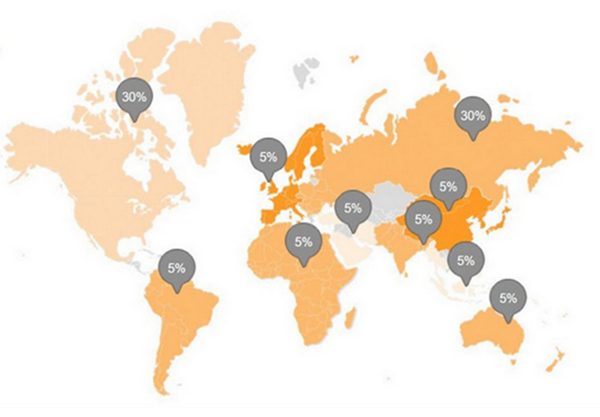 Bedrijf en fabriek:
We hebben professionele productie- en servicemedewerkers en we zullen uw best doen om aan uw behoeften te voldoen!

Certificeringen :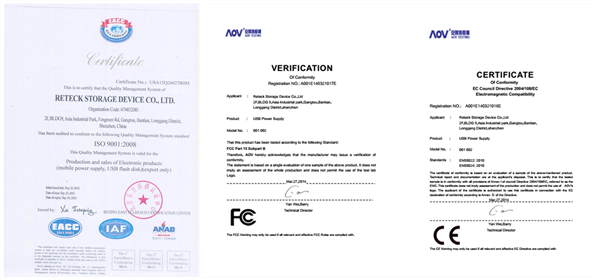 3-in-1 universele bank voor reisvermogen
Product Categorie : Power Bank > Lithium Polymer Battery Power Bank