Goedkope Ornament Usb 2.0 Port Flash-geheugen Drive is wereldwijd EERSTE anti-kopieerbeveiliging USB Flash drive. Flash Memory Drive heeft hoge snelheid USB 2.0-interface en compatibel met USB 1.1; gebruik A-klasse chip, kan 1000000 keer herhaaldelijk worden gewist. Usb 2.0 Port Flash Drive kan foto's, video's, liedjes en andere bestanden opslaan en overbrengen tussen pc-computers. Goedkope Ornament Usb Flash Drive i draagbaar en gemakkelijk te dragen. De adapterzak houdt de lederen USB-flashdrive gemakkelijk te vinden en heeft een goede pasvorm om hem veilig te houden. Lederen USB-stick met sleutelring is milieuvriendelijk dat er geen chemische of led-gebaseerde kleurstoffen in worden gebruikt. Er zijn vier kleuren om te kiezen met Aangepaste USB-flashdrive , respectievelijk zwart, rood, donkerbruin, bruin. Oem Aangepaste USB-flashdrive helpen om uw werkefficiëntie te verbeteren en u gemak te bieden. Aangepaste speciale USB-flashdrive gemaakt van kunstleer, met metalen klikknop, gemakkelijk te openen en te sluiten. Deze USB-flashdrive is lichtgewicht en draagbaar, geschikt om mee te nemen tijdens het reizen of op zakenreis
Pen Drive Specification:
Capaciteiten: 1 GB, 2 GB, 4 GB, 8 GB, 16 GB, 32 GB, 64 GB, 128 GB
Bedrijfstemperatuur: 320 F tot 1400 F (00 C tot 600 C)
Opslagtemperaturen: -40 F tot 1850 F (-200 C tot 850 C)
Garantie: levenslange garantie 4 g lederen opslag USB Flash Drive Memory
Kenmerken: Draagbaar ontwerp
Overdrachtsnelheid: Hi-Speed ​​USB 2.0 gecertificeerd, compatibel USB 1.1
Besturingssysteem: Windows 7 / Vista / XP / 2000 / ME / 98 en Mac OS 8.6 en hoger
Stations: alleen vereist voor Windows 98/95 ((download beschikbaar)
Vermogen: geen externe voeding vereist
Dataretentie: minimaal 10 jaar
Functies: sluit het aan op een USB-poort, het lollig en functioneert net als een andere schijf
LED-lampje: dubbele LED geeft aan dat er spanning en druk is, lees / schrijf
Schokbestendigheid: 1000G

Goedkope Ornament Usb 2.0 Port Flash Memory Drive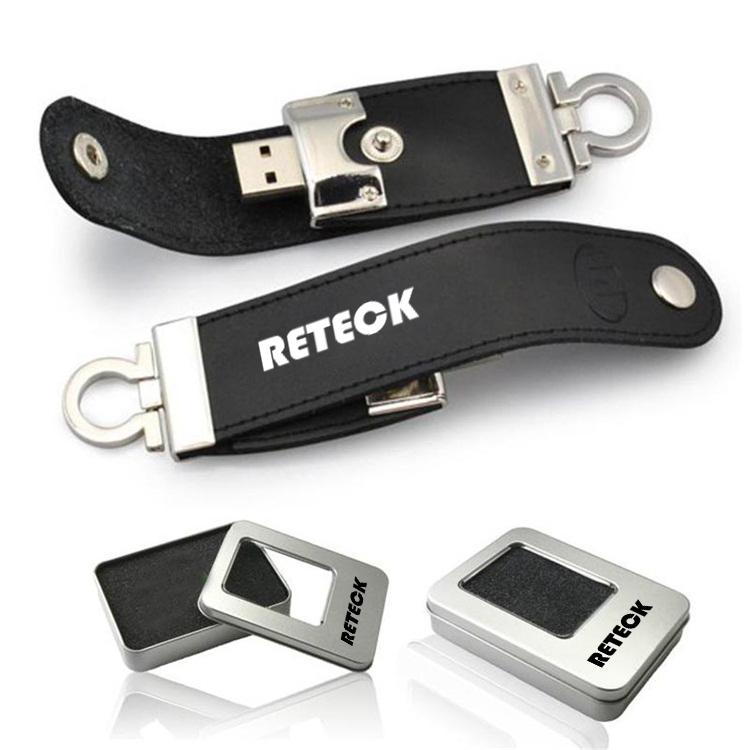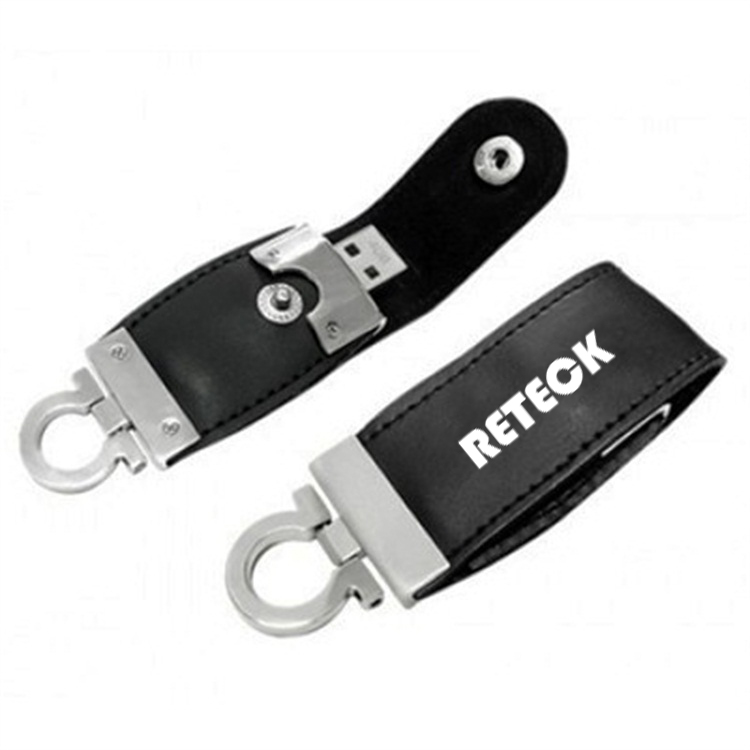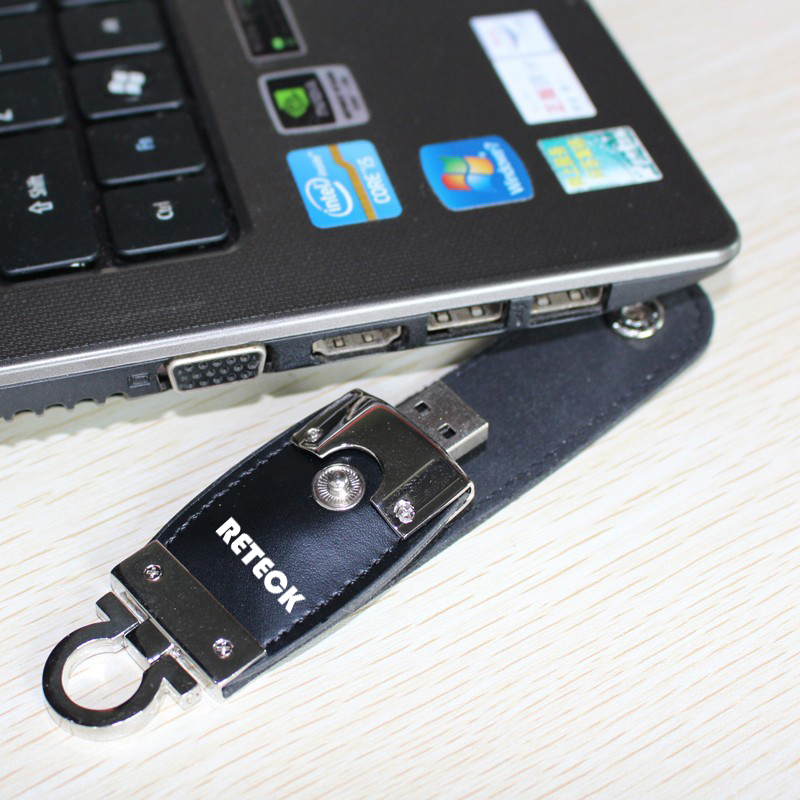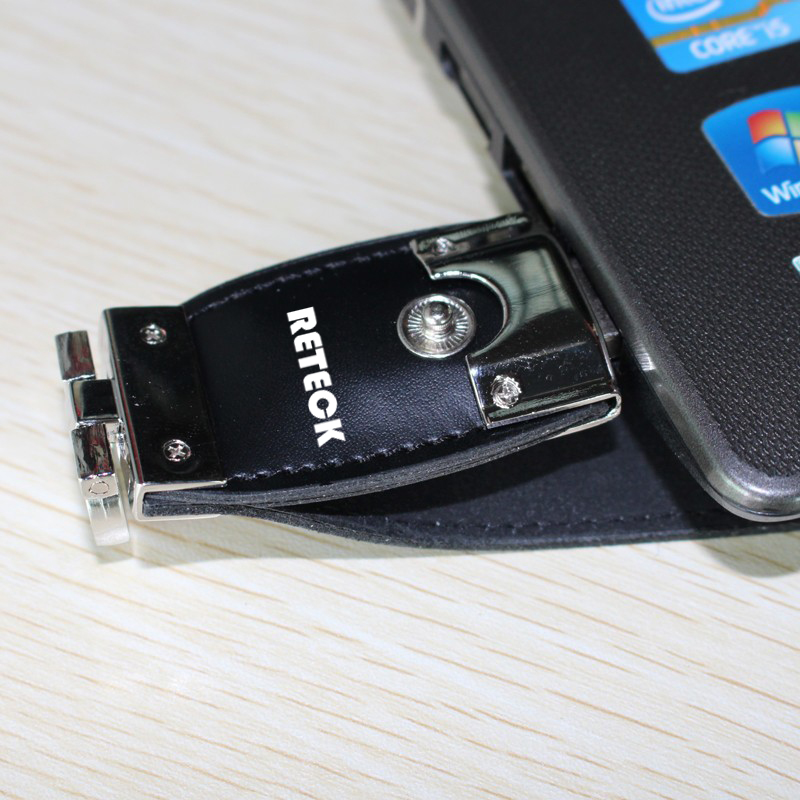 Flash Memory Drive Details:
Verschillende kleuren voor uw verwijzen:
Usb 2.0 Port Flash Drive Area Printing:
Goedkope Ornament Usb Flash Drive Services:
Lederen USB-flashstation :


Packaging
1. Elke USB-stick in een zak of doos retail verpakking;
2. 100 stks - 500 stks usb memory stick in een doos;
3. Aangepaste verpakking of speciale behoeften, neem eerst contact met ons op.
Verzend voorwaarden:
Onze levering gaan door DHL, Fedex, UPS, EMS etc.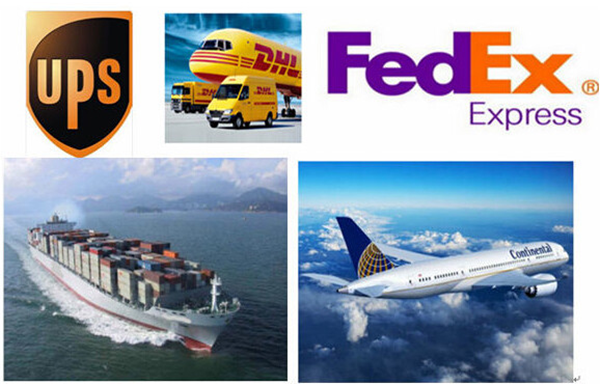 Handel capaciteit: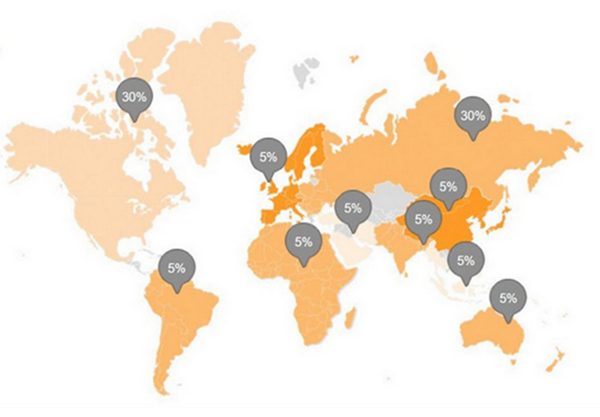 Fabriek display:

Certificaat: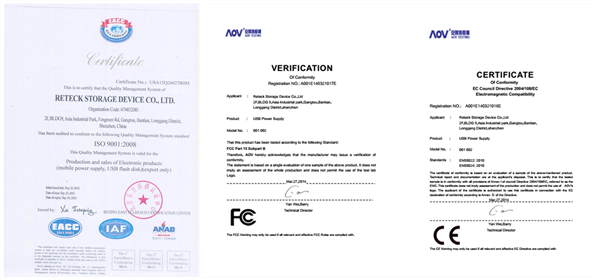 Goedkope Ornament Usb 2.0 Port Flash Memory Drive
Product Categorie : USB stick > Lederen Usb Flash Drive