We kunnen klanten voorzien van producten volgens de monsters of foto's. Volgens de vereisten in productmarkering Logo. Onze levering verloopt via DHL, Fedex, UPS, EMS enz. We kunnen meer diensten voor u verzorgen: afdrukken, verpakken, accessoires, enz. Bruin lederen draaibaar flash-geheugen USB-stick heeft een beschikbare capaciteit van 128M, 256M, 512M, 1G, 2G, 4G, 8G, 16G, 32G, etc. Neem voor meer informatie contact met ons op.
Wij produceren voornamelijk USB flash drive, powerbank, draadloze oplader, oortelefoon en accessoires voor mobiele telefoons.
Specificatie:
Capaciteiten: 1 GB, 2 GB, 4 GB, 8 GB, 16 GB, 32 GB, 64 GB, 128 GB
Bedrijfstemperatuur: 320 F tot 1400 F (00 C tot 600 C)
Opslagtemperaturen: -40 F tot 1850 F (-200 C tot 850 C)
Garantie: levenslange garantie Bruin lederen draaibare flashgeheugen USB-stick
Kenmerken: Draagbaar ontwerp
Overdrachtsnelheid: Hi-Speed ​​USB 2.0 gecertificeerd, compatibel USB 1.1
Besturingssysteem: Windows 7 / Vista / XP / 2000 / ME / 98 en Mac OS 8.6 en hoger
Stations: alleen vereist voor Windows 98/95 ((download beschikbaar)
Vermogen: geen externe voeding vereist
Dataretentie: minimaal 10 jaar
Functies: sluit het aan op een USB-poort, het lollig en functioneert net als een andere schijf
LED-lampje: dubbele LED geeft aan dat er spanning en druk is, lees / schrijf
Schokbestendigheid: 1000G
MOQ: 100 stks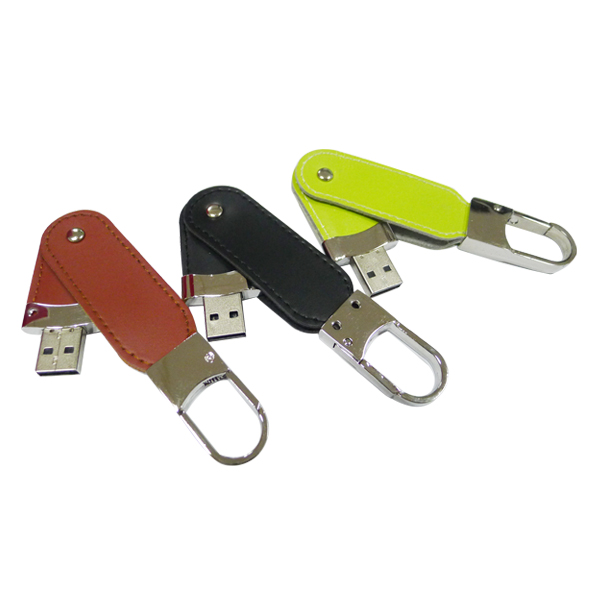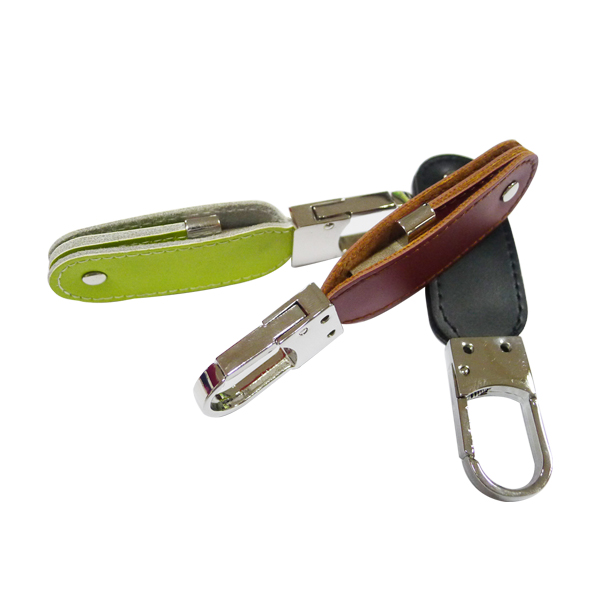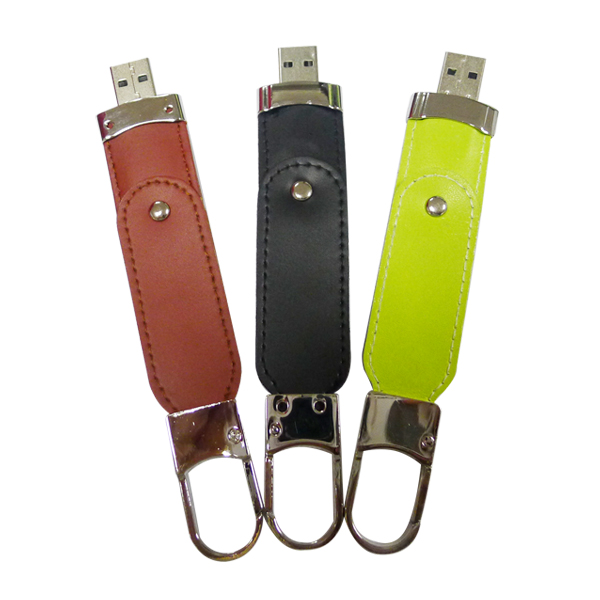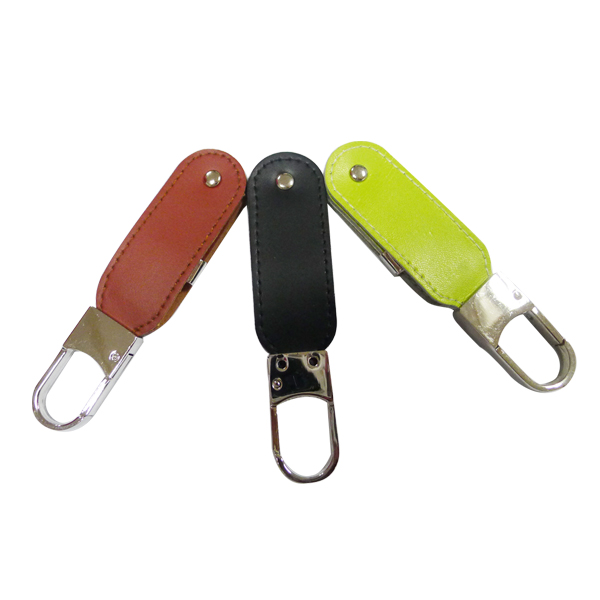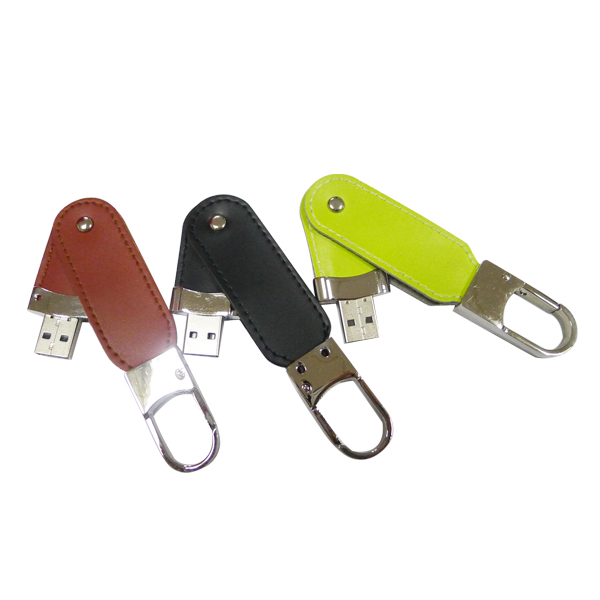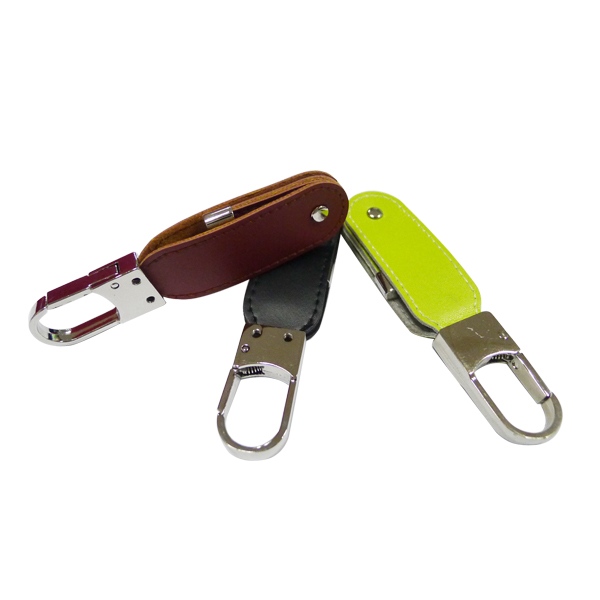 Productdetails: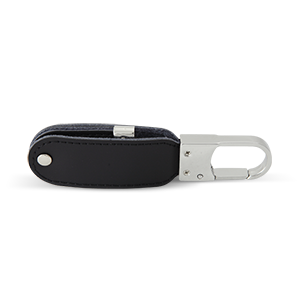 Verschillende kleuren voor uw verwijzen:

Product gebied afdrukken: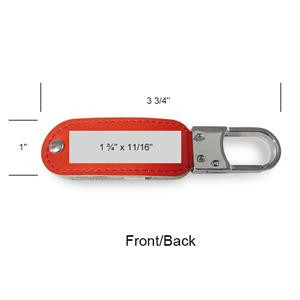 Product accessoire:


We bieden accessoires voor producten: 38 Lanyard, Cellphone Tech Loop, Chain En Poly Loop, Sleutelhangers, Key Rings, Lobster - claw Hook, Lobster Clutch, Memory Sticker op USB-behuizing, USB Lanyard Long, USB Lanyard Short.
Bruin lederen draaibaar flash-geheugen USB-stick
Productdiensten:


We accepteren Auto Run, Data-preload, Logo met inscriptie op leer, Versleuteling, Bestandsbeveiliging, Lasergravure voor 1 of minder, Productiesteekproef, Zeefdruk voor 1 of minder, Vectorkunstenservice.
Product pakket:

Wij bieden verschillende prachtige verpakkingen: Bulkverpakkingen, White Box, White Box gesloten, White Box met logo.
Bruin lederen draaibaar flash-geheugen USB-stick
Verzend voorwaarden:
Onze levering gaan door DHL, Fedex, UPS, EMS etc.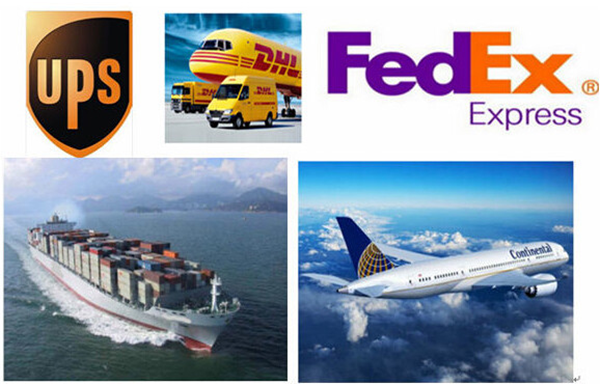 Handel capaciteit: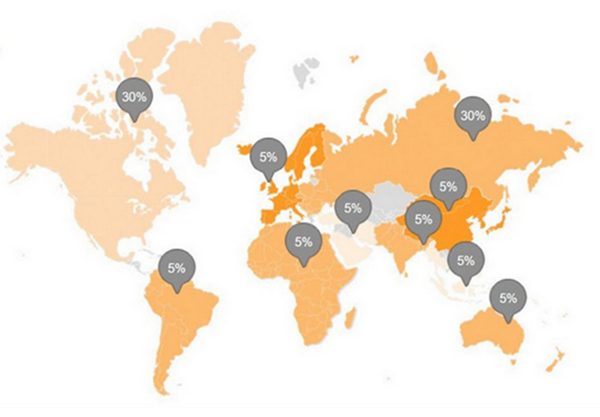 Fabriek display:

Certificaat: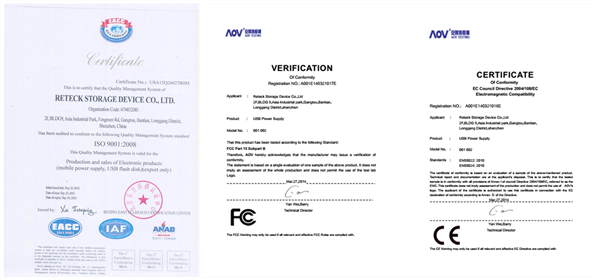 Product Categorie : USB stick > Lederen Usb Flash Drive