Beste ontwerp Mooie Epoxy USB Flash Pen Drive . We benadrukken vooral teamwerk. Ongeacht het is kleine hoeveelheden of dringende aflevering van bestellingen, ze zijn allemaal erg oprecht om manieren te vinden om goed voor uw bestellingen te zorgen. Het beste ontwerp en de beste kwaliteit zijn altijd ons streven. Snelle levering en concurrerende prijs zijn ook onze voordelen die het vertrouwen en het respect van onze klanten hebben verdiend.
Specificatie:
Capaciteiten: 1 GB, 2 GB, 4 GB, 8 GB, 16 GB, 32 GB, 64 GB, 128 GB
Bedrijfstemperatuur: 320 F tot 1400 F (00 C tot 600 C)
Opslagtemperaturen: -40 F tot 1850 F (-200 C tot 850 C)
Garantie: Levenslange garantie Beste ontwerp Mooie Epoxy USB Flash Pen Drive
Kenmerken: Draagbaar ontwerp
Overdrachtsnelheid: Hi-Speed ​​USB 2.0 gecertificeerd, compatibel USB 1.1
Besturingssysteem: Windows 7 / Vista / XP / 2000 / ME / 98 en Mac OS 8.6 en hoger
Stations: alleen vereist voor Windows 98/95 ((download beschikbaar)
Vermogen: geen externe voeding vereist
Dataretentie: minimaal 10 jaar
Functies: sluit het aan op een USB-poort, het lollig en functioneert net als een andere schijf
LED-lampje: dubbele LED geeft aan dat er spanning en druk is, lees / schrijf
Schokbestendigheid: 1000G
MOQ: 100 stks Beste Ontwerp Mooie Epoxy USB Flash Pen Drive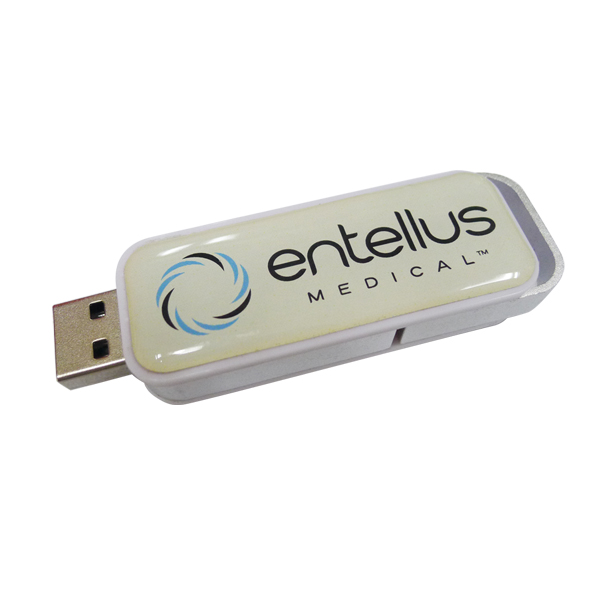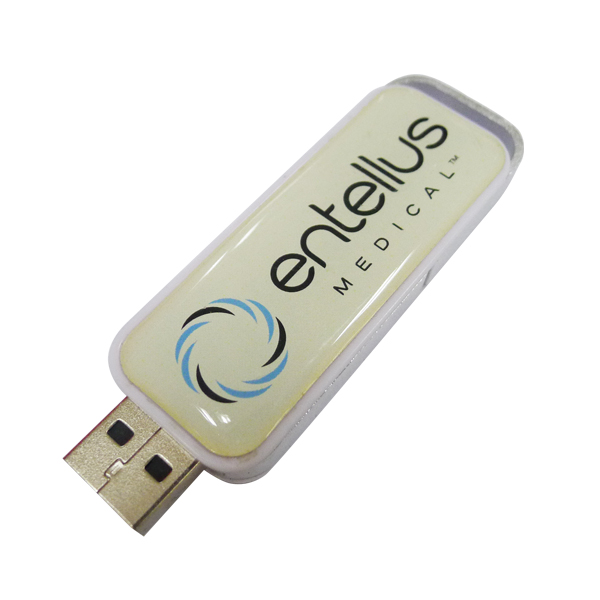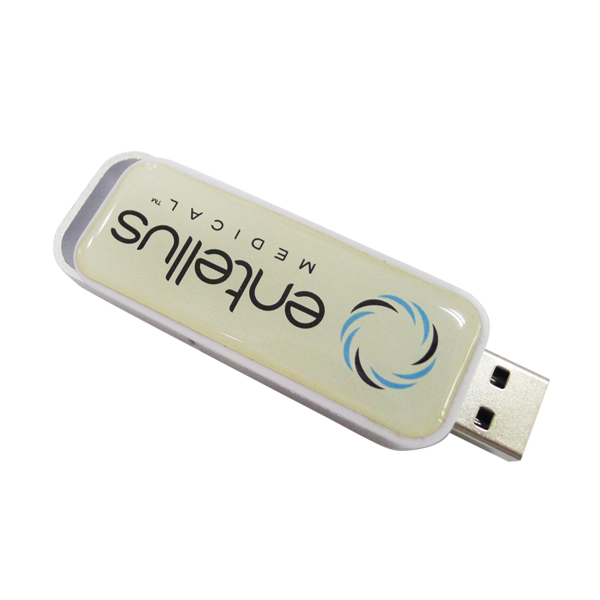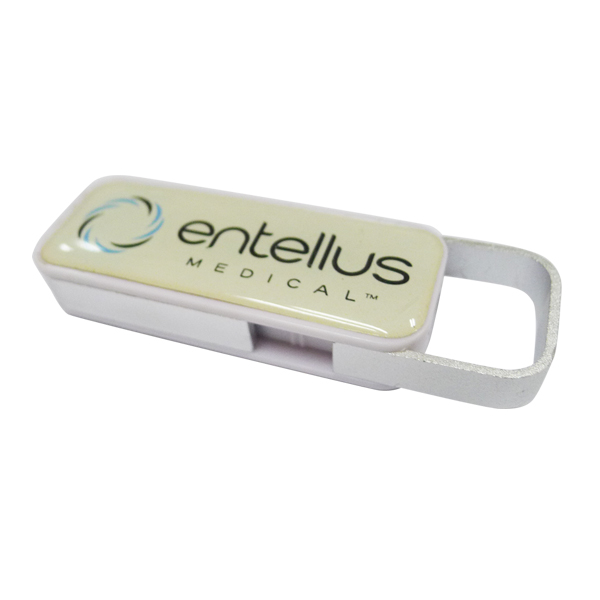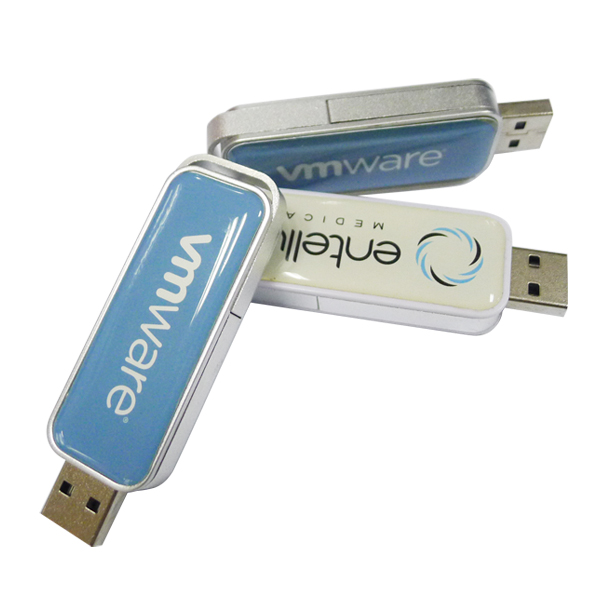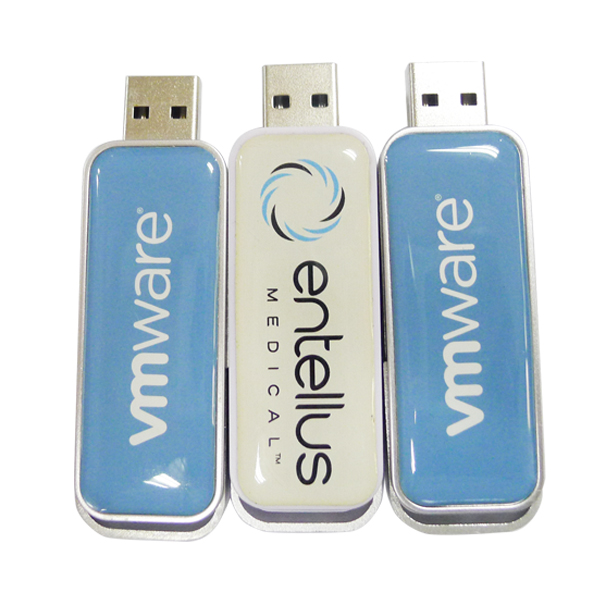 Productdetails: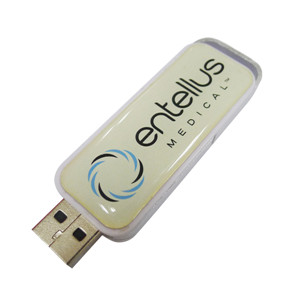 Product gebied afdrukken: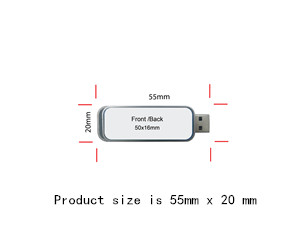 Product accessoire: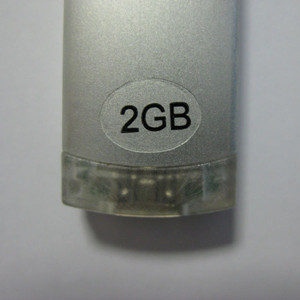 We bieden toebehoren voor producten: Memory Sticker On USB Housing.
Beste ontwerp Mooie Epoxy USB Flash Pen Drive
Productdiensten:


Wij accepteren Auto Run, Data preload, Encryption, File Protection, Lasergravure voor 1 of minder, Zeefdruk opdruk voor 1 of minder, Productiesteekproef, Vectorkunstenservice.
Product pakket:


Wij bieden verschillende prachtige verpakkingen: Bulkverpakkingen, Cilindoos Doos Zonder opdruk, Geschenkverpakking Verpakking-Kaartmuis, Magnetische Plastic Doos, Magnetische Plastic Doos geopend, Quadraat Tinnen Doos, Zilveren Doos, Witte Doos, Witte Doos gesloten, Witte Doos met logo. Beste ontwerp Mooie Epoxy USB Flash Pen Drive .
Verzend voorwaarden:
Onze levering gaan door DHL, Fedex, UPS, EMS etc.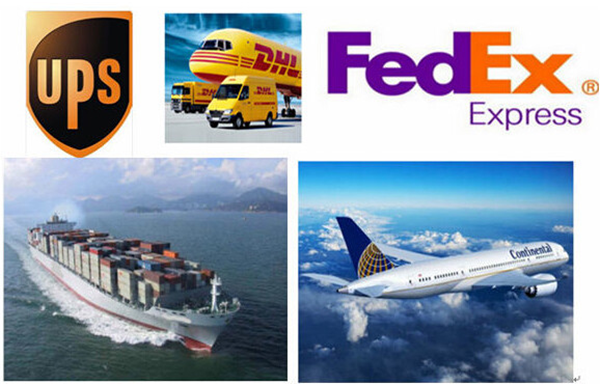 Handel capaciteit: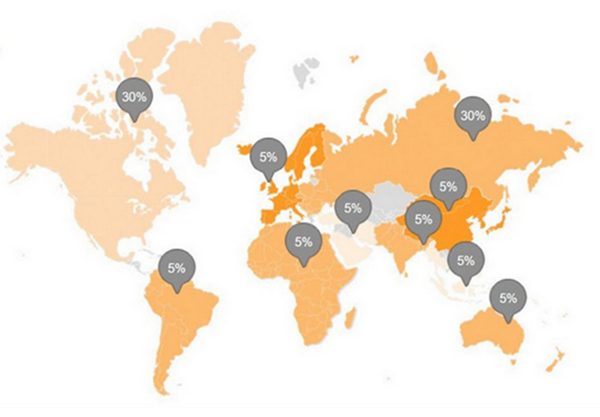 Fabriek display:

Certificaat: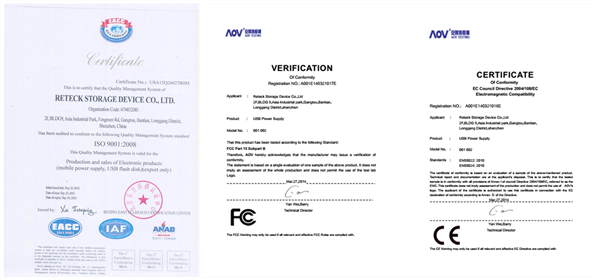 Product Categorie : USB stick > Epoxy Usb Flash Drive