OEM aangepaste gitaargeheugen Usb Stick 3.0 64 gb gemaakt door zacht PVC rubber materiaal, goede keuze voor het gebruik of als cadeau voor vrienden. USB-stick 3.0 64 gb kan worden gebruikt als een hangende ketting, kan worden opgeslagen in uw portemonnee of zak, gemakkelijk om belangrijke bestanden bij de hand te houden. Aangepaste gitaargeheugen Usb gebruik A-klasse chip, kan 1000000 keer herhaaldelijk worden gewist. OEM Custom Usb Stick is gemakkelijk te lezen en te schrijven op hoge snelheid; foto's, video's, liedjes en andere bestanden opslaan en overbrengen tussen pc-computers.
USB-stick specificatie:
Capaciteiten: 128 MB-512 GB
Logo: aangepast
Chip: Grade A
Materiaal: PVC
Kleur: zwart / wit
Bedrijfstemperatuur: 320 F tot 1400 F (00 C tot 600 C)
Opslagtemperaturen: -40 F tot 1850 F (-200 C tot 850 C)
Garantie: Levensgarantie 16 GB USB OTG Flash Drive voor Android-iPhone
Kenmerken: Draagbaar ontwerp
Overdrachtsnelheid: Hi-Speed ​​USB 2.0 gecertificeerd, compatibel USB 1.1
Besturingssysteem: Windows 7 / Vista / XP / 2000 / ME / 98 en Mac OS 8.6 en hoger
Stations: alleen vereist voor Windows 98/95 ((download beschikbaar)
Vermogen: geen externe voeding vereist
Dataretentie: minimaal 10 jaar
Functies: sluit het aan op een USB-poort, het lollig en functioneert net als een andere schijf
LED-lampje: dubbele LED geeft aan dat er spanning en druk is, lees / schrijf
Schokbestendigheid: 1000G

Productdetails: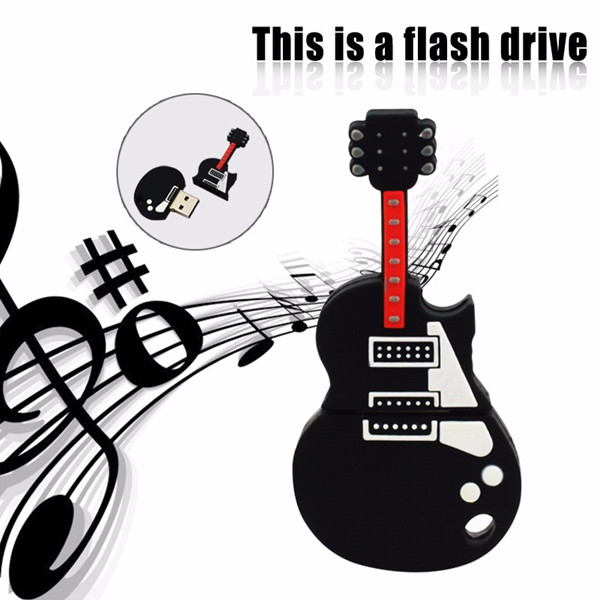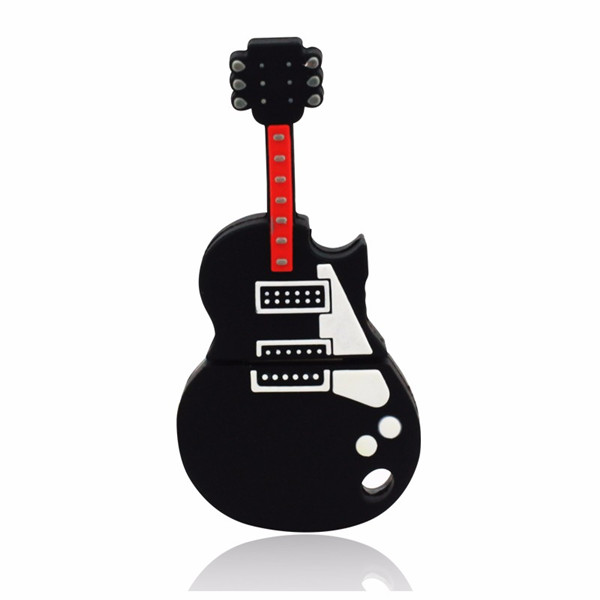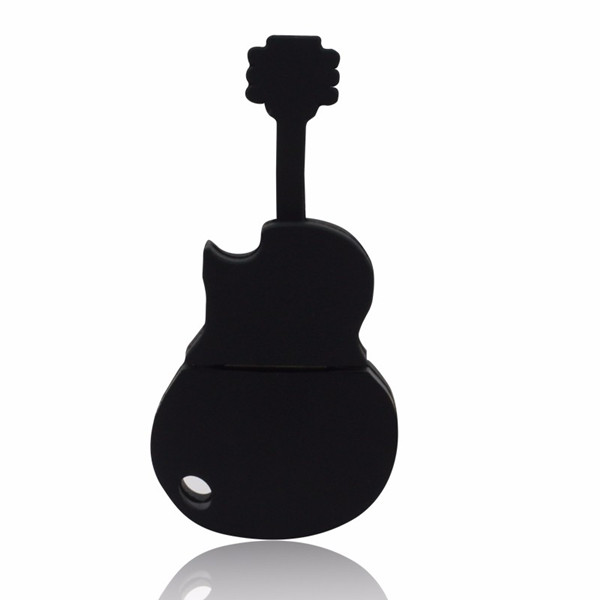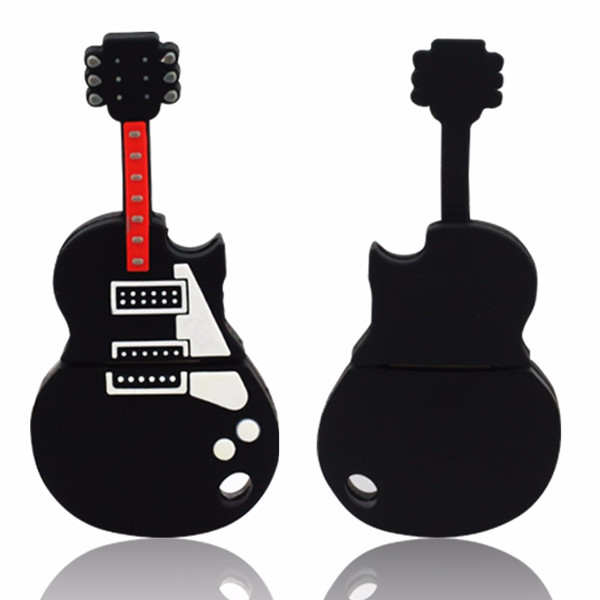 Meer vergelijkbare producten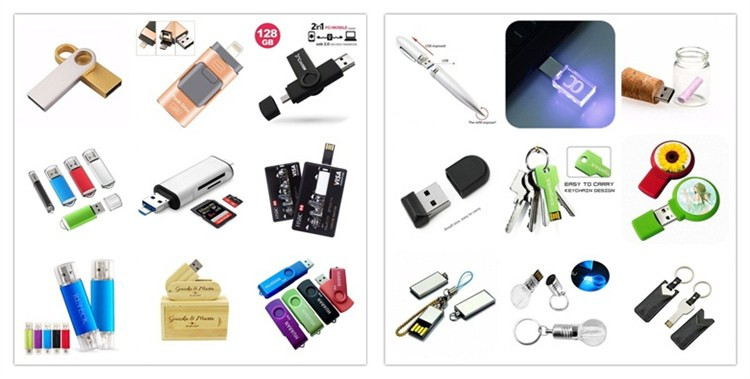 USB-stick Accessoire:
We bieden verschillende accessoires voor producten: 38 Lanyard, Cellphone Tech Loop, Chain En Poly Loop, USB Lanyard Long,
Sleutelhangers, sleutelringen, klassieke ijzeren clip, kreeft - klauwhaak, kreeftskoppeling, geheugensticker op USB-behuizing,
Metallic Finish Kleurclip, Standaard Finish Kleurclip, USB Lanyard Short.



USB-geheugenstick Services:
We accepteren Auto Run, Data preload, Encryption, File Protection, Vector art service, Production Sample, Epoxy Dome,
Full Color Printing, lasergravure voor 1 of minder, zeefdruk opdruk voor 1 of minder, behuizing PMS kleurafstemming min. 50
behalve witte kleur, Canadese servicekosten.



Pen drive pakket:
Wij bieden verschillende prachtige verpakkingen: Blisterverpakking - Rechthoek USB, Bulkverpakking, Cilindoos
Zonder opdruk, Geschenkverpakking, Geschenkverpakking Verpakking-Muis, Vakantiekast (5.000 beperkt), Magnetische Plastic Doos,
Magnetische plastic doos geopend, Quadrate blikken doos, zilveren doos, vinyl etui, witte doos, witte doos gesloten, wit
Doos met logo.



Verzend voorwaarden:
Onze levering gaan door DHL, Fedex, UPS, EMS etc.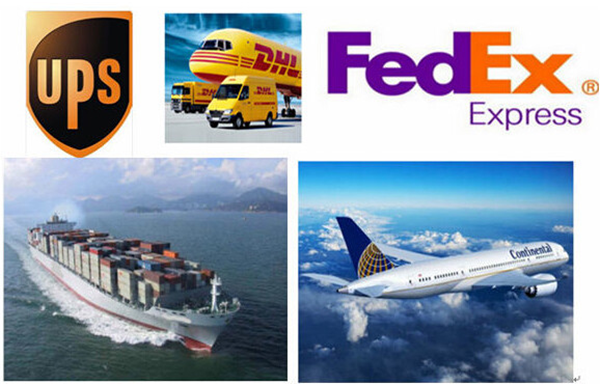 Handel capaciteit: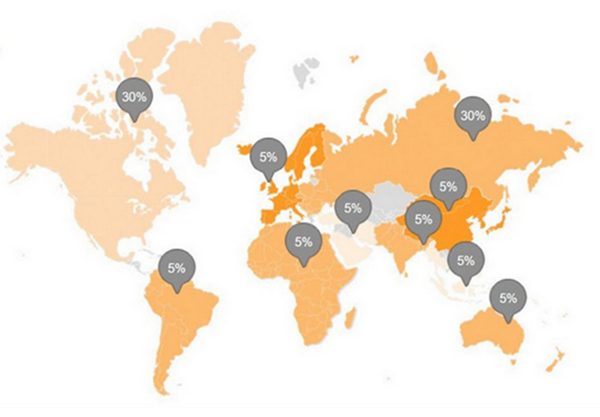 Fabriek display:

Certificaat: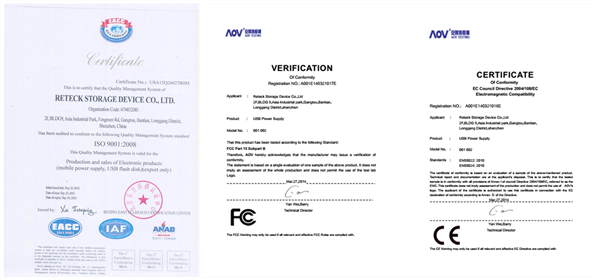 OEM aangepaste gitaargeheugen Usb Stick 3.0 64 gb
Product Categorie : USB stick > Aangepaste USB-flashdrive