64 gb aangepaste flash drive USB-stick met logo heeft leuke en mooie vorm maakt het gemakkelijk te onderscheiden met andermans USB flash drive, creatieve eenhoorn vorm om meer plezier te gebruiken! Usb Flash Drive Custom Logo is een prachtig en geweldig cadeau voor je vrienden of familie. USB-stick met logo gemaakt van hoogwaardig siliconen materiaal, zacht en duurzaam, klein formaat, schattige stijl, mode. Wordt geleverd met een sleutelhanger, USB Flash Drive met Logo en sleutels, rugzakken, portemonnee, etc. in één, gemakkelijk mee te nemen en te gebruiken.
USB-stick met logo Specificatie:
Capaciteiten: 128 MB, 256 MB, 512 MB, 1 GB, 2 GB, 4 GB, 8 GB, 16 GB, 32 GB, 64 GB, 128 GB
Bedrijfstemperatuur: 320 F tot 1400 F (00 C tot 600 C)
Opslagtemperaturen: -40 F tot 1850 F (-200 C tot 850 C)
Garantie: Levensgarantie Themed PVC Chocolate Ice Cream USB Stick
Kenmerken: Draagbaar ontwerp
Overdrachtsnelheid: Hi-Speed ​​USB 2.0 gecertificeerd, compatibel USB 1.1
Besturingssysteem: Windows 7 / Vista / XP / 2000 / ME / 98 en Mac OS 8.6 en hoger
Stations: alleen vereist voor Windows 98/95 ((download beschikbaar)
Vermogen: geen externe voeding vereist
Dataretentie: minimaal 10 jaar
Functies: sluit het aan op een USB-poort, het lollig en functioneert net als een andere schijf
LED-lampje: dubbele LED geeft aan dat er spanning en druk is, lees / schrijf
Schokbestendigheid: 1000G

64 gb aangepaste USB usb-stick met logo
USB-stick met logo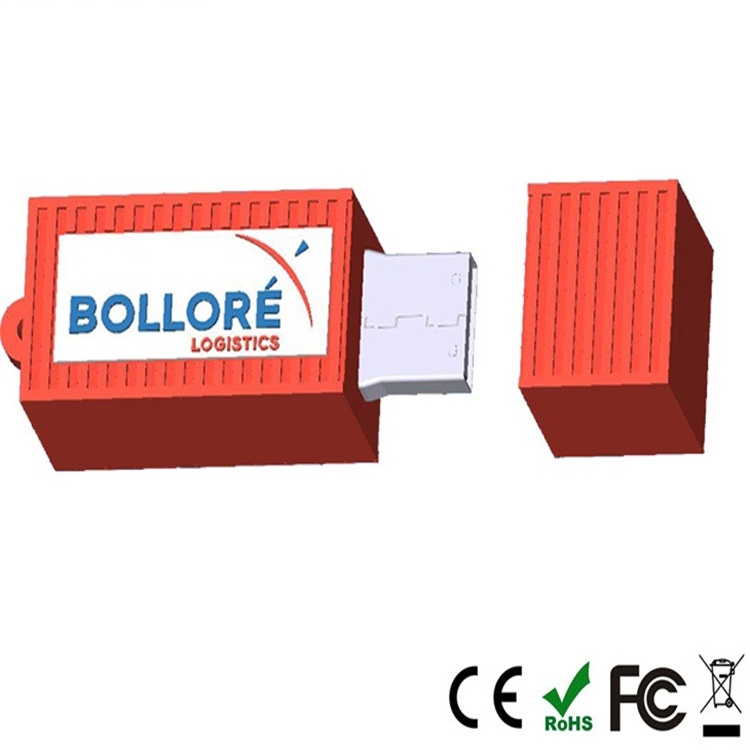 USB-flashdrive met logo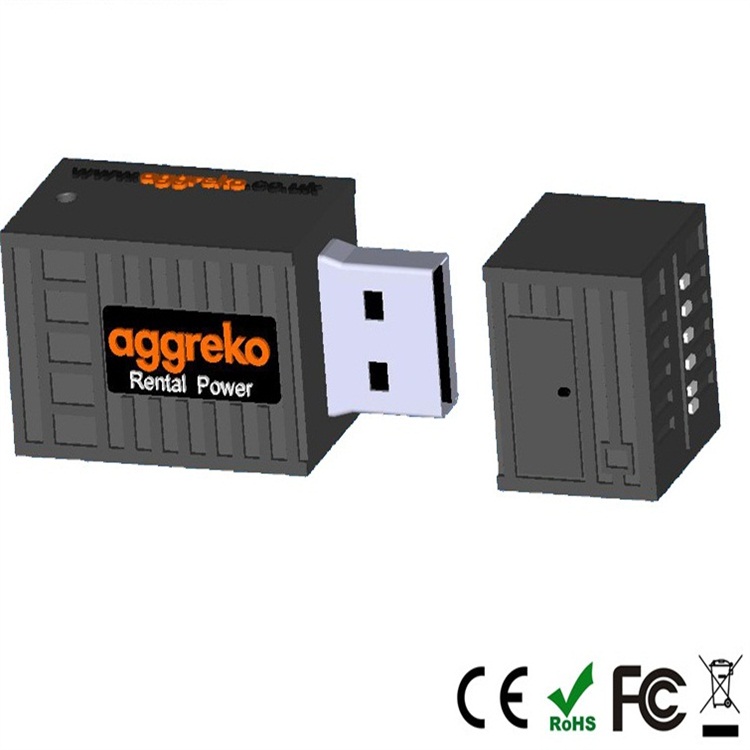 USB-flashstation Aangepast logo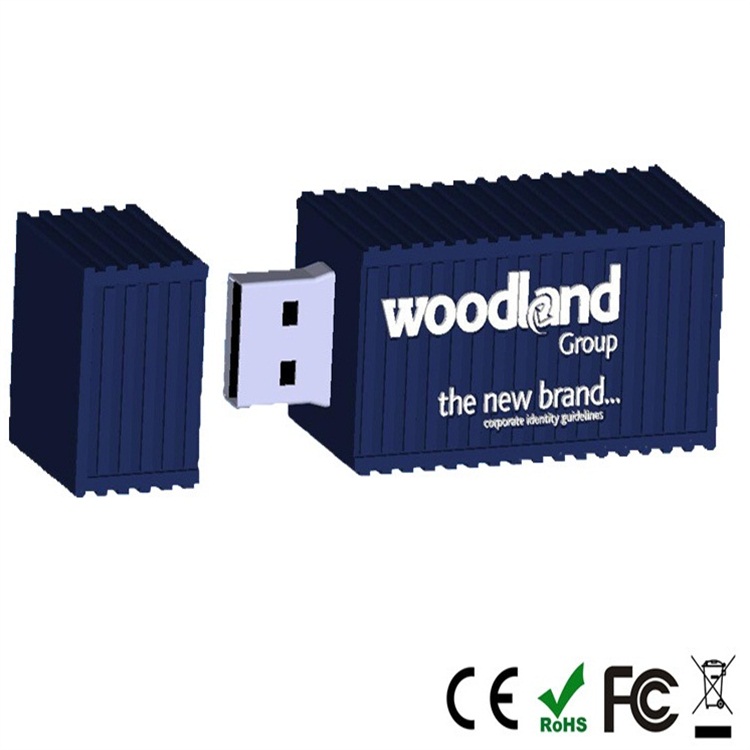 Usb-logo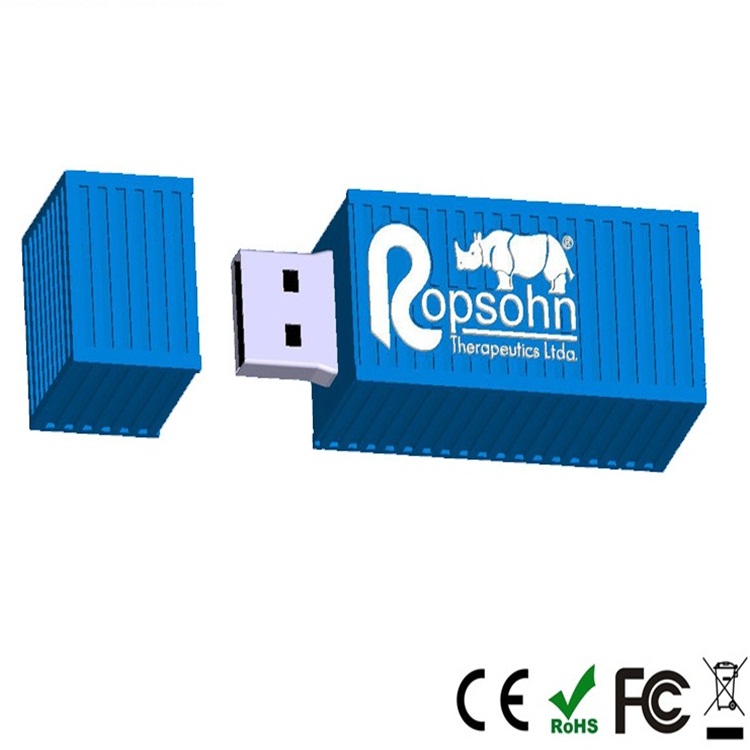 64 gb aangepaste USB usb-stick met logo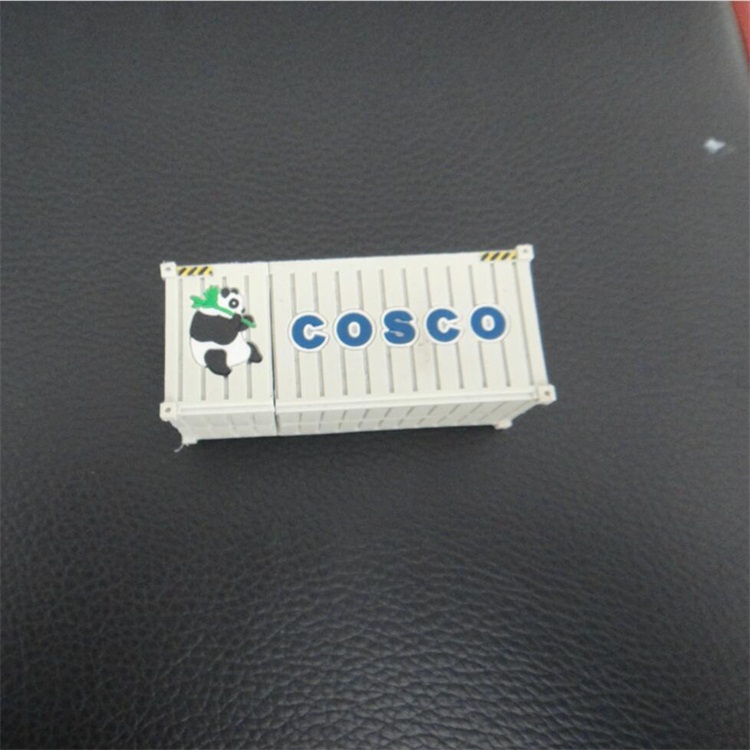 We kunnen OEM-sevices (logo, capaciteit, pakket, ect.)

Onze service:
1. Verschillende prachtige verpakking en producten accessoire zijn verstrekt.
2. Citaten en feedback in reactie op de tijdige klanten
3. Productie / monster kwaliteitscontrole.
4. Verzendregelingen.
5. tijdige levering.

verpakking:
1. Elke
USB-stick met logo
in een doos retail verpakking;
2. 100 stks - 500 stks
Usb Stick met Logo
in een doos;
3. Aangepaste OEM / ODM verpakking of speciale behoeften, neem eerst contact met ons op.
Verzend voorwaarden:
Onze levering gaan door DHL, Fedex, UPS, EMS etc.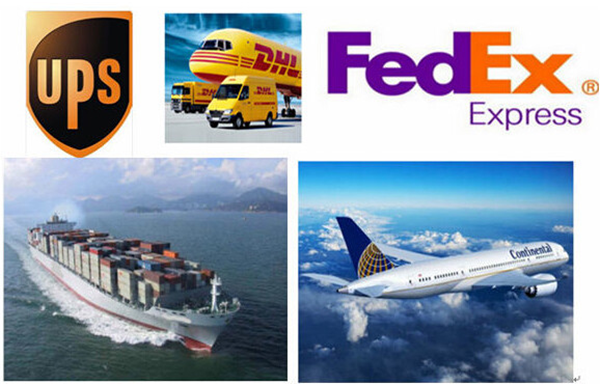 Handel capaciteit: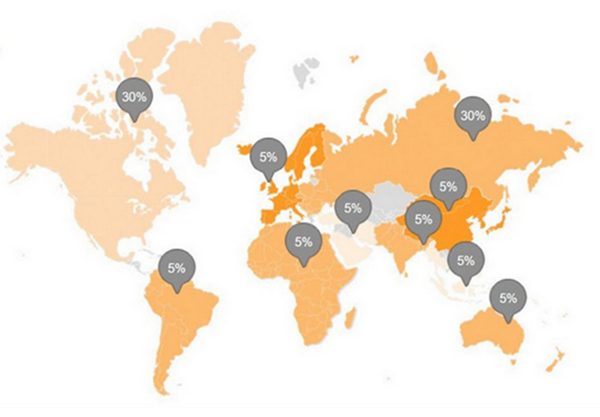 Fabriek display:

Certificaat: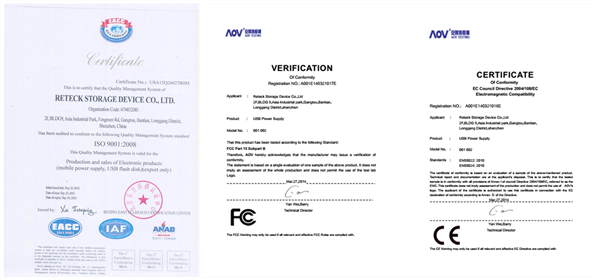 64 gb aangepaste USB usb-stick met logo
Product Categorie : USB stick > Aangepaste USB-flashdrive