Hoge kwaliteit 16 GB Vinger USB Flash Memory Drive. Het is een mooie look ontworpen, gepersonaliseerd, mini en draagbaar. Het USB-flashstation is niet alleen een opslag voor bestanden, maar ook een wendbare illustratie en schoonheid van het leven! Bij RETECK werken we heel hard om u de beste promotionele producten tegen de beste prijzen te bieden. Laat ons u helpen te vinden wat u nodig heeft voor u.
USB flash memo-station Specificatie:

Kleur: standaardkleur en aangepaste kleur accepteren

Capaciteit: 128MB-128GB

Materiaal: PVC, rubber

Garantie: 3 jaar

Pakket: Dienblad of pp-zakken, of pas giftdoos aan

OEM / OEM: JA

Gegevens vooraf laden: JA
Capabtibility: compatibel met PC / MAC
Besturingssysteem: Windows Vista / XP / 2000 / ME / 98/95 en Mac OS 10 of hoger
Stuurprogramma: alleen vereist voor Windows98 / 95
Voeding: via USB. Er is geen externe voeding vereist.
LED-indicator: LED geeft de gebruiksstatus aan
Schokbestendigheid: 1000G
Dataretentie: tot 10 jaar
Logo afdrukopties:
| | |
| --- | --- |
| Silk printing | Suitable for all flash drives (plastic, wood, paper, metal etc.) |
| Full color printing | Suitable for plastic flash drives, especially card USB drives |
| Laser engraving | Suitable for metal flash drives |
| Embossing | Suitable for PVC rubber material USB casings |
Product details tonen: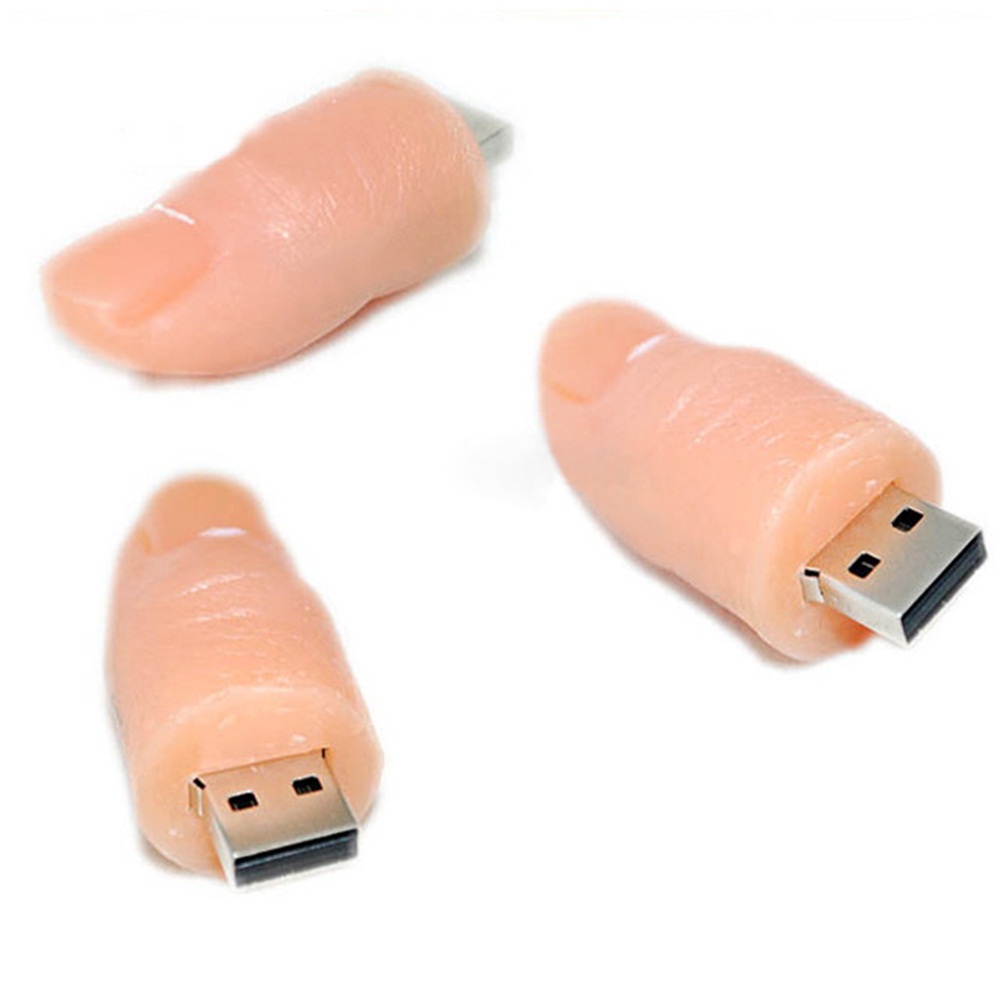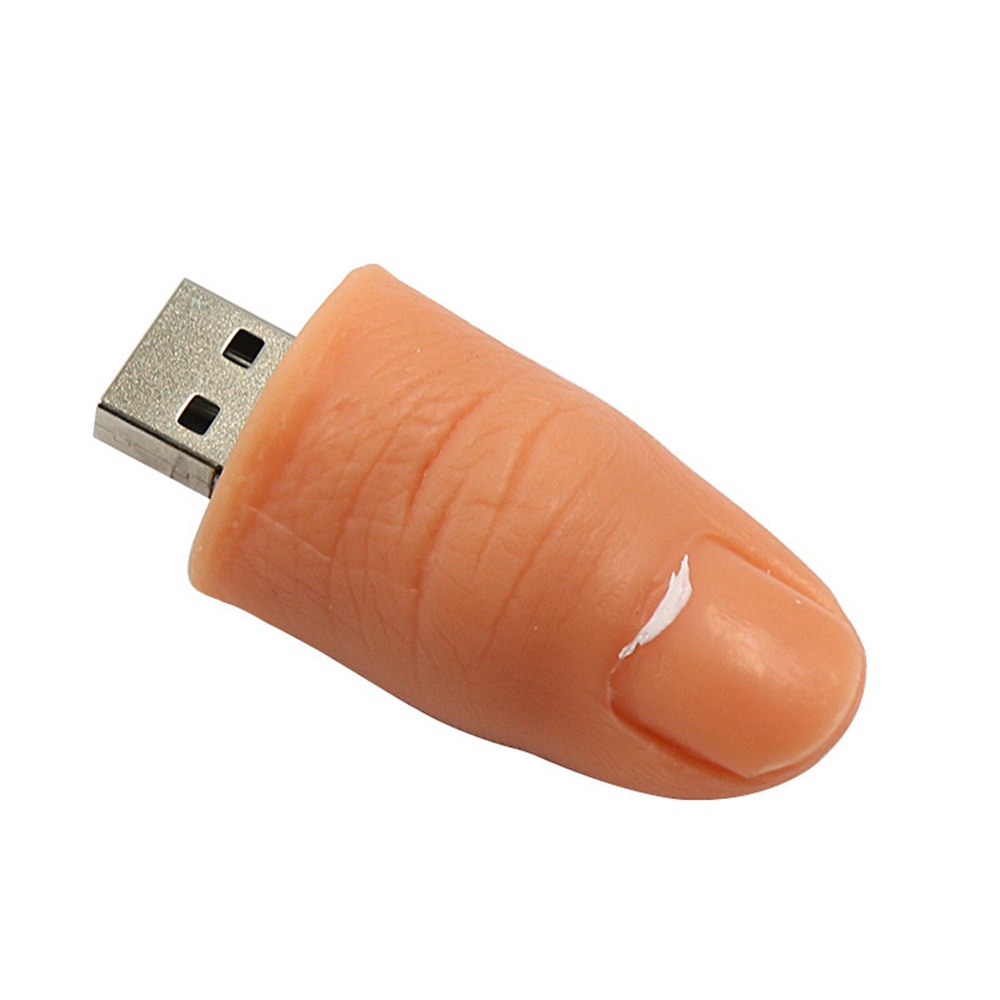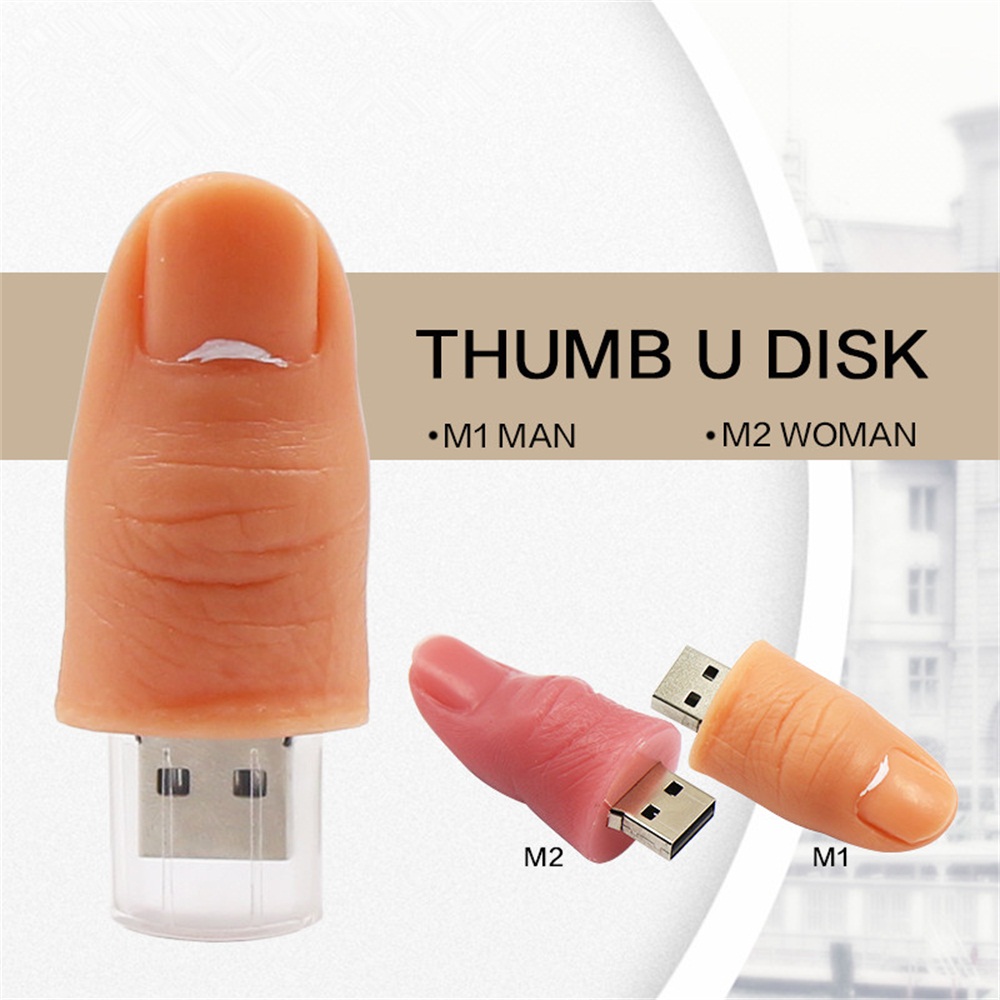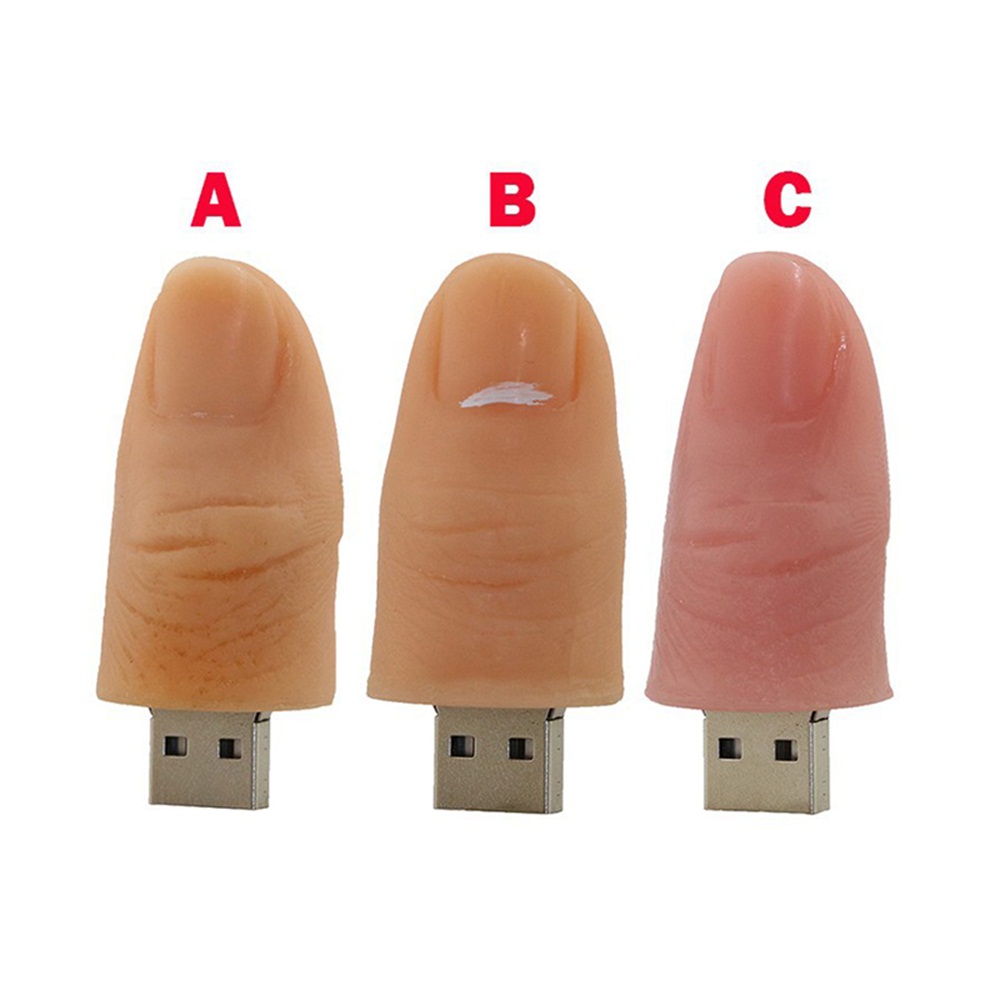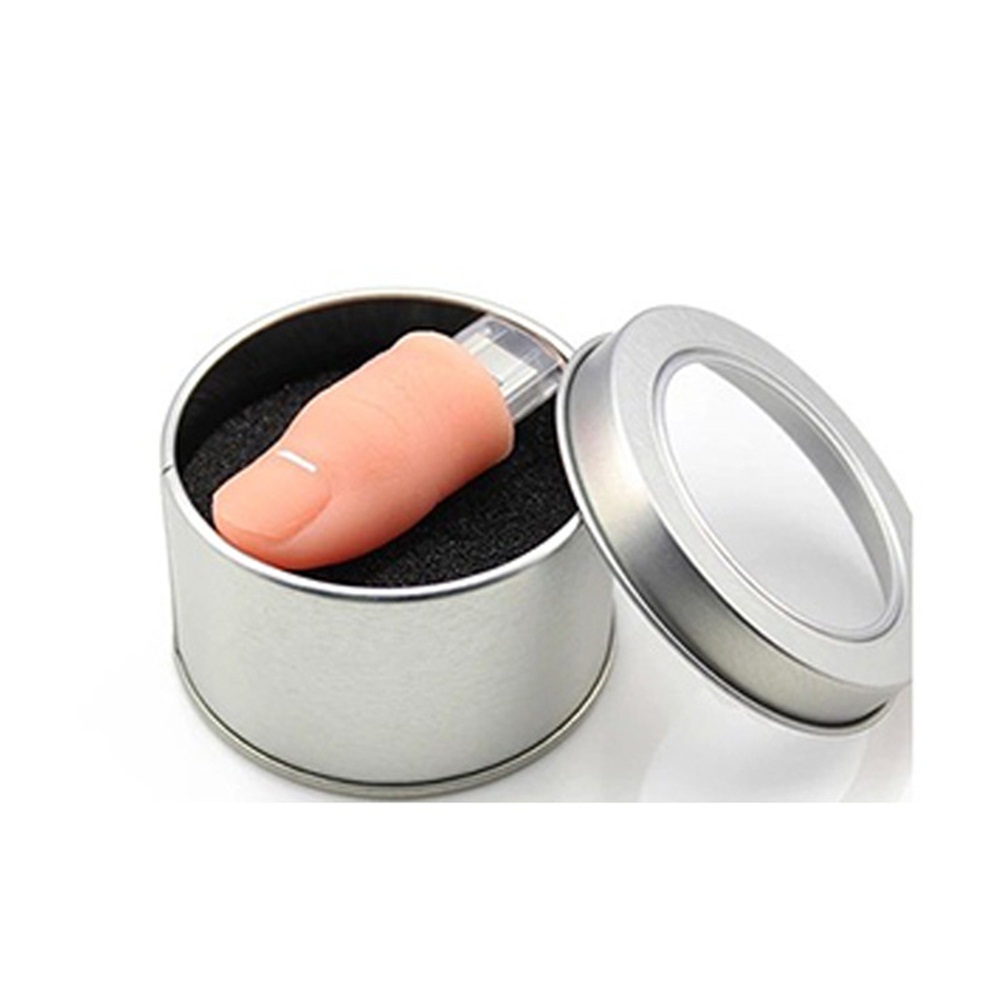 Product accessoire:
We bieden accessoire voor producten: 38 Lanyard, Cellphone Tech Loop, Chain And Poly Loop,
Sleutelhangers, sleutelringen, kreeft - klauwhaak, kreeftskoppeling, geheugensticker op USB-behuizing,
USB Lanyard Long, USB Lanyard Short. Goud Zilver Metalen Kogel USB Flash Drive.


Productdiensten:
We accepteren Auto Run, Data preload, Encryption, Production Sample, File Protection,
Vectorkunstservice, Epoxy Dome, zeefdruk voor 1 of minder, Laser op zandafwerking
Clip (V), lasergravure voor 1 of minder, full colour printen, behuizing PMS kleurafstemming
min. 50 behalve witte kleur.



Product pakket:
We bieden verschillende prachtige verpakkingen: Bulkverpakking, Cilindertinendoos zonder opdruk,
Geschenkdoos, magnetische plastic doos, magnetische plastic doos geopend, quadrate blikken doos, vinyl zakje,
White Box, White Bo x gesloten, White Box met logo.



Verzend voorwaarden:
Onze levering gaan door DHL, Fedex, UPS, EMS etc.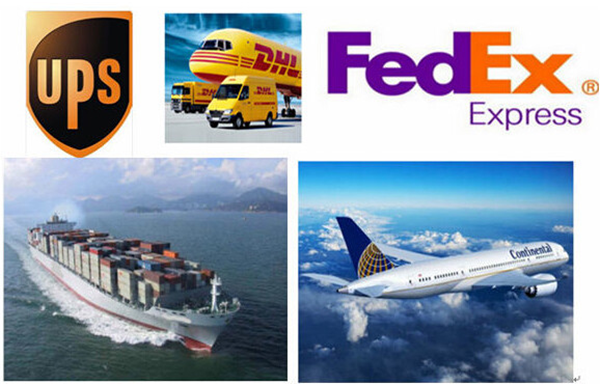 Handel capaciteit: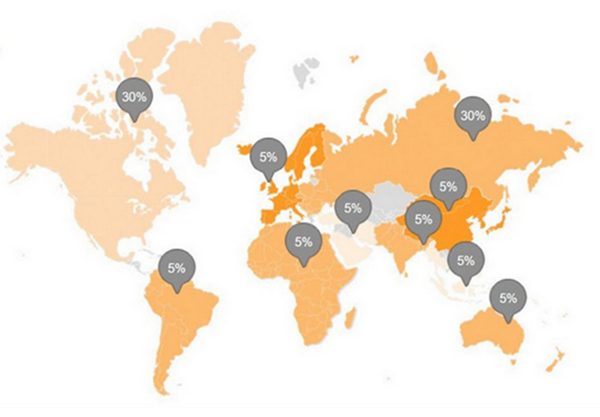 Fabriek display:

Certificaat: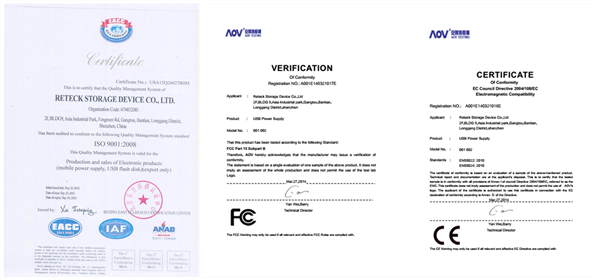 16 GB USB-flashgeheugenstation met hoge kwaliteit
Product Categorie : USB stick > Aangepaste USB-flashdrive